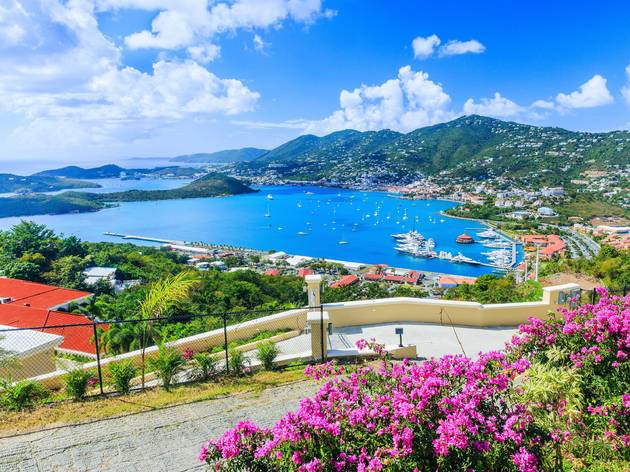 All the Caribbean countries that are currently open for tourism
From the Bahamas to Bermuda, these are all the Caribbean islands reopening to tourists this summer
Updated: Monday July 20 2020, 3:44pm
An island vacation might actually be on the cards this year. The islands that make up the Caribbean are in various stages of reopening this summer, with many countries already open to tourists. From the Bahamas to Bermuda, these are all the Caribbean islands reopening to tourists this summer:
OPENING IN JUNE
Antigua: Antigua will allow flights from the United States to recommence on June 4. To be allowed into the country, travelers will need to provide proof of a negative COVID-19 test upon arrival at the airport.
Jamaica: Jamaica reopened to tourists from all countries on June 15.
St. Barth: St. Barth will reopen June 22 with all beaches, restaurants and stores open without restrictions. Tourists must provide a COVID-negative RT-PCR test performed within three days prior to the visitor's departure.
St. Lucia: St. Lucia began a phased reopening on June 4, allowing only tourists from the United States. Visitors must also present certified proof of a negative coronavirus test taken within 48 hours of boarding their flights when arriving on the island and must also continue wearing face masks and practicing social distancing. Phase two of reopening starts August 1.
US Virgin Islands: The islands have been open since June 1. The nation's stay-at-home order still requires masks to be worn in public buildings, limits gatherings to 10 people or less, and requires bars and restaurants to operate at 50 percent capacity.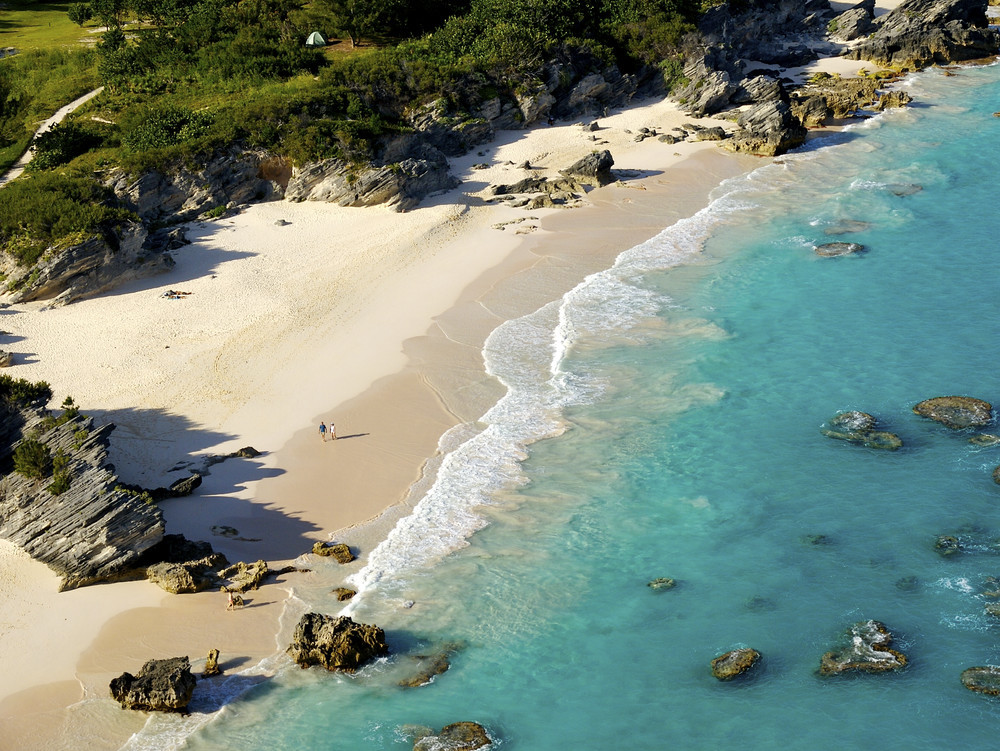 OPENING IN JULY
Aruba: Aruba currently allows visitors from Bonaire and Curaçao. Tourism from other Caribbean nations (except the Dominican Republic and Haiti), Europe, and Canada will begin on July 1. United States tourism will begin on July 10.
Bermuda: Bermuda will reopen to international air travel on July 1, but before arriving on the island, visitors will be required to obtain a certified negative PCR COVID-19 test within 72 hours of departure.
Dominican Republic: The DR will reopen for tourism starting July 1 as part of the fourth phase of its reopening plan.
Barbados: A negative test will be required for entry into Barbados starting July 12.
Turks and Caicos: On June 5, Turks and Caicos will allow businesses to reopen, and restaurants plan to reopen on July 6 before tourism commences on July 22.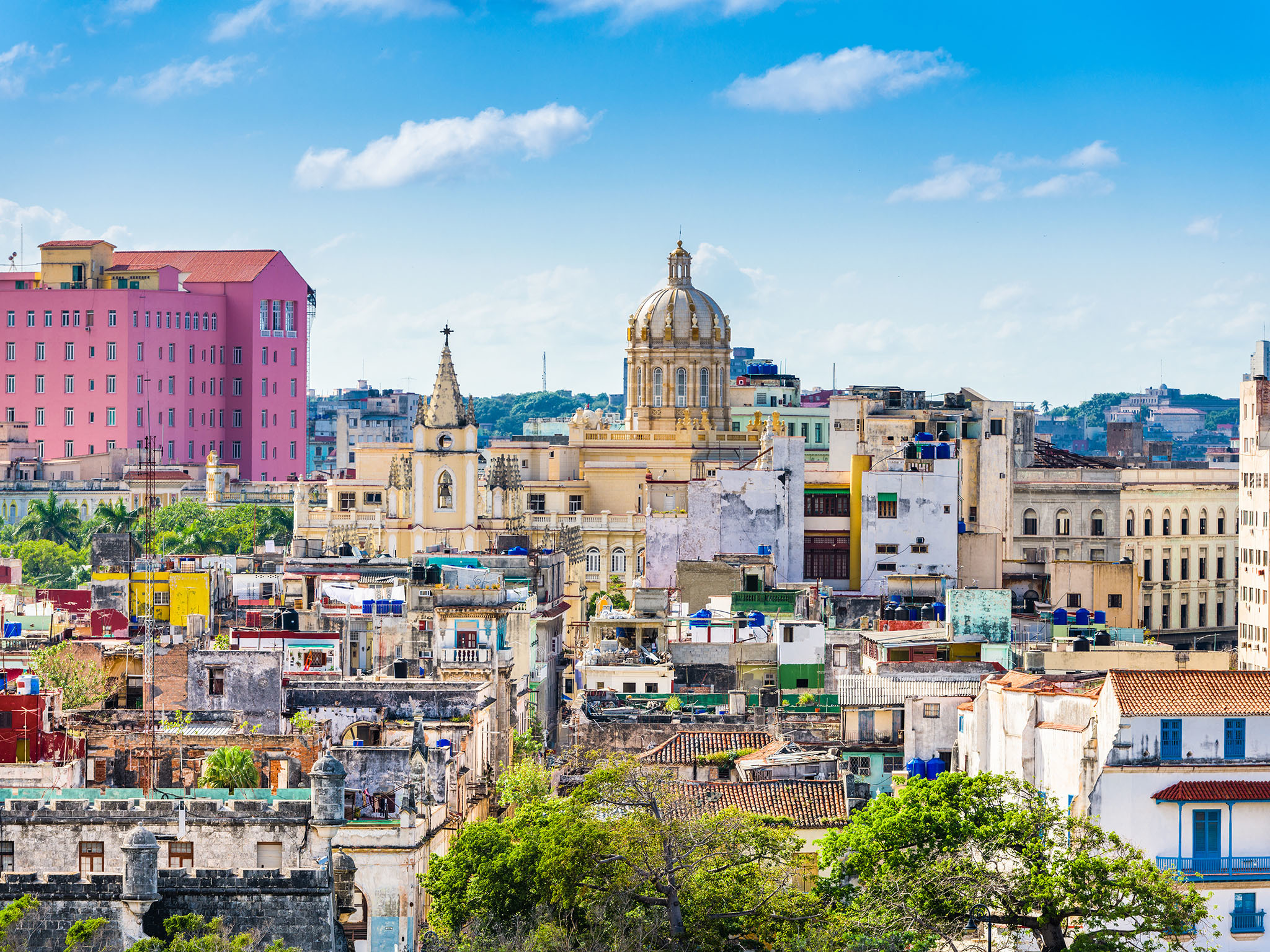 OPENING IN AUGUST
Cuba: Cuba will allow tourism in late August but Havana and the mainland will be off-limits. International visitors will be bussed directly to all-inclusive resorts on Cuba's outlying islands. At airports, all arriving travelers will be given mandatory PCR (swab) and temperature tests.
When will we be able to travel again? Here's everything we know so far.
Most popular on Time Out
- Americans are banned from traveling to Europe this summer
- Everything new coming to Netflix in July 2020
- A new online store lets you buy items from people's lost luggage
- Online trivia games to play remotely
- Are these new plane seat dividers the solution to travel?
Share the story