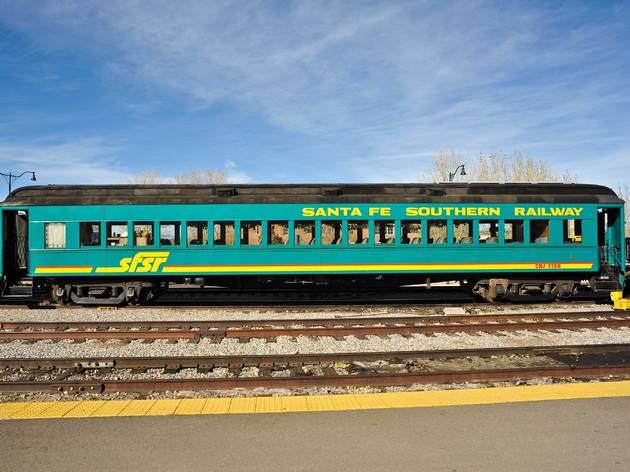 George RR Martin bought a railroad station in New Mexico and plans to turn it into a tourist destination
The Game of Thrones author wants to restore it for sightseeing, film shoots, and even escape rooms
Posted: Tuesday May 26 2020, 3:36pm
New Mexico just added one more celebrity name to the long list of Hollywood hotshots who have business in the state: Game of Thrones author George R. R. Martin.
Martin, along with local arts philanthropist Catherine Oppenheimer and arthouse theatre owner Bill Banowsky, recently purchased a portion of the historic Santa Fe railroad and the station at Lamy, New Mexico. The railroad spur (a secondary track) which connects the eighteen-mile-distance from Lamy to Santa Fe hasn't been used in decades and Martin hopes to restore the line and turn it into a destination for tourists and Hollywood movies. The trio also acquired 10 antique rail cars, two vintage locomotives, and the station house currently leased by Amtrak as part of the deal—all of which will be restored as part of the project.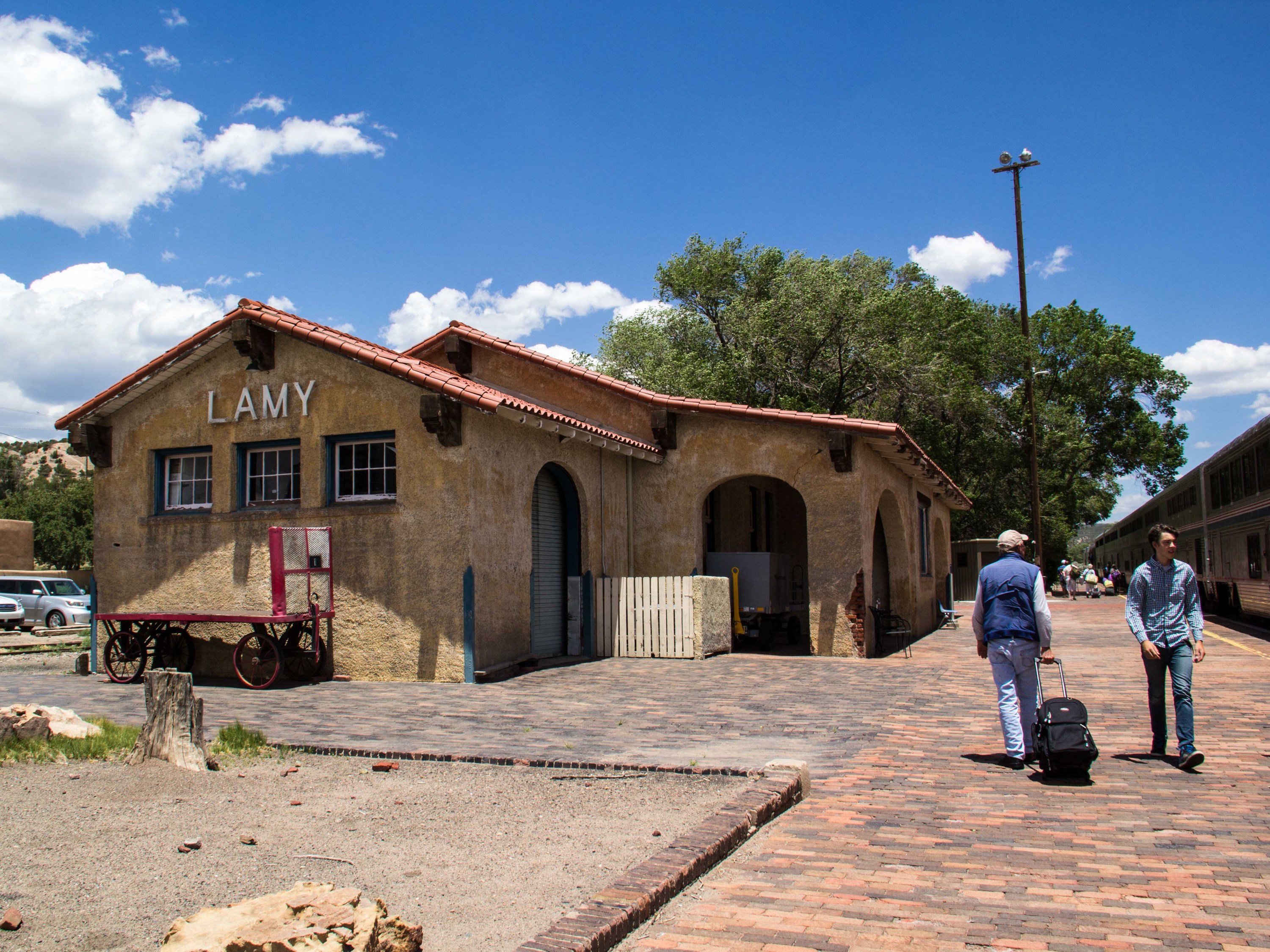 In addition to businesses aimed at tourists, Martin hopes to use the railroad line for film shoots, live-action murder mystery shows, and even moving escape rooms. The whole thing will be up and running (hopefully) by 2022.
Most popular on Time Out
- St. Lucia, Aruba and Antigua will reopen to tourists in June
- Believe it or not, researchers found evidence of a parallel universe
- Yosemite plans to reopen in early June, but you'll need a reservation to visit
- Brace yourselves for the return of the drive-in movie theater
- US-based airlines will resume operating international flights as early as next month
Share the story