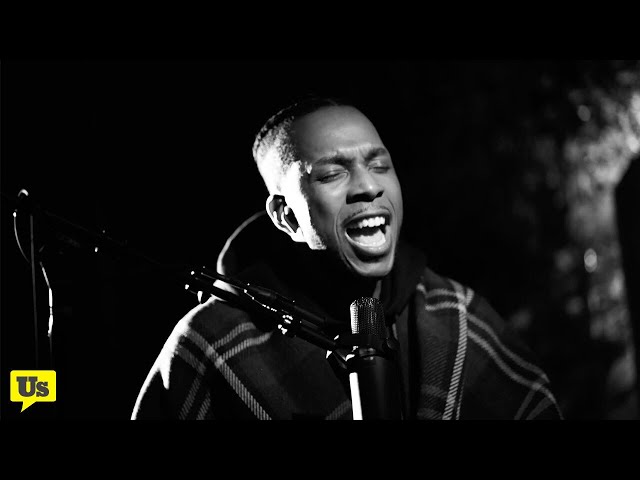 Tony award winner Leslie Odom Jr. just repurposed his easily recognizable Hamilton hit "Wait for It" into a 2020 election anthem that highlights the importance of each submitted ballot over the urge to declare a Presidential winner as soon as possible.
RECOMMENDED: Here are some of the most interesting polling locations all across the country
The song, which you can listen to above, is actually a PSA for nonpartisan anti-corruption group RepresentUs.
"In this historic election, millions of you have mailed in your ballots or dropped them off, and all of us deserve to be counted," the star says in the video. "These are votes from our grandparents staying safe from COVID, our overseas military sending in their ballots by mail. Our neighbors, our friends, nurses, teachers, firefighters. This is actually simple: voting is one of our fundamental rights and counting votes is the foundation of democracy."
The PSA also showcases images of front-line workers, teachers and everyday Americans alongside celebrities the likes of Amy Schumer and Ed Helms, among others.
The video resonates that much more when analyzed against various news networks' reporting throughout yesterday and today. Rushing to declare state winners prior to the completion of per-area ballot counting is, in fact, a trend apparent across all channels and political spectrums. "It may take time, but your vote is worth waiting for," sings Odom Jr. "And I'm willing to wait for it."
Most popular on Time Out