Ever wondered what it sounds like to float through space? The National Aeronautics and Space Administration (NASA) is making your dreams come true. The agency recently released a series of sounds attributed to different space objects, all produced through a new "data sonification" program.
RECOMMENDED: The newest U.S. national park is smack-dab in the middle of West Virginia
We won't try to delve too deep into the details of the program because it all sounds super technical, but, in an official statement, NASA explains that "data sonification translates information collected by various missions into sounds." If you do want to learn more about the specifics of the program, feel free to read through the agency's press release here.
For this particular set of releases, researchers selected three images from their archives to translate into audio files. These include the Bullet Cluster, the Crab Nebula and the Large Magellanic Cloud. The agency explains that "the Crab Nebula [in particular] has been studied by people since it first appeared in Earth's sky in 1054 AD. Modern telescopes have captured its enduring engine powered by a quickly spinning neutron star that formed when a massive star collapsed."
All three sounds, which we embed below, are simultaneously beautiful and haunting—which is exactly what we imagine space to be like. Go ahead and enjoy them while picturing yourself in a distant galaxy, billions of miles away from the chaos that seems to currently define planet Earth.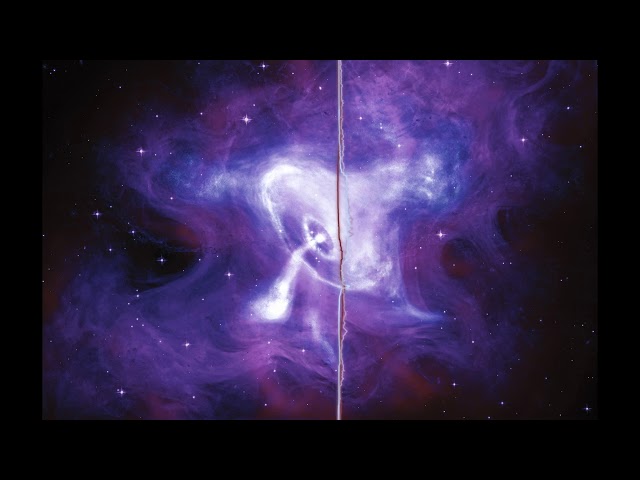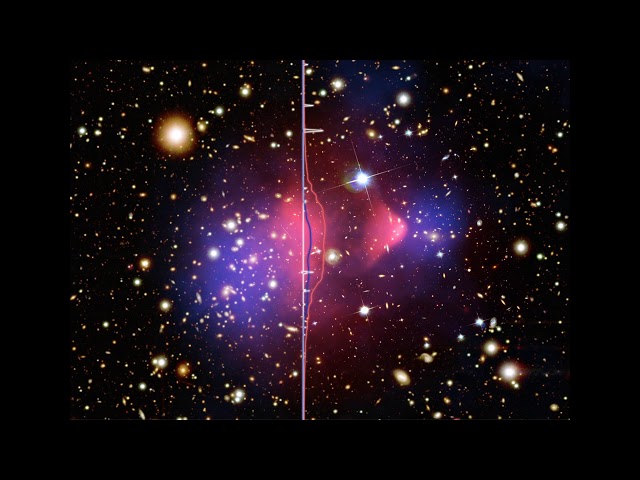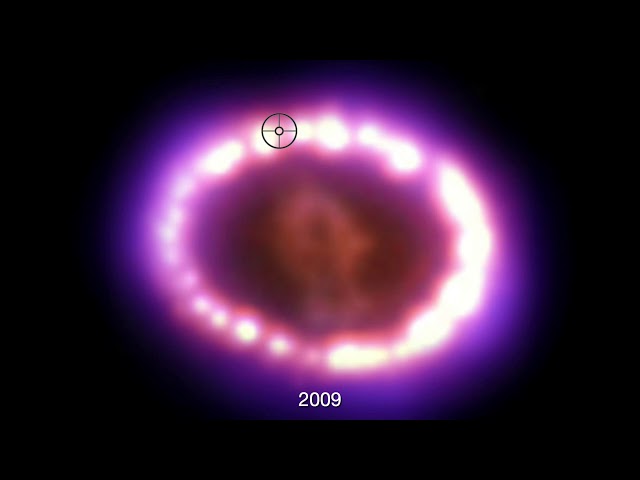 Most popular on Time Out
- Turns out, a bunch of people won't actually be getting that second stimulus check right away
- A new Picasso exhibit is heading to a single U.S. city from Paris next month
- This map highlights the most popular new year's resolution in each state
- KFC just dropped a new chicken sandwich and it's massive
- Shake Shack has launched Korean-style Fried Chick'n in the U.S.