Remember that vacation you were going to take? Neither do we. Chances are that, just like us, you aren't traveling anywhere anytime soon, except to maybe the drugstore or the supermarket. But that's just as well, since even in the best of times, heading on a trip usually involves packing yourself into an aluminum tube filled with poorly circulated air, and flying at 35,000 feet along with other people prone to coughing and sneezing—not to mention reclining their seat-backs right against your face.
As it's become clearer throughout this global quarantine period, there is usually an online version of just about anything that can compensate for a missed experience. We're talking museum and national park visits. You can even watch the Northern Lights through your computer screen! And now, we can add taking a vacation to that long list of must-try virtual activities.
All over the country, there are hotels and resorts with live webcams offering mesmerizing views of their fabulous surroundings with stretches of sandy beaches, majestic mountain vistas, and placid lake scenery making it seem like you're there—or at least the next best thing to being there while you're still in pajamas. And sure, live cams can't actually replace the feeling of laying in the sun or shooting down a slope on skis, but they are free and, let's face it, money is a bit tight right now.
So with that in mind, we've assembled eight such vacation spots that won't involve packing or sunscreen or one of those U-shaped travel pillows that are certainly not comfortable.
This site offers live cam views of Waikiki and Kauai, all from the comfort of your couch.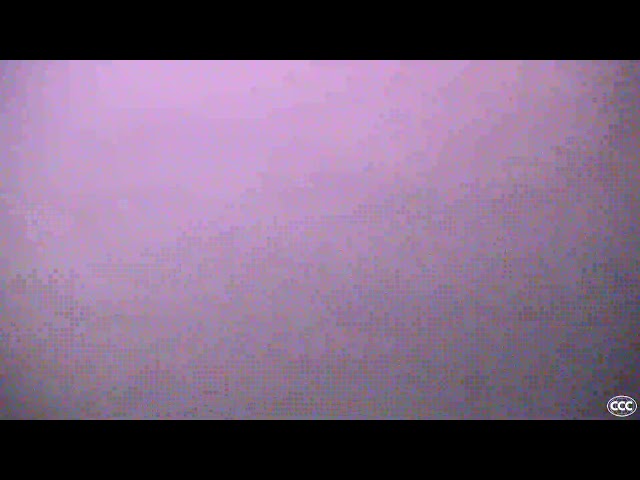 Coral City Webcam, Miami, Florida
Bummed about not being able to go snorkeling? Embark on the next best thing courtesy of this underwater cam trained on a reef.
Aspen Square Condominium Hotel
Take in downtown Aspen and the surrounding mountains without leaving your living room.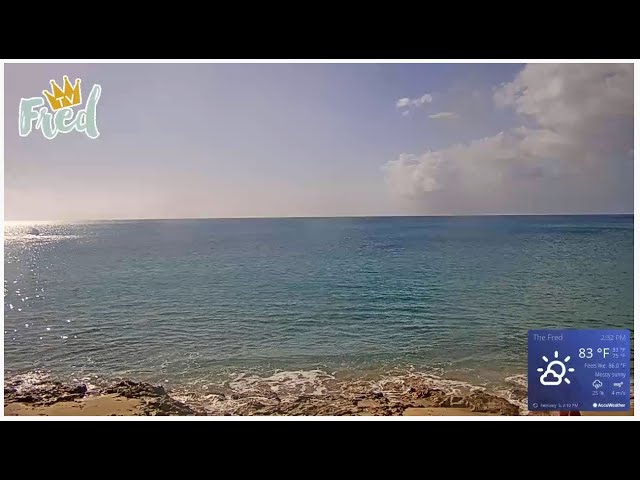 The Fred Hotel, Restaurant & Bar, St. Croix
You can practically feel the sand between your toes as you gaze upon the Caribbean.
Portola Hotel & Spa, Monterey CA
Blue waters fill Monterey Bay in this live cam view.
You can virtually watch the wind rippling across the water via live cam.
What happens in Vegas usually stays in Vegas, except when it comes to these live cam shots of The Strip and other Sin City sights.