Back in March of 2017, when 13 Reasons Why—a TV show based on the eponymous 2007 novel written by Jay Asher discussing teen suicide, violence and rape—premiered on Netflix, discussions erupted both online and off regarding the way that such sensitive material was presented and dealt with on screen. Did the episodes embrace and glorify suicide? Did they elicit the sort of conversations that could potentially prevent such tragedies from occurring or did they seem to promise fame and screen time to a youth battling psychological traumas?
Gearing up for the premiere of the show's second season (no debut date has been yet announced), Netflix released the results of a study commissioned alongside Northwestern University's Center on Media and Human Development whose objective was to analyze the show's impact on its younger viewers.
The results of the research led to one major update ahead of the new episodes: At the start of each new season, viewers will now be treated to a custom intro featuring the show's cast—all out of character—discussing how to get support for the issues presented on the show. The streaming giant also announced the premiere of a new after show that will feature "actors, experts and educators who helped inform [the show's] approach" and a viewing guide on 13ReasonsWhy.info "to help parents and teens start these tough conversations."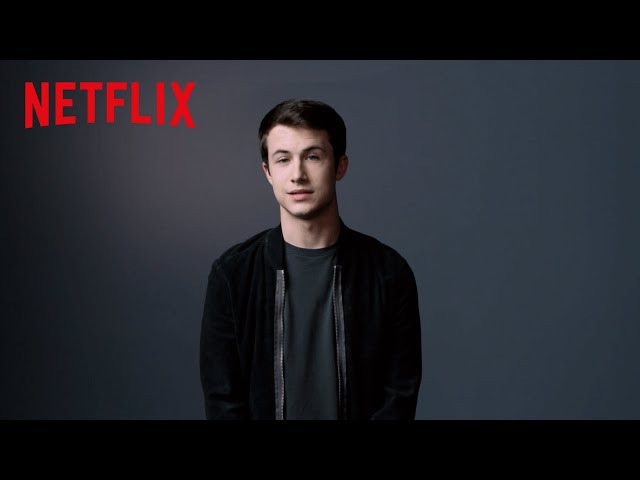 Here are some interesting highlights from the report—which you can read in full right here:
- Nearly three quarters of teen and young adult viewers said the show made them feel more comfortable processing tough topics
- More than half of teens (51 percent) reached out to someone to apologize for how they had treated them [after watching the show]
- Nearly three quarters of teens said that they tried to be more considerate about how they treated others after watching the show
- 58 percent of teen viewers reported talking to their parents about the show and issues
"The hope is that the steps we're taking now will help support more meaningful conversations as Season 2 rolls out later this year," writes Brian Wright, the Vice President of Original Series at Netflix, in a blog post discussing the report. "We've seen in our research that teens took positive action after watching the series, and now - more than ever - we are seeing the power and compassion of this generation advocating on behalf of themselves and their peers."