Want to live like Martha Stewart for a night? The queen of home hospitality is hosting!
A new partnership with Booking.com allows a lucky traveler to book a stay at Stewart's estate in Westchester County, New York, for under $12.
The experience will become bookable by Wednesday, November 16 at 12pm ET for just $11.23 for the overnight. Airport transfers and a full itinerary for that upcoming weekend (November 18 and 19) will then be offered to the winner, including a Sunday morning with Stewart herself.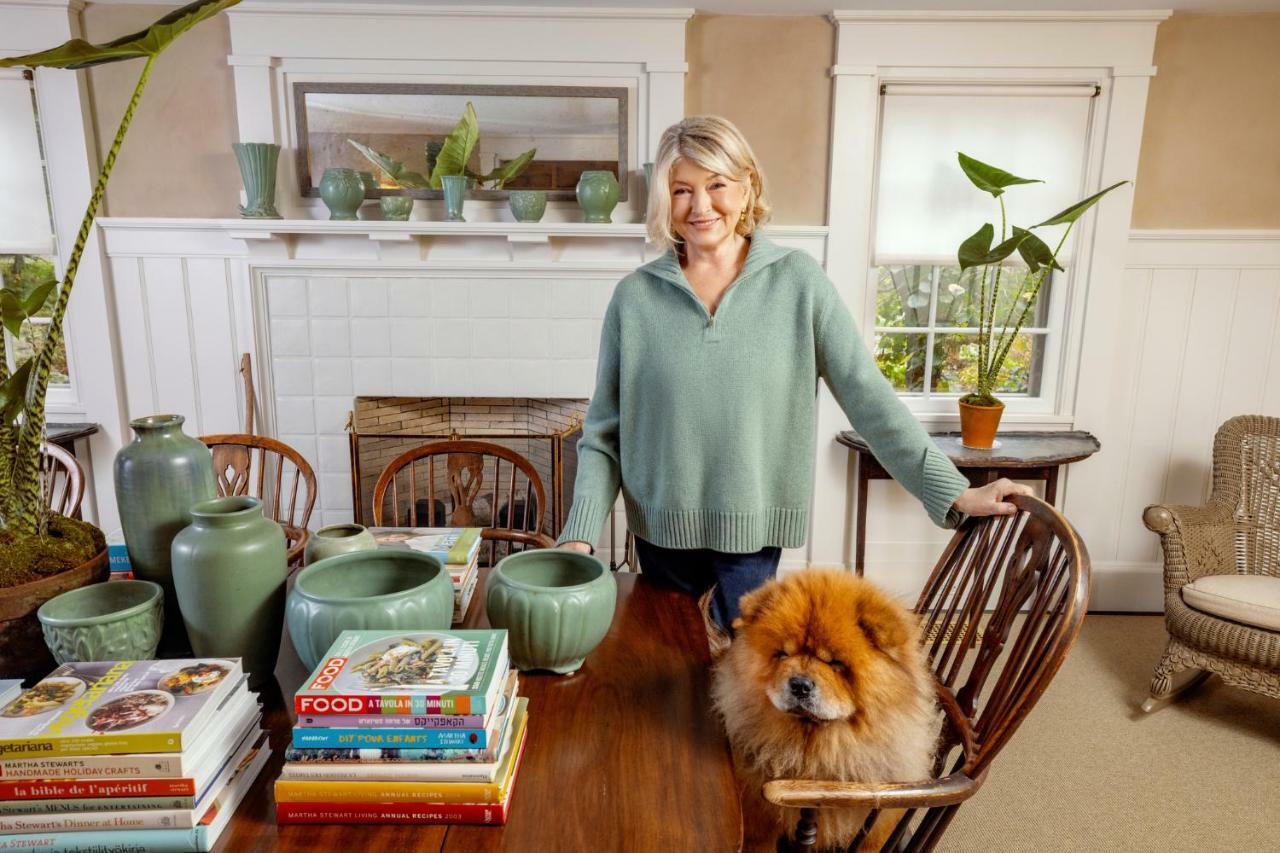 "I'm thrilled to welcome you to my beautiful Bedford farm and look forward to treating you to many of my favorite fall traditions," Stewart said. "After all, it's never too late to learn how to make the perfect wreath or set a beautiful table! I hope you enjoy your stay and take this time to unwind and unpack your creativity. There's truly no better place to spend a perfect autumn day."
Martha's 18th Century Bedford home sits on 150 acres and includes a guest home, where the overnight winner will stay. The 1,800-square-foot Tenant House has two bedrooms and two bathrooms, and is adjacent to Stewart's own farm, gardens, stables and beloved chicken coops.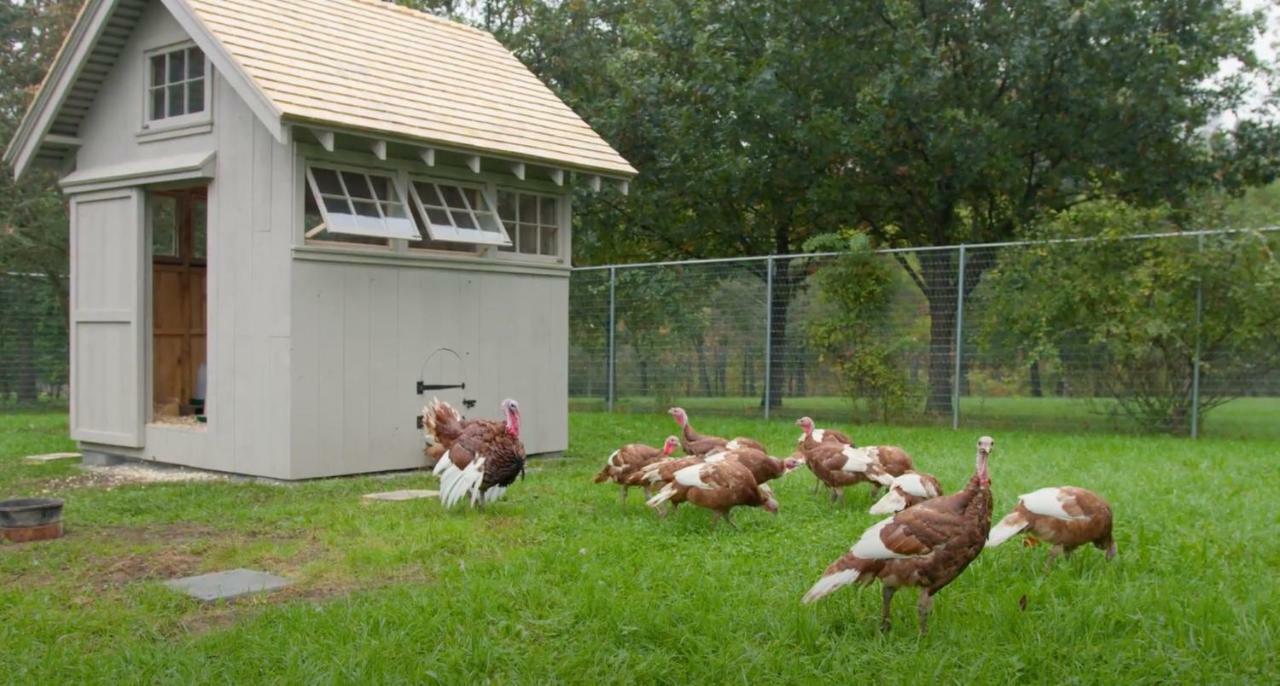 The weekend programming includes a welcome tour of the Tenant House, a guided tour of the property by Martha's Head Gardener Ryan McCallister, a table setting and wreath-making demo with Executive Director of Design, Kevin Sharkey; and a Sunday brunch prepared by James Beard Award-Winning Chef Thomas Joseph. Guests will also leave with signed copies of Martha's cookbooks and other goodies to help overnighters head home ready for Thanksgiving.