Bikes that will get you to work in style
Commuter bikes are a special breed; find the one you love most with our handy guide to the best in the business
In a world where saving energy is now a priority, we rely on our bikes more than ever. One of the best ways to reduce vehicle traffic is to commute to work and back on a bicycle. All this requires is a humble road bike, although they come in a variety of options that prioritize things like speed, value, power, quality and a lightweight feel. To help you make the decision you can't make on your own, here are some of the best options for commuter bikes you can get your hands on today.
Great commuter bikes
1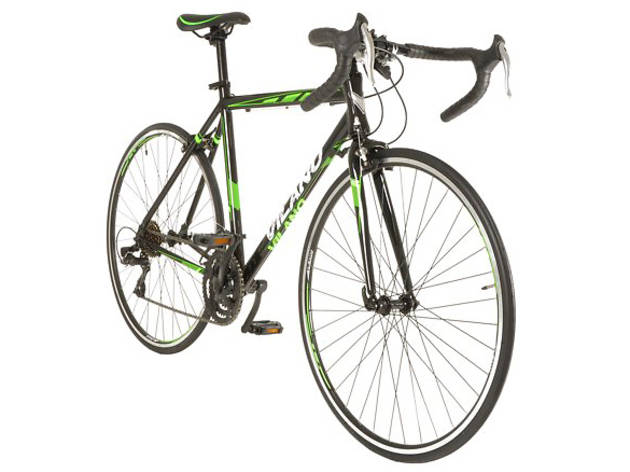 This bike has commuter in its name. Its aluminum construction and 21 speeds make it the ideal performance road bike.
$211.49 on walmart.com
2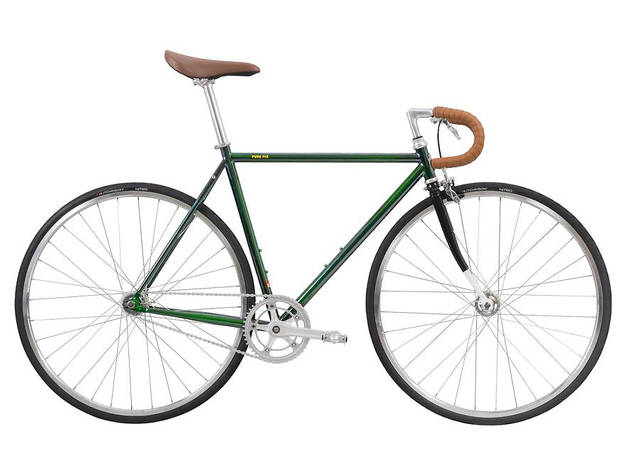 A fixed gear bike may have been the butt of many a hipster joke, but hey, it's practical! Try out this premium chromoly-frame model.
$449 on purecycles.com
3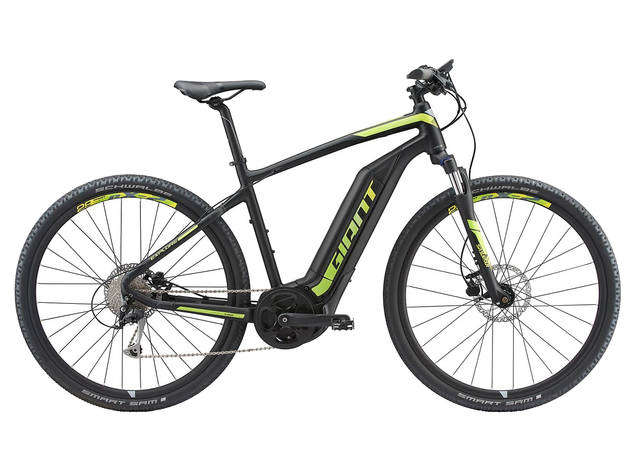 Made especially for the concrete jungle, this upmarket Giant bike is motorized to make your commute as easy and effortless as possible.
$2,575 on giant-bicycles.com
4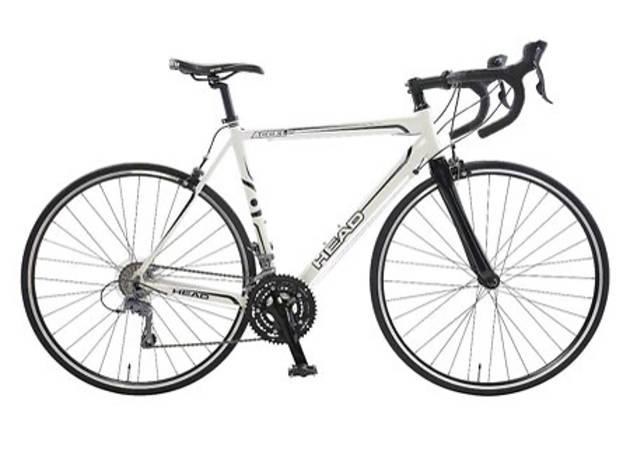 This beautiful, high-performance road bike from Head will make your head spin. This one is made from lightweight aluminum and has 24 speeds, so you can use it for more than a short commute.
$549.99 on walmart.com
5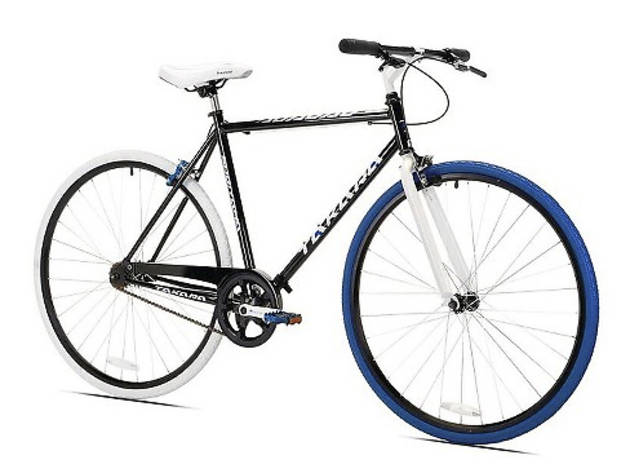 Japanese maker Takara has created the Sugiyama bike, which is rugged, sleek, and stylish -- perfect for getting you to work and back, and then some.
$222.99 on target.com
6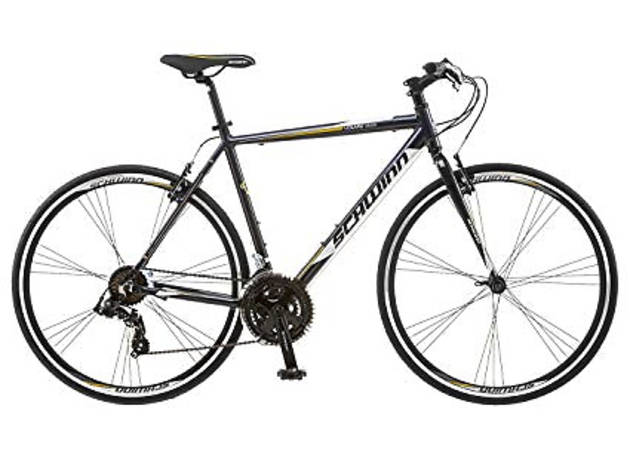 The leader in biking is undoubtedly Schwinn. Invest in a solid commuter bike that will last you long-term. This bike's got a rigid frame, strong breaks, and high-quality components.
$239.99 on amazon.com
7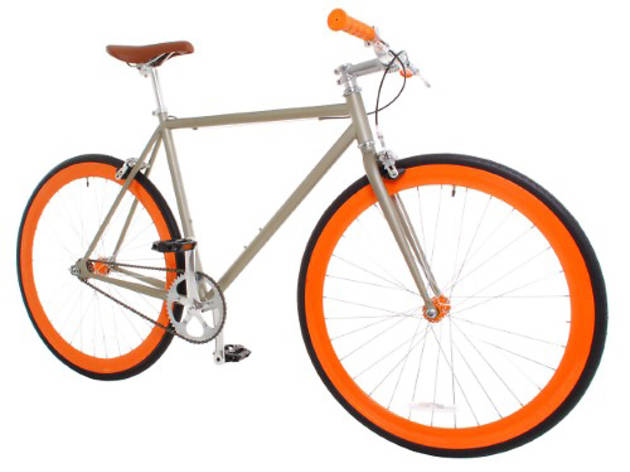 8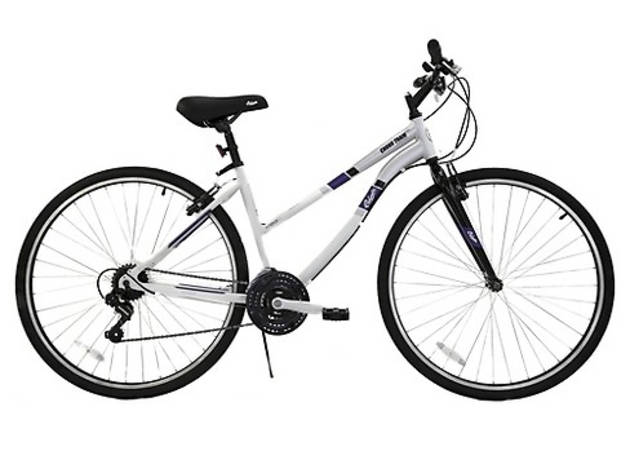 A practical option with a protection plan available is the Columbia 700C road bike. It has an alloy frame and aluminum wheels that are light enough to take you exploring after work.
$149.99 on target.com
9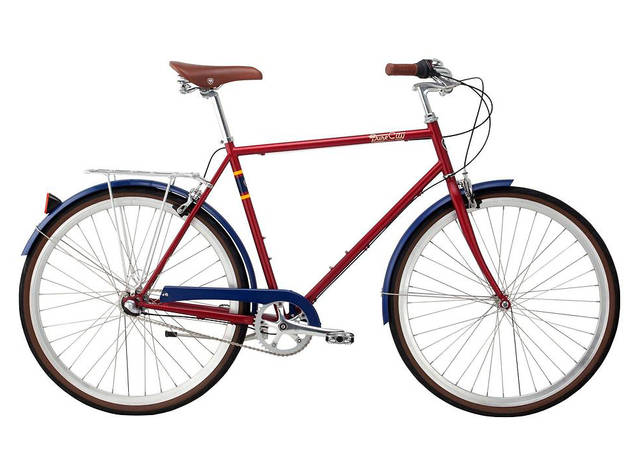 If all you need is three speeds and a vintage-looking frame to keep you happy on your commute, your best option is made by Pure Cycles.
$349 on purecycles.com
10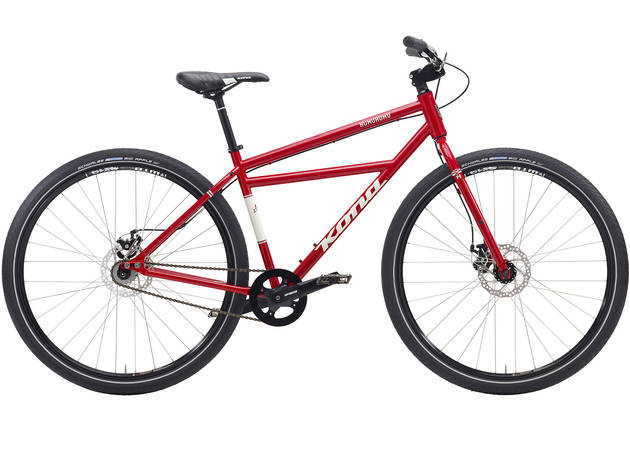 Kona is the maker of this bike, crafted for the concrete jungle. It has a ton of nifty features and is one of the more reliable picks on the list.
$549.99 on jensonusa.com
11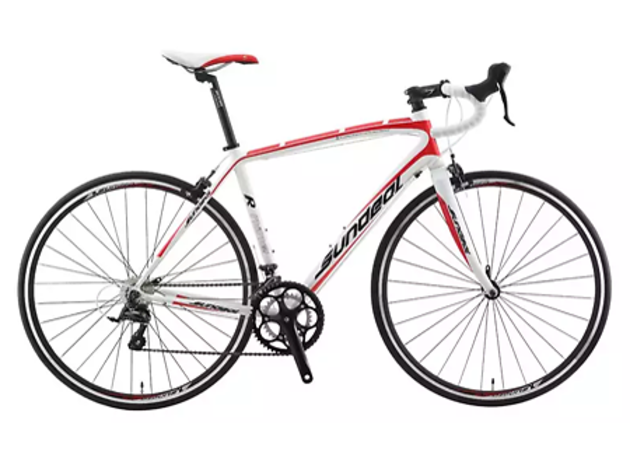 12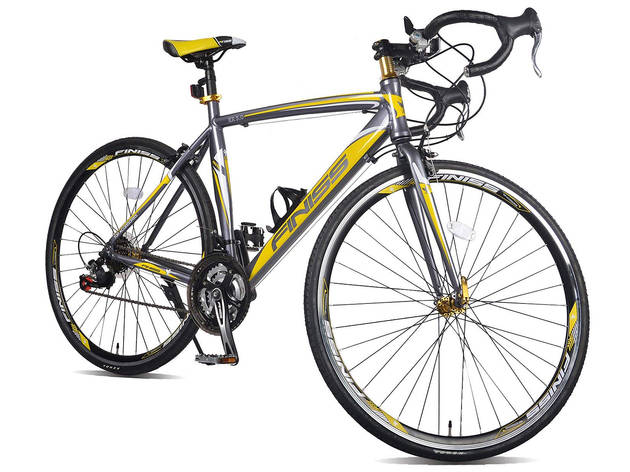 The Merax Finiss is a highly rated lightweight bike with reliable gear shifting and a sporty look. Choose from three cool color combos.
$240-$260 on amazon.com
13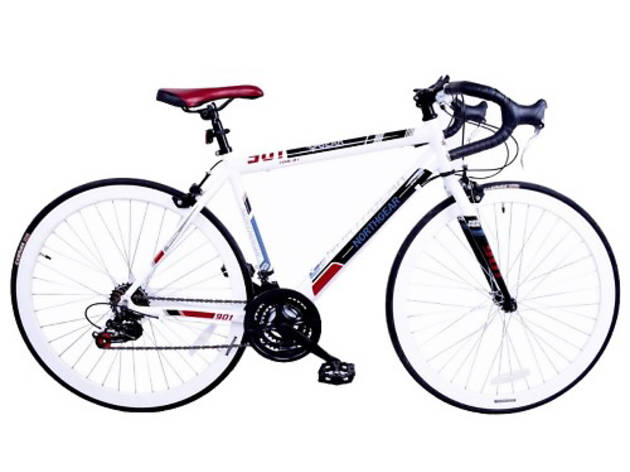 14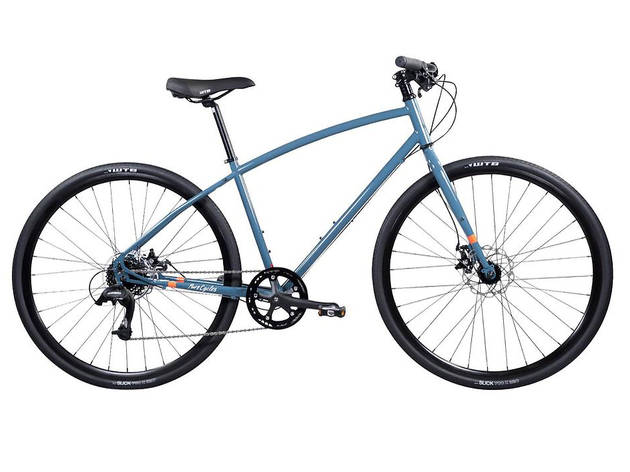 The most beautiful commuter bike on this list goes to the Pure Cycles Urban Commuter bike. It's a simple one with just 8 speeds and no fuss. Perfect for your way to work.
$449 on purecycles.com
15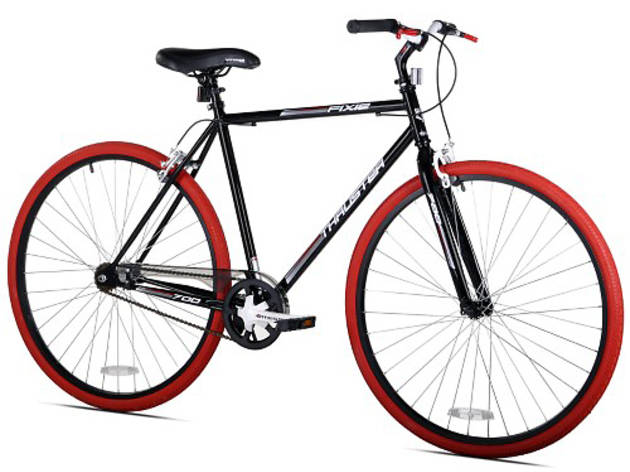 16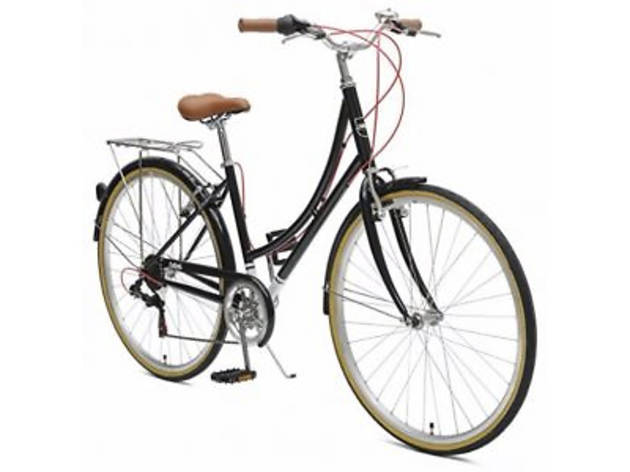 This seven-speed Critical Cycles commuter bike has an industrial feel without sacrificing high-quality parts. Enjoy this precise and ergonomic option on city and country roads.
$219.99 on target.com