Seven cheap flower delivery services
For cheap flower delivery, look no further than these online florists that deliver nationwide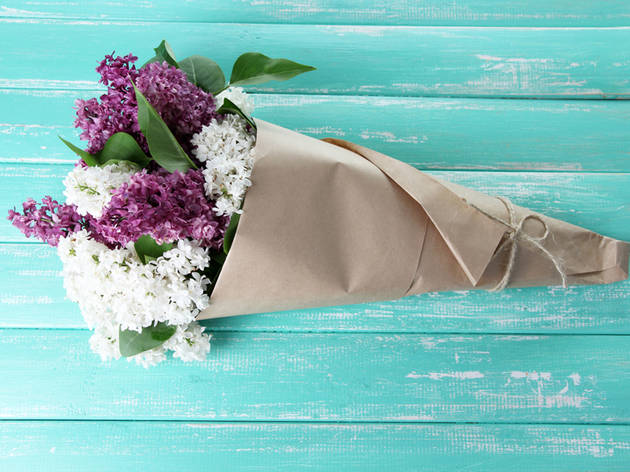 Whether you're shopping for Valentine's Day or Mother's Day gift ideas, you just can't beat cheap flower delivery. Nothing says "I love you" quite like a dozen long-stemmed roses, but no one wants to drop a Benjamin on flowers. Plus, the recipient of those gorgeous blooms will never know how much you spent. Instead of opting for a high-end florist, just order an arrangement from one of these convenient online delivery services and save the cash for something better. Might we suggest booking a couples weekend at one of the most romantic hotels in America?
Cheap flower delivery services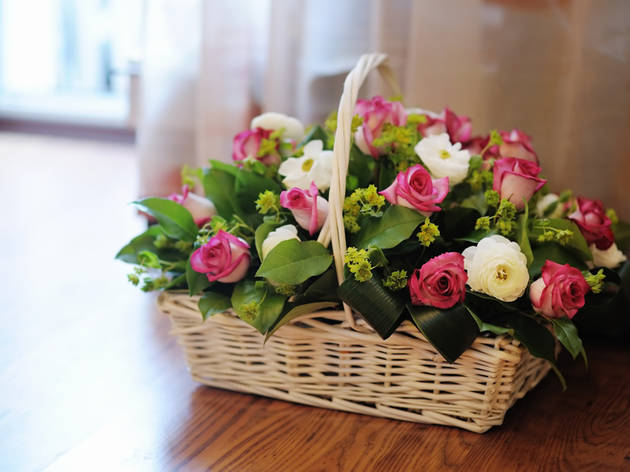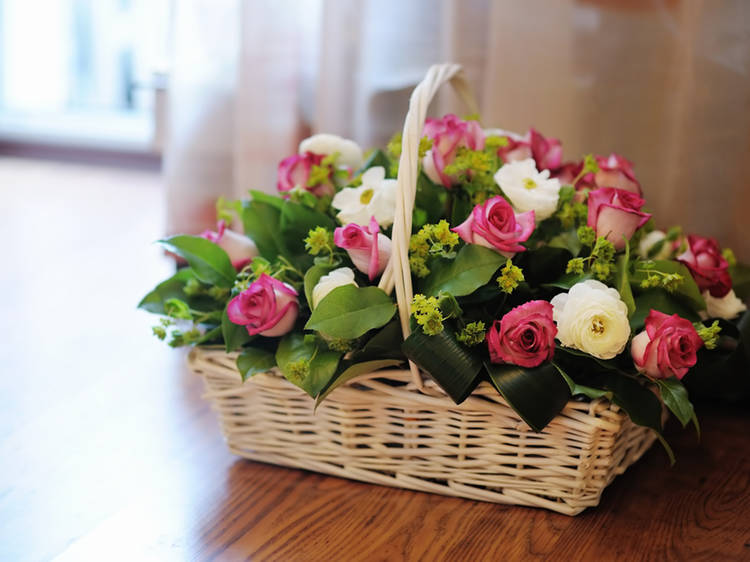 Photograph: Shutterstock/Maria Sbytova
As the name implies, Florists.com partners with local shops to deliver arrangements whenever possible; if they don't have partnerships with florists in your area, though, they'll ship your bouquet in a gift-wrapped box. It's not just the standard arrangements, either: You can also send live plants ranging from daffodils to mini orchids and fun fruit bouquets like an oversized margarita glass filled with chocolate-covered strawberries.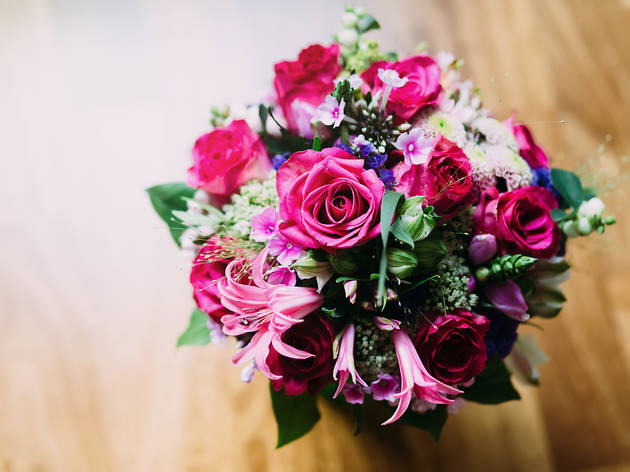 Photograph: Shutterstock
Working with a tight budget and time frame? From You Flowers offers inexpensive options that can be delivered the same day, in some cases. Seriously: We're talking under $30 for some arrangements. Though the designs can be a bit run-of-the-mill, the convenience factor certainly makes up for it. Besides, who doesn't love a classic bouquet?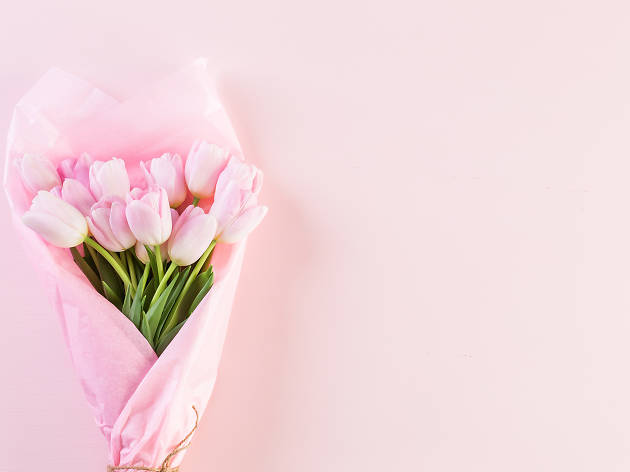 Photograph: Shutterstock
Founded in 1910, FTD was one of the earliest companies to get into the flower delivery game. Since the company works with more than 35,000 florists in 125 countries, it makes it easy to send a bouquet almost anywhere. FTD's size helps it keep pricing competitive, too: Arrangements start at just $19.99.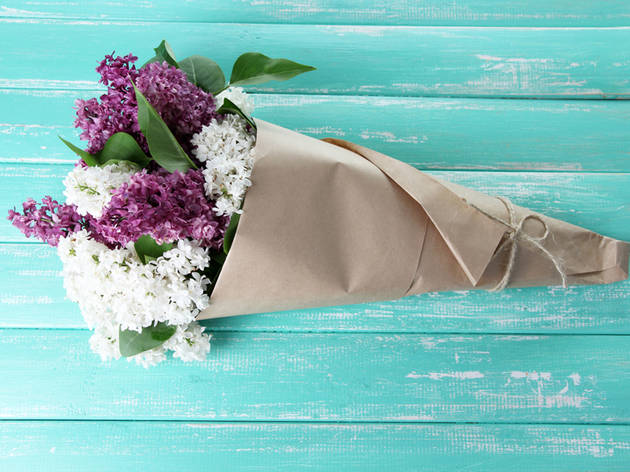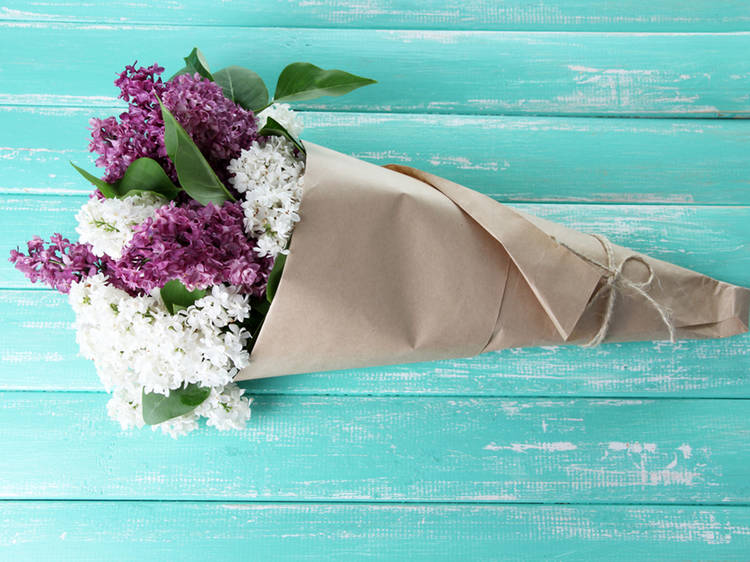 Photograph: Shutterstock/Africa Studio
Like many nationwide floral brands, ProFlowers offers a bevy of blooms for same-day, nationwide delivery. You can find old standbys at surprisingly affordable prices (hello, dozen roses for $19.99), as well as more unique options like a juniper bonzai tree and floral peace sign wreath.
Photograph: Courtesy Teleflora
Instead of packing your delicate posies into a box and shipping it, Teleflora works with local florists to hand deliver every arrangement. The wide selection of arrangement includes something for every holiday, occasion and recipient, including plenty that can be delivered on the same day. Can't decide which bouquet to order? Order the Deal of the Day: You just pick the price point and a florist will do the rest. Easy.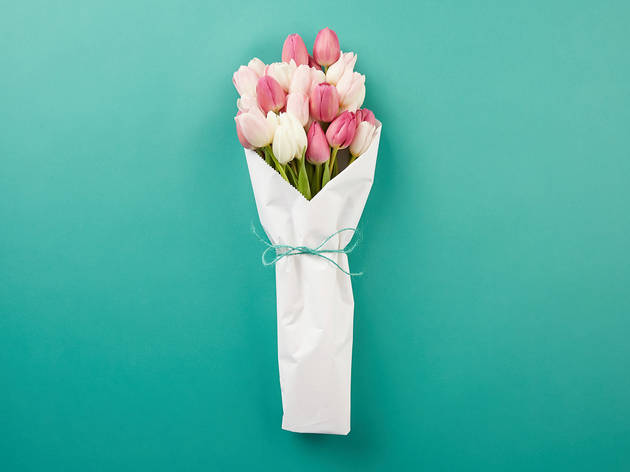 Photograph: Courtesy The Bouqs Co
When the term 'farm to table' is carted out, you generally think of artisanal kitchens, but The Bouqs Co use the very same ethos. They source their blooms from sustainable, eco-friendly farms across North and South America, and the best bit is they only cut what they sell. So nothing goes to waste and their flowers often last longer than the ones you find in any grocery store. Plus, with flowers from $38, The Bouqs Co make for a happily affordable option.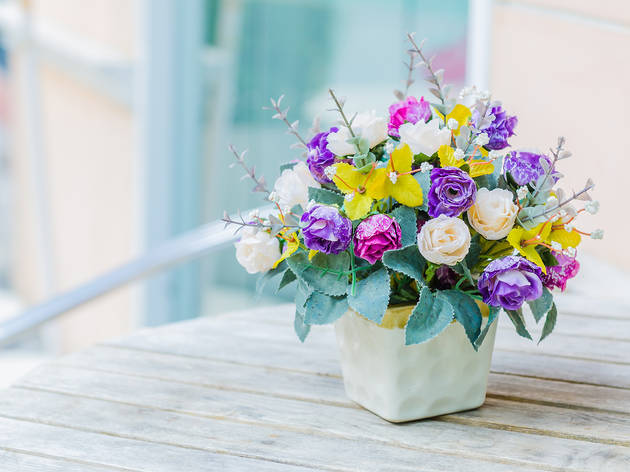 Photograph: Shutterstock
Though the name of this flower delivery brand hearkens back to the pre-internet era, they've since taken their massive catalog online. And since 1-800-Flowers.com also owns Harry and David and several other gift brands, it's a snap to add a fruit basket, chocolate-covered strawberries and other goodies onto your order. Basically, it's the easiest way to sort out a pretty little gift without dedicating too much time to it.
Still looking for gift ideas?
If you know someone loves a particular thing, isn't gifting them an entire box of said thing pretty impressive?