Eight cheap flower delivery services
For cheap flower delivery, look no further than these online florists that deliver nationwide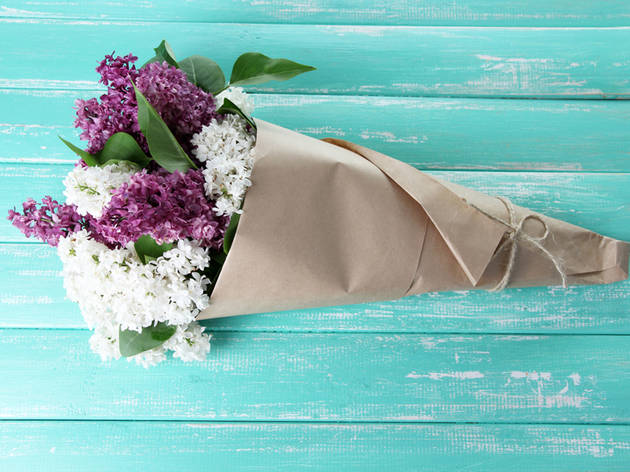 Whether you're shopping for Valentine's Day or Mother's Day gift ideas, you just can't beat cheap flower delivery. Nothing says "I love you" quite like a dozen long-stemmed roses, but no one wants to drop a Benjamin on flowers. Plus, the recipient of those gorgeous blooms will never know how much you spent. Instead of opting for a high-end florist, just order an arrangement from one of these convenient online delivery services and save the cash for something better. Might we suggest booking a couples weekend at one of the most romantic hotels in America?
Cheap flower delivery services
Still looking for gift ideas?
If you know someone loves a particular thing, isn't gifting them an entire box of said thing pretty impressive?
Read more