The best cute school supplies for the back-to-school season
Get ready to go back to school with these original and cute school supplies, from pencil cases to backpacks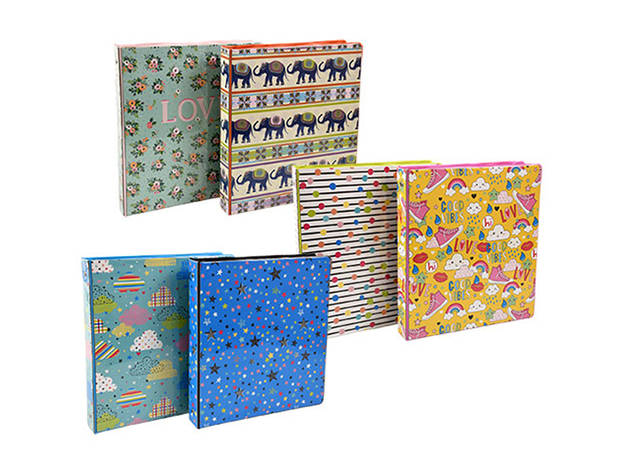 Gone are the days of bland gray binders and boring office-store swag—this year, upgrade to cute school supplies that make a statement. If you're headed back into classroom doors, it's worth it to take the time to pick out the swag you actually like at some of the best stores for school supplies. From the best backpacks on the market to novel pencil sharpeners to perfectly organized planners, our list of 15 cute school supplies has something for every type of student. So ditch the usual No. 2 pencils and instead try these out-of-the-box back-to-school supplies on for size!
Cute school supplies to get your hands on this season
1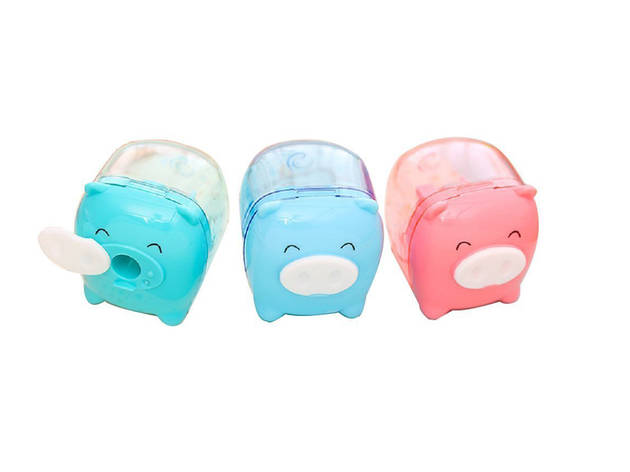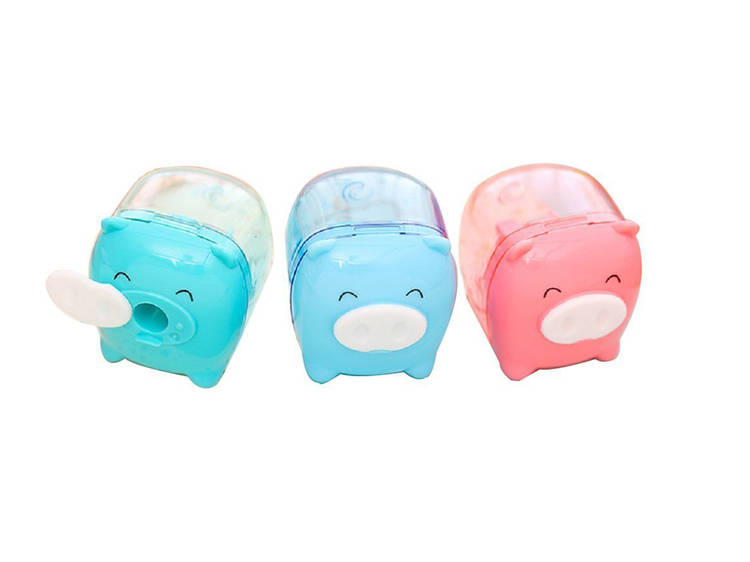 Photograph: Courtesy Amazon
You'll want to bust out your No. 2 pencil just so you have a good excuse to sharpen it in this little piglet. These adorable pint-sized sharpeners are Hosaire's answer to pre-test fun.
$2 on amazon.com
2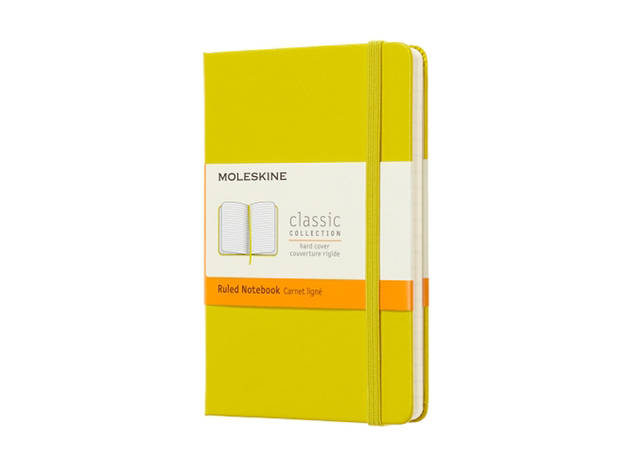 Photograph: Courtesy Moleskine
If you're looking for a sturdy notebook that you want to keep around for a while, your eyes shouldn't stray from this Moleskine. In punchy yellow, it balances cuteness with back-to-school practicality.
$15 on us.moleskine.com
3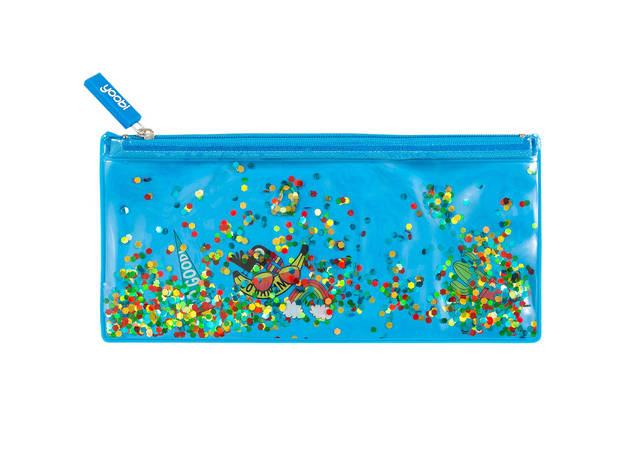 Photograph: Courtesy Target
Have a little fun with your pencil case this year. The squishy front panel of this Yoobi glitter zip case allows you to squish around icons like bananas and rainbows.
$7 on target.com
4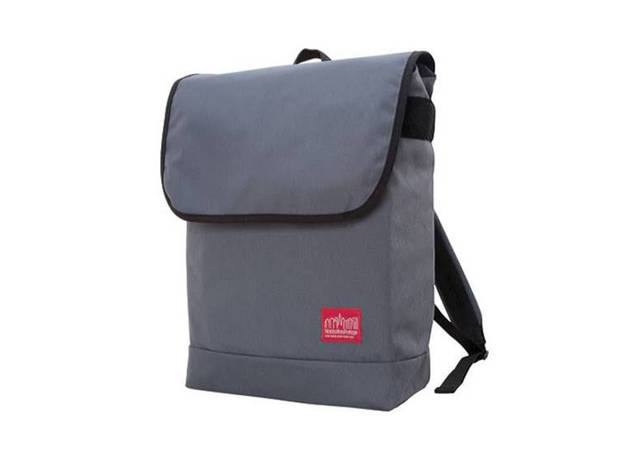 Photograph: Courtesy Staples
Finally feel like a grown-up who needs an adult backpack? Try out the Manhattan Portage Gramercy in sophisticated gray. You'll thank us later.
$220 on staples.com
5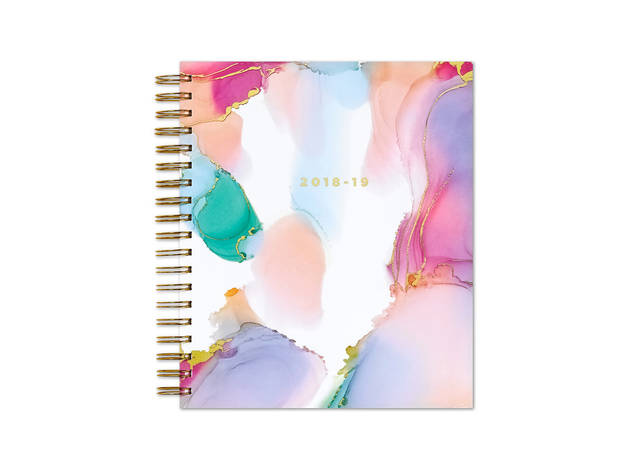 Photograph: Courtesy Target
Never hesitate to welcome some organization into your life—especially if it's in the form of this watercolor-covered daily planner.
$20 on target.com
6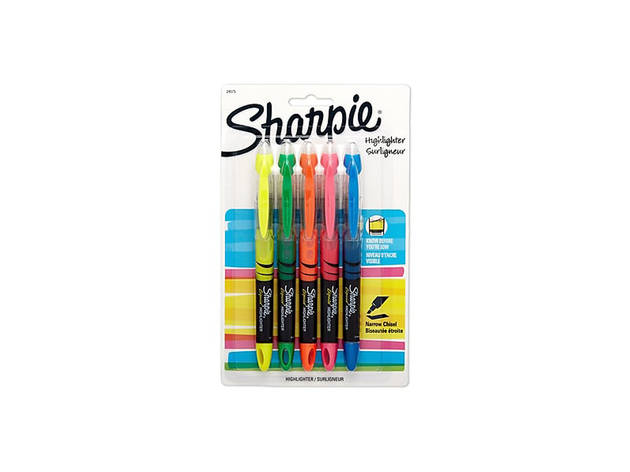 Photograph: Courtesy Staples
Who doesn't love a good highlighter set? These silky fluorescent pens aren't too bulky and lend just enough variety to satisfy your inner diva.
$8 on staples.com
7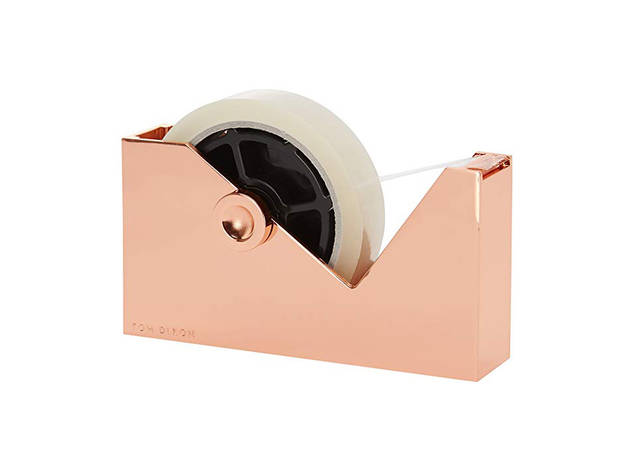 Photograph: Courtesy Amazon
This masterfully designed tape dispenser from Tom Dixon is modern, chic and fashion-forward. You'll want to hold onto this timeless desk accessory for a while.
$95 on amazon.com
8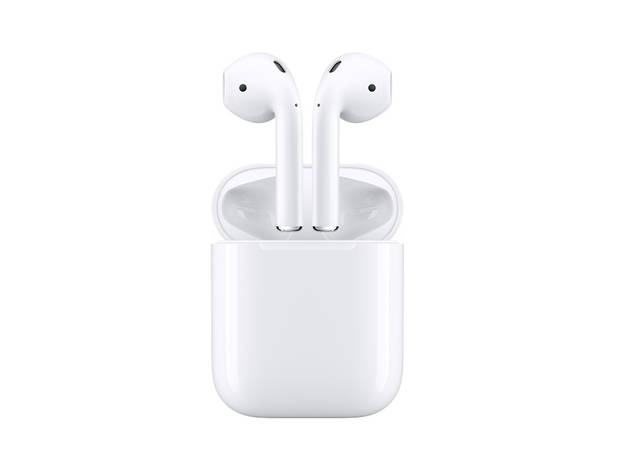 Photograph: Courtesy Apple
Totally over wires? Apple offers the streamlined answer in its Air Pods. Upgrade to these wireless earbuds and eliminate one more piece of clutter from your backpack this year.
$159 on apple.com
9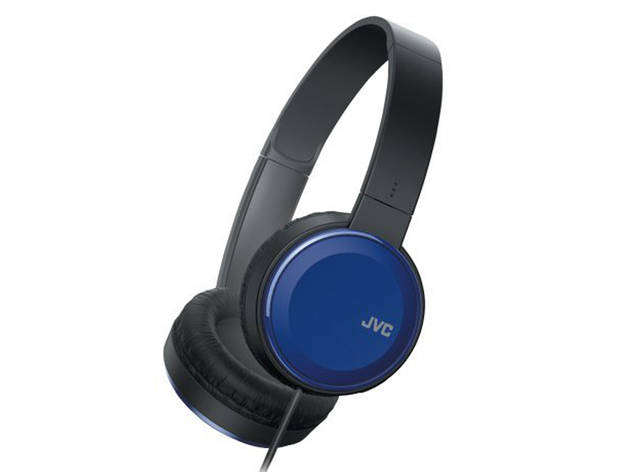 Photograph: Courtesy Walmart
If you're all about the old school look and love a good bargain, try these JVC colorful over-ear headphones on for size.
$15 on walmart.com
10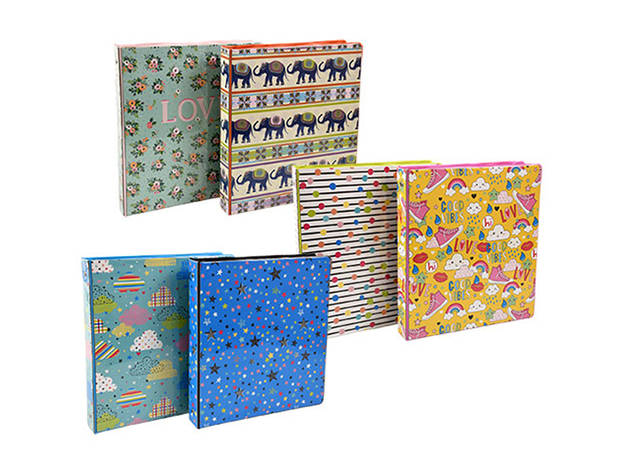 Photograph: Courtesy Dollar Tree
The three-ring binder has gotten a serious makeover since the '90s. Pick your pattern and bask in the pure fun of this vinyl-covered version.
$24 for a case of 24 on dollartree.com
11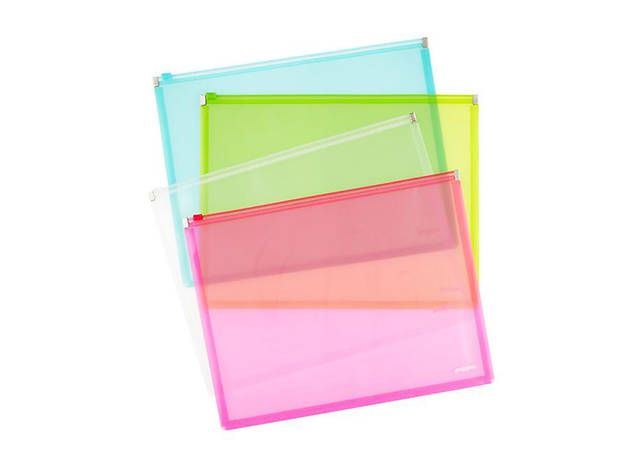 Photograph: Courtesy Container Store
Protect your precious documents and mementos in these neon-hued reusable folios. They're tear- and water-resistant, sealable and fit a standard sheet of paper.
$6 per package on containerstore.com
12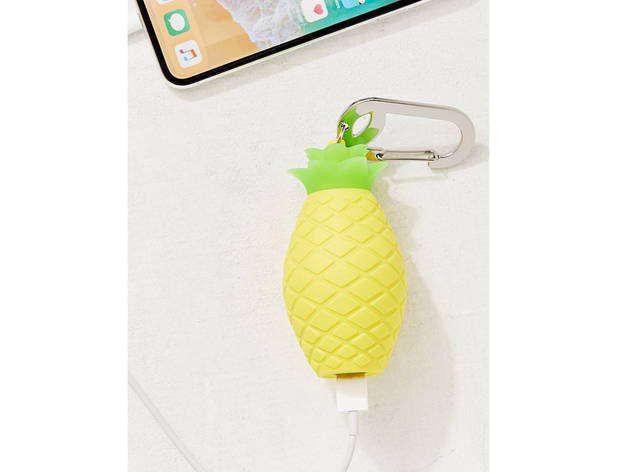 Photograph: Courtesy Urban Outfitters
Spice up your charging sessions this school year with the cutesy BUQU power bank shaped like a pineapple.
$20 on urbanoutfitters.com
13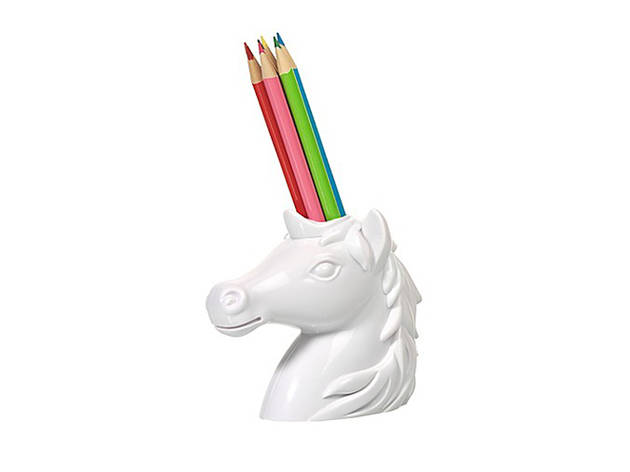 Photograph: Courtesy Bed Bath and Beyond
Store your writing utensils in style with this cheeky unicorn-shaped desktop pencil holder by Kikkerland.
$18 on bedbathandbeyond.com
14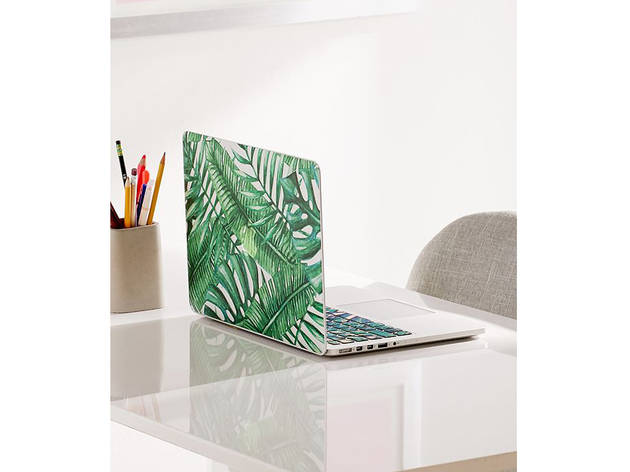 Photograph: Courtesy Urban Outfitters
This tropical palm-print laptop skin will finally give you a way to have your silver MacBook stand out from the sea of others.
$10 on urbanoutfitters.com
15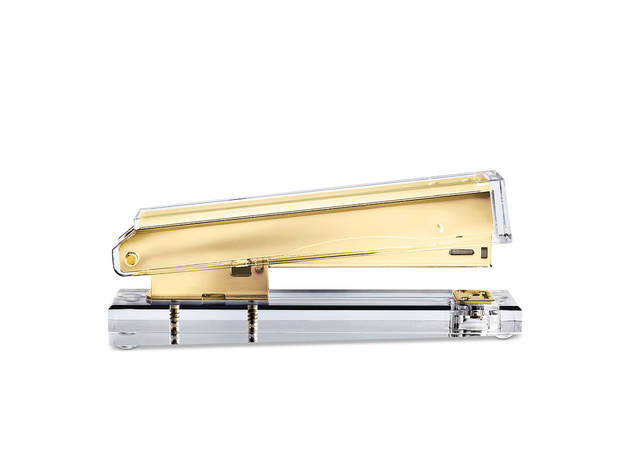 Photograph: Courtesy Macy's
If Tom Dixon is too pricey for your purse, this Russell & Hazel acrylic stationery set is a perfect (and affordable) alternative. The gold-toned stapler in particular will glam up any desk and is super-easy to wipe clean too.
$18 on macys.com
More to explore