The best amusement parks in America
Get your fill of death drops, classic coasters and other wild rides at the top amusement parks from coast to coast.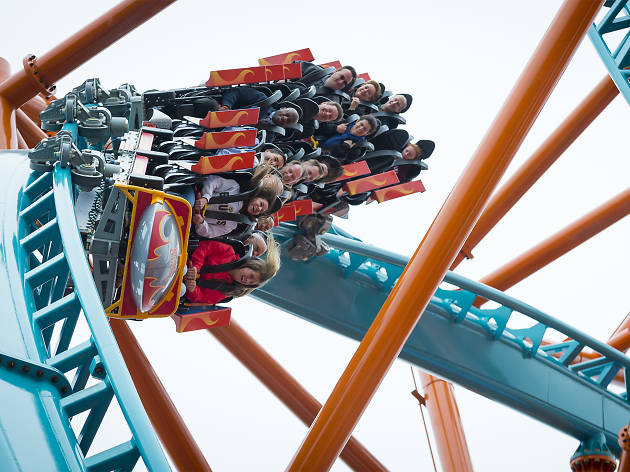 Is there a more iconic summer snapshot than that moment you crest the top of a roller coaster drop? Long lines and high temps be damned: Amusement parks are the season incarnate. We've rounded up 10 of the nation's most mind-blowing thrill spots. Be sure to secure your personal belongings before reading.
Best amusement parks in America