Heads up! We're working hard to be accurate – but these are unusual times, so please always check before heading out.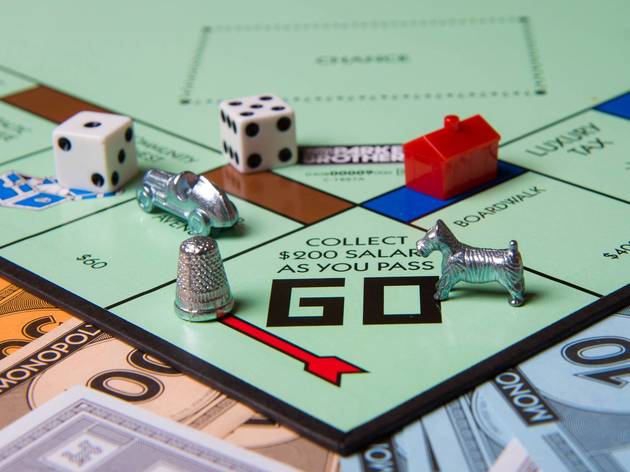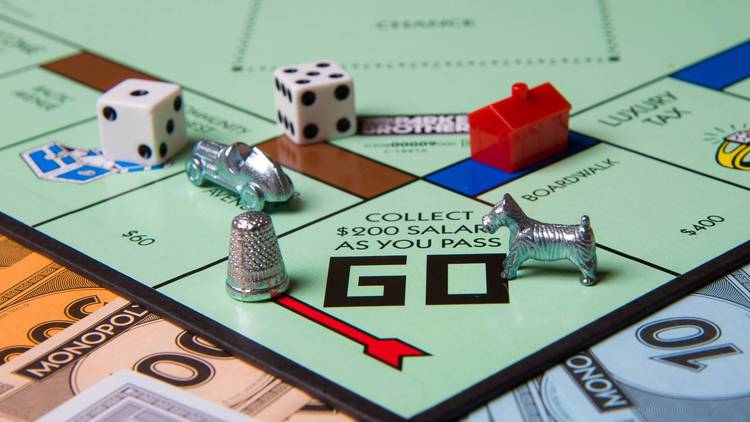 The 17 best board games to have at home
It's official: on our list of best board games to own, Monopoly reigns supreme. Do you not agree?
When trying to land on the ideal collection of best board games to own, you're going to have to ask yourself some questions: how much storage space do you really have? How often do you host parties? Do you have kids? How many? How old? How competitive do you tend to get?
The process resembles that of choosing which TV shows to binge watch or podcasts to listen to. That is to say, it's a pretty personal choice.
That being said, there are certain classics (Charades! Connect 4! Monopoly!) that we think every American household should own. These games tug at our heartstrings: they are culture-defining, nostalgic go-tos that always deliver come game night. The youngsters love them as well—we guarantee.
Let us know what you think of our ranked list below: Should Cards Against Humanity rank higher? Did we miss any must-haves? Have we given too much love to the classics?
Best board games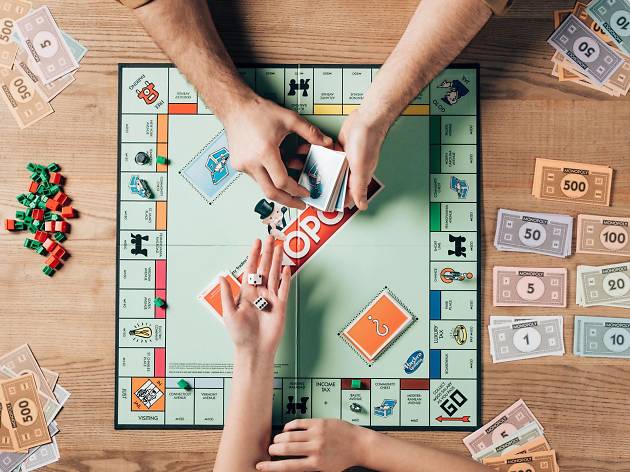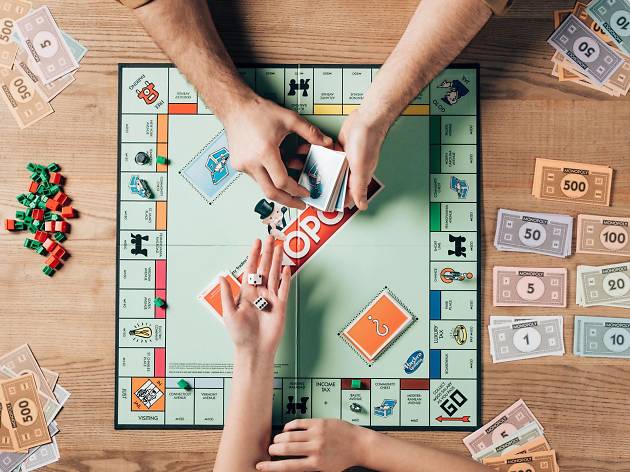 Photograph: Monopoly
It was a hard decision but we conclude that Monopoly reigns supreme when it comes to board games: it appeals to all ages, keeps players occupied for a relatively long time (our personal record: a 120 minute-long match) and, most importantly, requires a combination of luck and brains to be masterfully played. The latter characterization is what ultimately landed it at the number one spot: as much as we love brainy games, there is something to be said about "letting go" when playing board games and putting our success, at least partly, in the hands of a dice roll.
Photograph: Courtesy Amazon
Confession: we've played this game so many times that, by now, we can "guess who" after a mere two questons. Yes, we still get giddy at the start of each match.
Photograph: Shutterstock
Expect your adrenaline to shoot up when it's your turn to help your teammates guess. Also expect for tensions to start rising as soon as you begin playing. People get very invested in Taboo—and we can't say we blame them.
We like to play the "solitary" version of Charades: each participant is a one-man team that earns a point every time a correct guess is made. We promise it's not less fun than group matches… although it might get that much more competitive.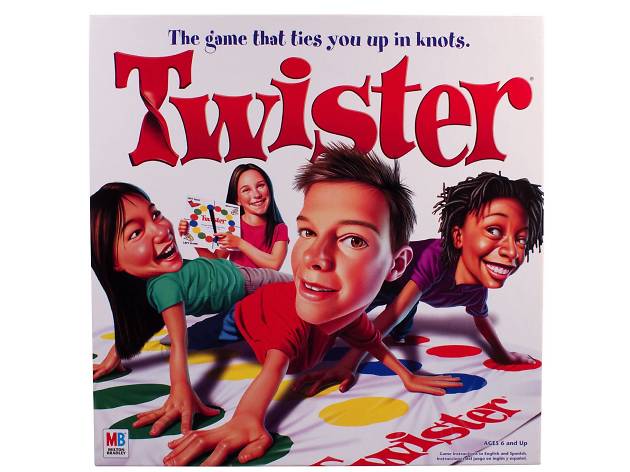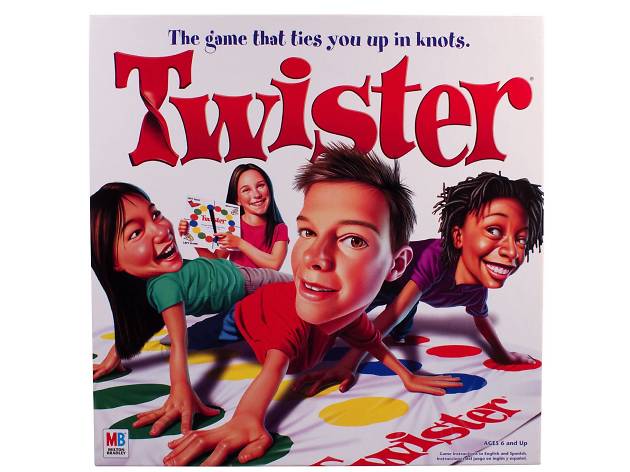 Photograph: Shutterstock
Have you ever played a game of Twister that didn't end in uncontrollable laughter? One of the few physical board games around, Twister is a classic and for good reason: seeing your friends contort in any way possible to place a left hand on green and a right foot on yellow will never not be funny.
Photograph: Shutterstock
If it weren't for the fact that a single Connect 4 match can really be played by two people at a time, we'd place this game higher on our list. Just remember never to announce that you're about to win—you don't want to give anything away to your opponent.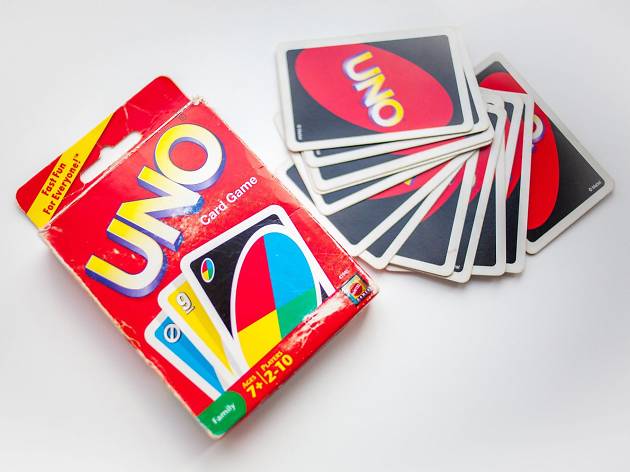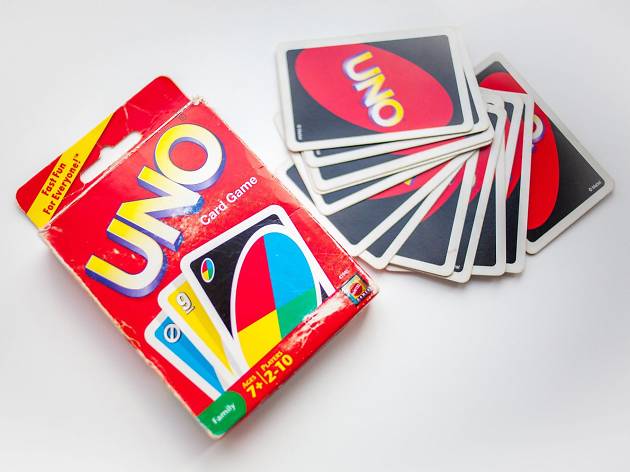 Photograph: Shutterstock
The card game par excellence, UNO is the most widely beloved by adults and kids alike. Don't forget to scream "uno" as loud as you can when you've got a single card left—it's part of the thrill of the game.
Photograph: Shutterstock
Mystery! Drama! Excitement! Clue has it all. No matter how many times we've played, trying to vindicate the murder of Dr. Black/Mr. Boddy always fills us with unmitigated enthusiasm.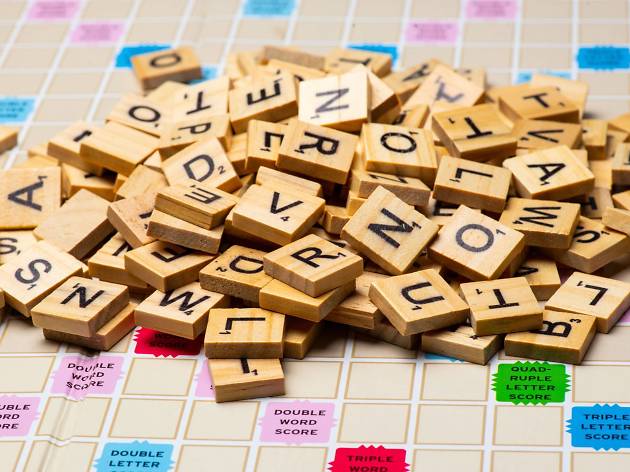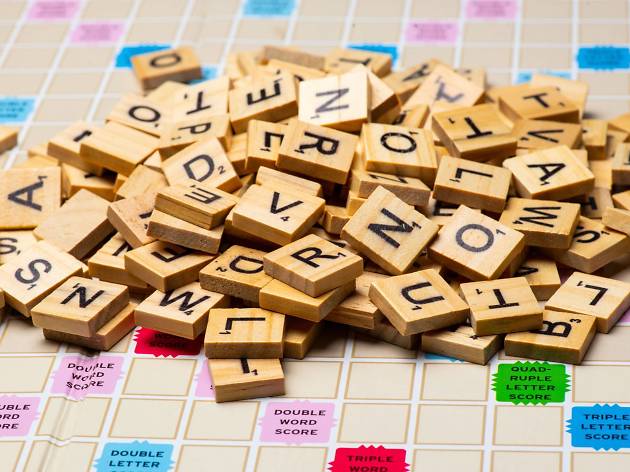 Photograph: Shutterstock
A bit brainier than other entries on this list, a game of Scrabble always evolves into a vocabulary lesson. Not that we mind.
There's not much to this: select a hippo and get it to eat as many marbles as possible. The ease of the game is what thrills us. Sometimes, you don't want to think but just play.
This is, arguably, the most popular game night game out there. It's become a go-to iPhone game as well: download the app and use your phone as the classic "headband" and you'll be able to start a match just about anywhere.
Photograph: Courtesy Amazon
There are a lot of parts to this game but, when broken down, it's fairly easy. The best part? It's a classic conversation starter as each category usually leads to communal discussions about television shows, movies and more.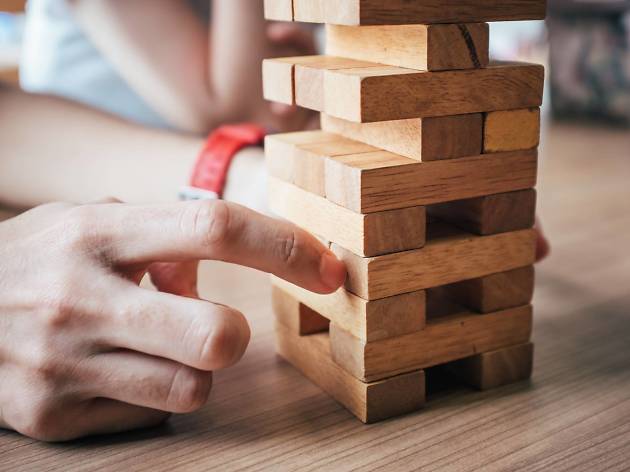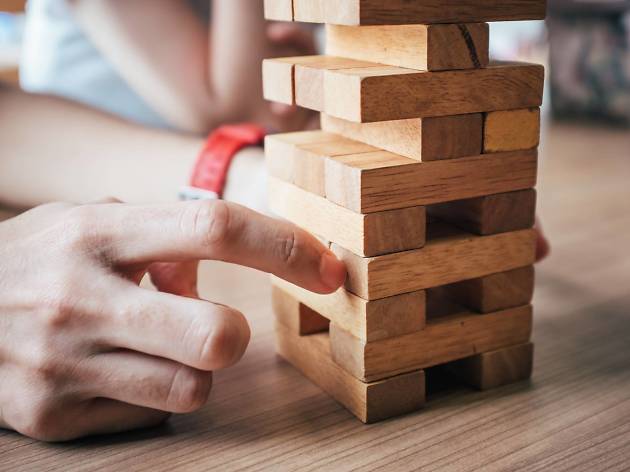 Photograph: Shutterstock
Not as physical as Twister, Jenga is still a pretty body-heavy game. Have you noticed that kids and adults alike—including us—tend to always get a thrill out of the tower collapsing?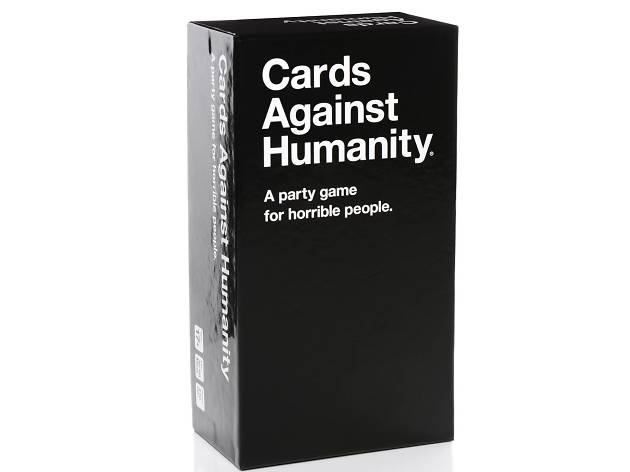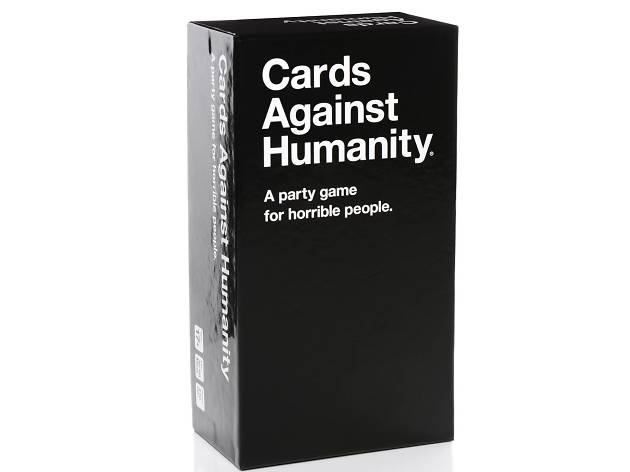 Photograph: Shutterstock
14. Cards Against Humanity
A newer game compared to others on this list, Card Against Humanity achieved cult status as soon as it was released. It's hilarious, it's dirty (well, it can be) and, for some odd reason, nobody ever gets tired of playing. Bonus points: you can purchase expansion packs when you're sick of the original cards that the classic game comes with.
Let's be honest: the worse you are at drawing, the funner the game is. Which means that playing with us ends up being one of the most hilarious experiences ever.
Photograph: Shutterstock
There is something about knocking your competitors' pawns over that feels so… fulfilling? The game is easy and there's very little strategy involved. That being said, it's no less fun than other, brainier options.
Photograph: Shutterstock
Speaking of strategy: that is what Battleship is all about. It seems like, through the years, the game has lost a bit of its popularity but here is our plea to bring it back. Join us for a match?
In the mood to catch come classics?
Take a walk down memory lane.