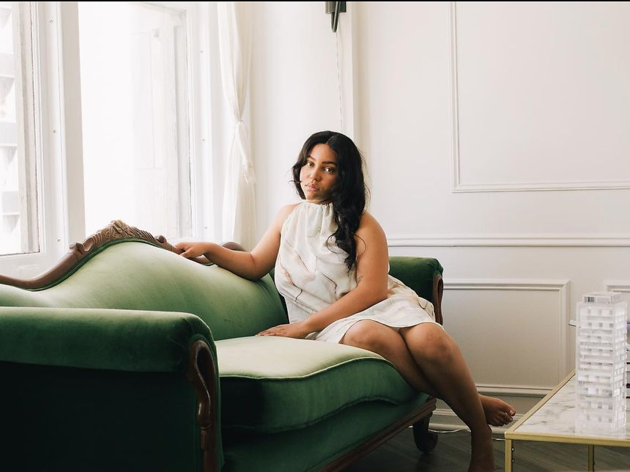 11 Black influencers (and one robot) you should follow on Instagram
An essential list of Black tastemakers in beauty, hip-hop, food, and more
Black culture influences everything. From Black tastemakers who are changing the way we eat to Black Twitter organizing entire social movements, Black influencers are consistently at the forefront of American popular culture. And it's not just about having a big social media following; our favorite Black influencers are also creatives and business-owners, innovators in their fields and leaders in their communities, and following them is a very real way to celebrate Black people's continued contributions to our society. We reached out to some of our favorite Black influencers on Instagram and asked them for recommendations on additional Black tastemakers that you should be engaging with right now. So go ahead and click that follow button.
RECOMMENDED: See all our Black History Month content
Black influencers to follow right now
Read about more Black trailblazers
Hit the road and celebrate Black-owned businesses.
Black food and beverage professionals are ready for their time in the spotlight.