The 14 best annual events in Vancouver
No matter what time of year you're in B.C., there are a ton of fun events in Vancouver to check out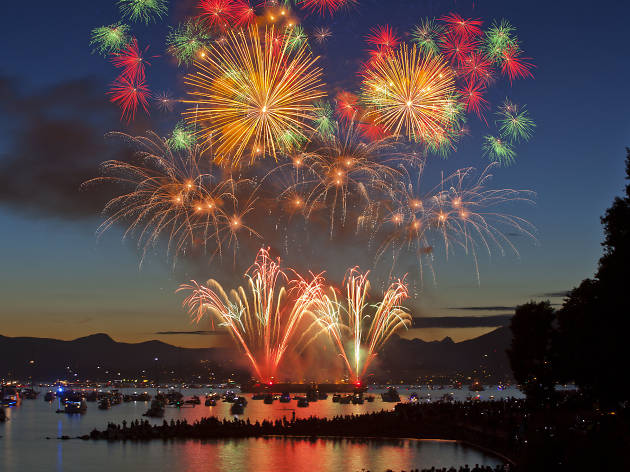 Traditionally, Vancouver's year revolves around two monumental moments: the first day of ski season and the first day of summer. But there's way more events in Vancouver worthy of marking the calendar (although we're always down for the best beaches in Vancouver). From film festivals that take over the cinemas in Vancouver to Christmas markets, food markets and even fireworks, we've scoped out the biggest and most exciting events that you can expect in Vancouver every year.
RECOMMENDED: The best things to do in Vancouver
Hungry?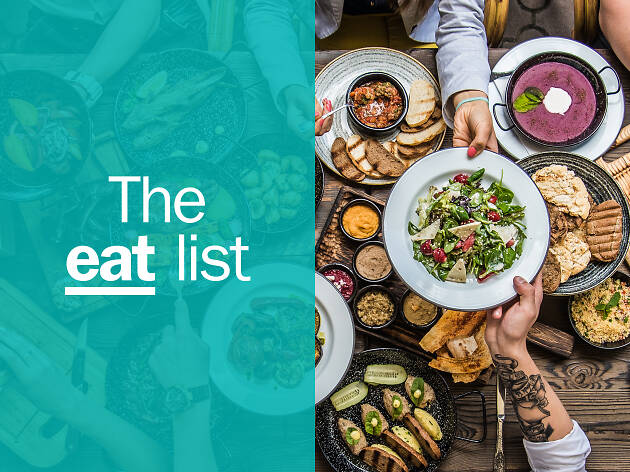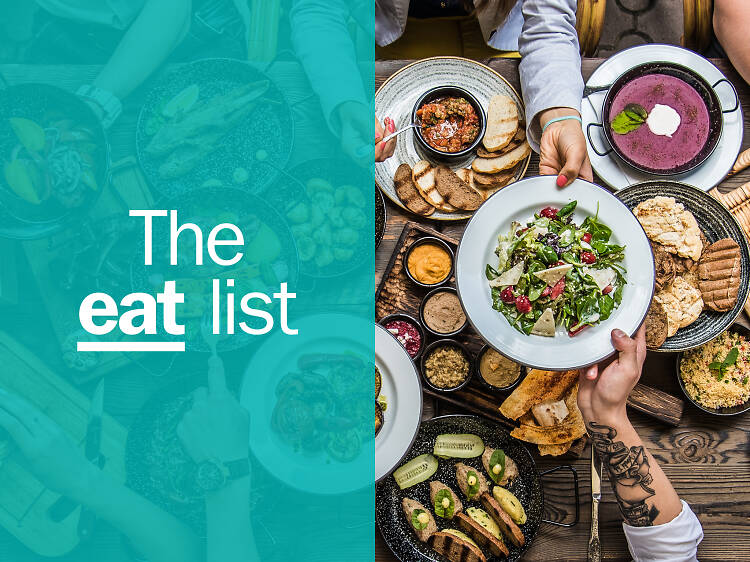 Vancouver's multicultural population has resulted in a range of culinary influences, producing amazing Indian, Japanese, and Chinese restaurants, among others.