Grimani di Santa Maria Formosa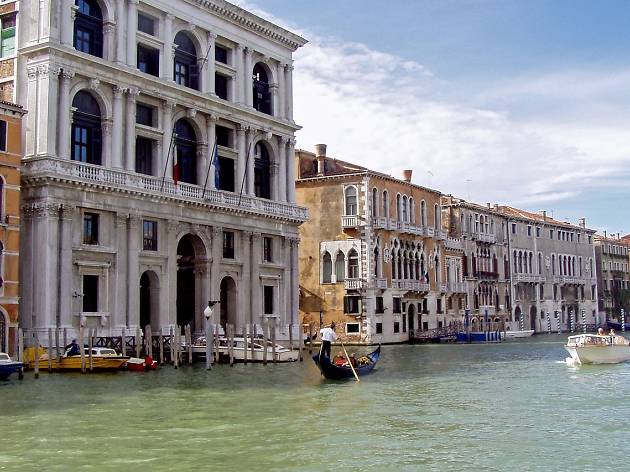 Time Out says
See how the other half lived at this elegant museum in a former Doge's residence, now a state museum featuring the family's private collection.
Doge Antonio Grimani and his heirs had expensive taste, and it's on full-display at Palazzo Grimani, the 16th-century palace turned museum. The tour includes 13 rooms and a central courtyard with striking geometric flooring. Modern art exhibits are frequently on display here, providing an intriguing contrast between old and new, as well as concerts and other cultural events. This is a nice place to avoid the crowds and get an idea of the space and splendor of a Venetian palace.
Time Out tip: As you wander the palace rooms, be sure to look up—much of the beauty of the place is in its soaring, intricately carved and engineered ceilings.
Nearby:
Al Giardinetto da Severino: For seafood and desserts in a rustic former chapel
Scuola Grande di San Marco: For more historic rooms in a former hosptial
Squero Vecio: For one of Venice;s few remaining gondola workshops
Details