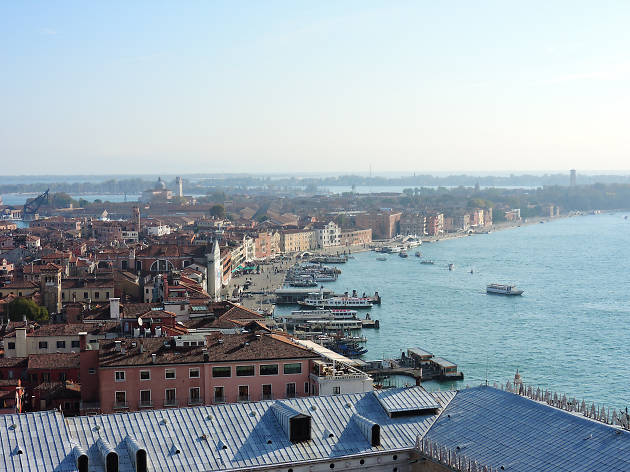 Time Out says
Get off St. Mark's Square and get lost in this maze of narrow streets—the farther you get from the crowds, the more you'll get a feel for Venice as it once was.
There's little not to love about the Castello sestiere, set to the east of St. Mark's and spreading out to the end of the island. It's Venice in all its gorgeous, crumbling glory, and is the site of historic churches, locals' bars, hole-in-the-wall eateries and cheap to extravagant hotels. The neighborhood gets more working-class as you head east, which is just the way the locals want to keep it. Touristy highlights here include the churches of San Zaccaria and Santi Giovanni and Paolo, plus the Arsenale, the historic shipyard from when Venice ruled the seas.
Time Out tip: Lined with bars and restaurants, Via Giuseppe Garibaldi, in the eastern half of Castello, is a great destination for an evening out, and one place in Venice place where locals just may outnumber tourists.
Nearby:
San Pietro di Castello: For one of Venice's most historic churches, set on a tiny island
Ponte del Purgatorio: For photo ops of a tiny bridge named in honor of Dante Alighieri
Inishark Irish Pub: For raising a pint when you're tired of drinking wine
Details