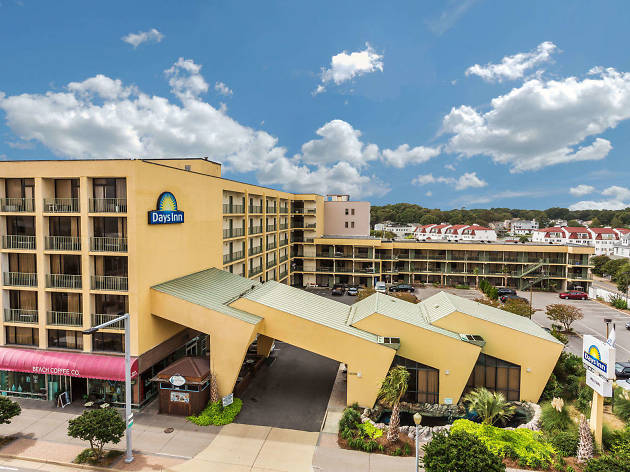 The best cheap hotels in Virginia Beach
Get away to the shore without paying a fortune at the best cheap hotels in Virginia Beach
As the weather heats up and our daydreams turn to a sunny, sandy beach vacation, one of the country's top spots to consider is the resort town of Virginia Beach. Dotted with hundreds of hotels, it's not always easy to figure out where to book in this seaside town—especially when you're on a budget. Luckily, we've scoped everything out for you, including some wallet-friendly options. So pack your bathing suit and get ready for your stay at one of the best cheap hotels in Virginia Beach.
Recommended: Full guide to the best Virginia Beach hotels
Best cheap hotels in Virginia Beach
Explore more of Virginia Beach
This laid-back coastal city adds a cheeky measure of history, creativity and adventure to your traditional beach-side vacation.
Oysters, brunch and Southern food are the holy trinity of the Virginia Beach food scene, and if you're lucky, you'll find all three on one delicious plate.