The best Washington, DC attractions
Our list of the best Washington, DC attractions, monuments and memorials will help you reacquaint yourself with the heritage of the capital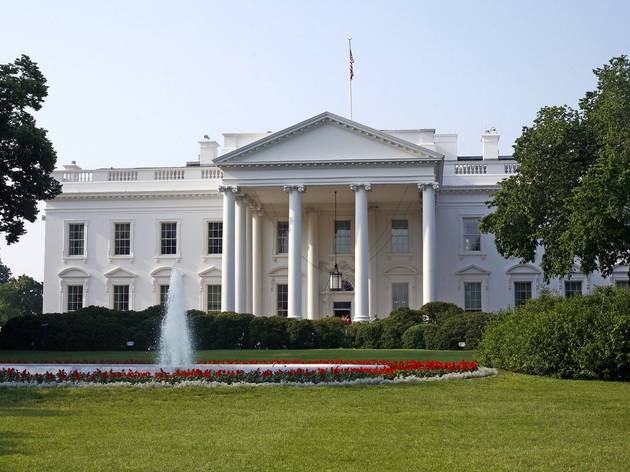 1/18
© Elan Fleisher
Start on Pennsylvania Avenue with a bright and early Hail to the Chief.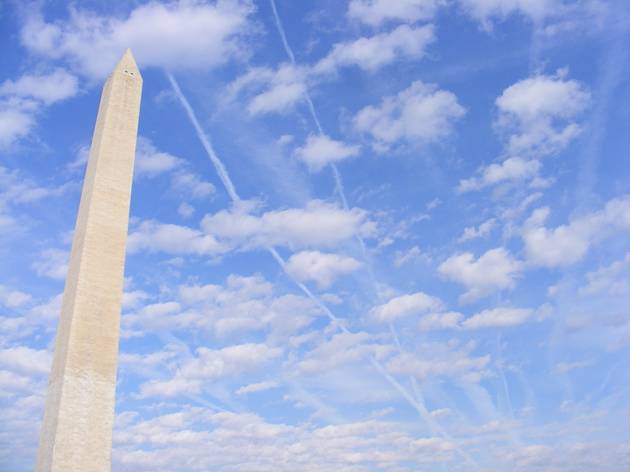 2/18
© Sarah Bourn
Head down the hill to the National Mall and do a lap round the nation's favorite obelisk.
3/18
© Shutterstock
Be awed by the vast geopolitical scale of the Second World War.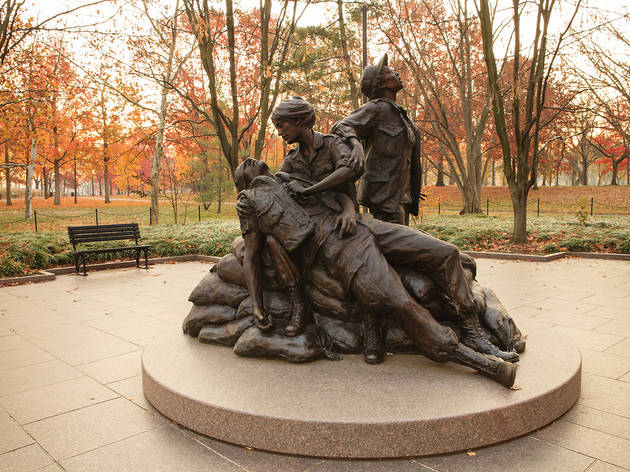 4/18
© Shutterstock
Find Faith, Hope and Charity in Constitution Gardens.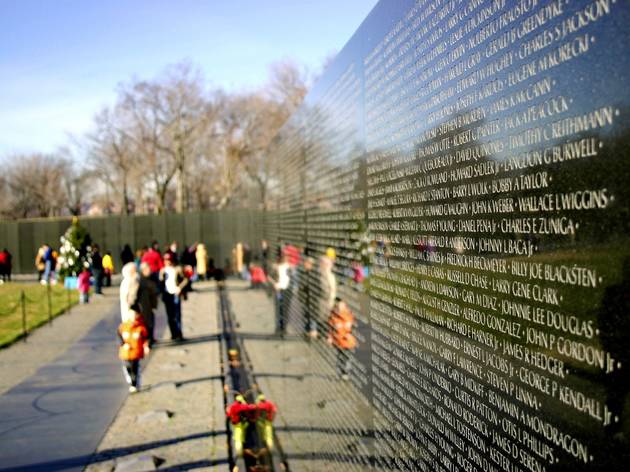 5/18
Stop for a while and lose yourself in your thoughts—everyone does—when confronted by the human cost.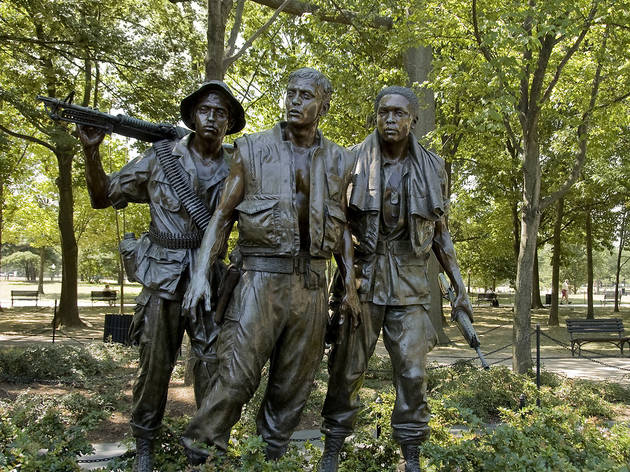 6/18
© Shutterstock
Move along now, past Frederick Hart's affecting sculpture.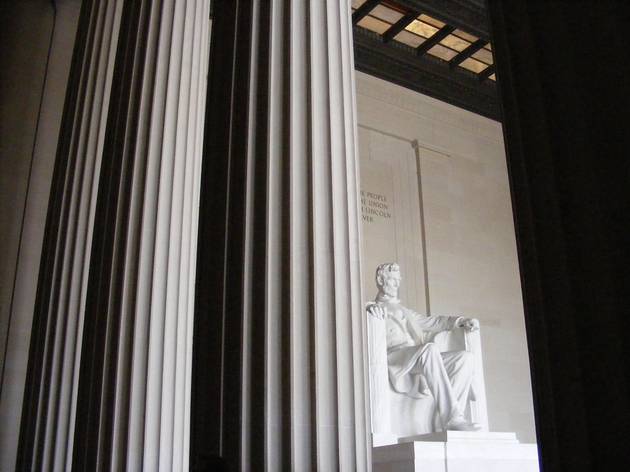 7/18
© Sarah Bourn
Read the words, get a lump in your throat, feel better.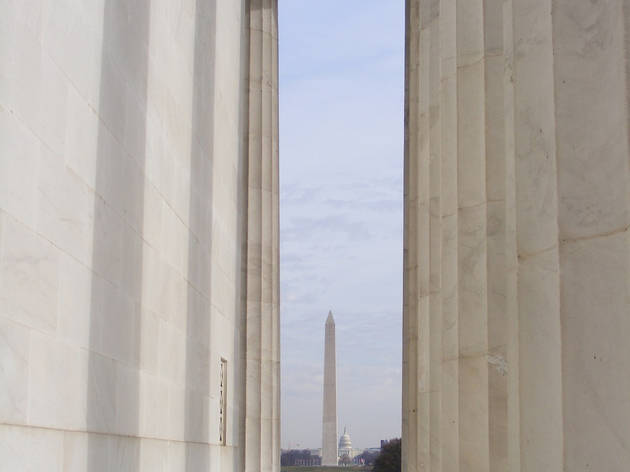 8/18
© Sarah Bourn
Glance back on three great American icons aligned.
9/18
© Sarah Bourn
Join the ranks of Frank Gaylord's disconcerting depiction of a multinational squad on patrol.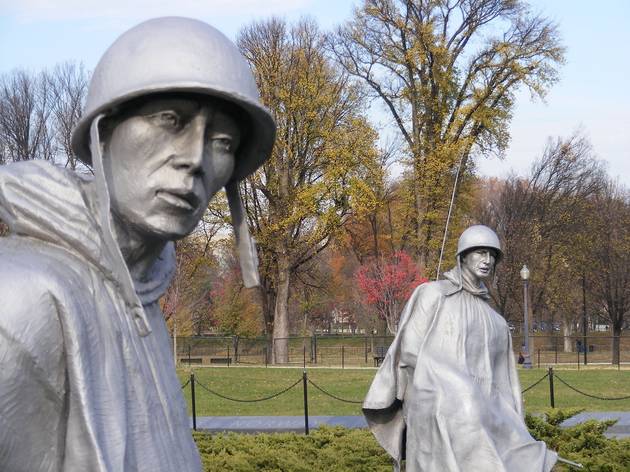 10/18
They will stay with you for a while…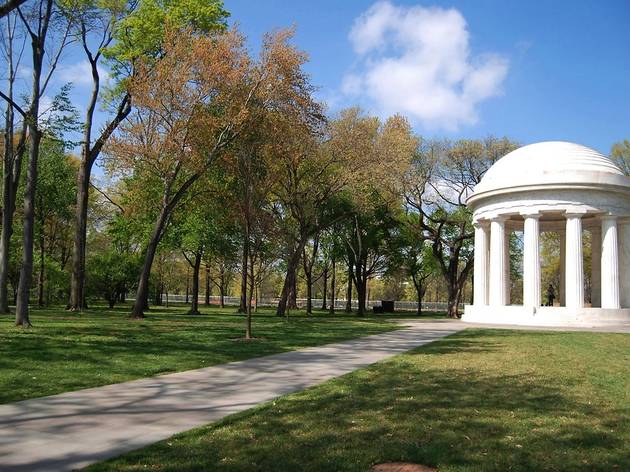 11/18
© Sarah Bourn
Head into West Potomac Park, past the District's tribute to those who gave their lives in World War I.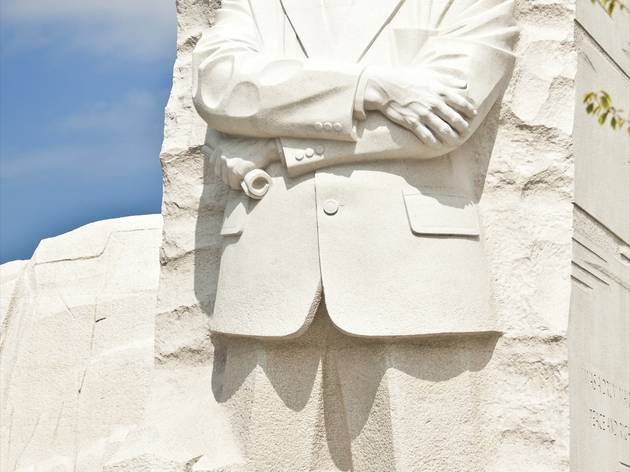 12/18
Skirt the the Potomac's Tidal Basin to pay your respects at the Martin Luther King, Jr Memorial.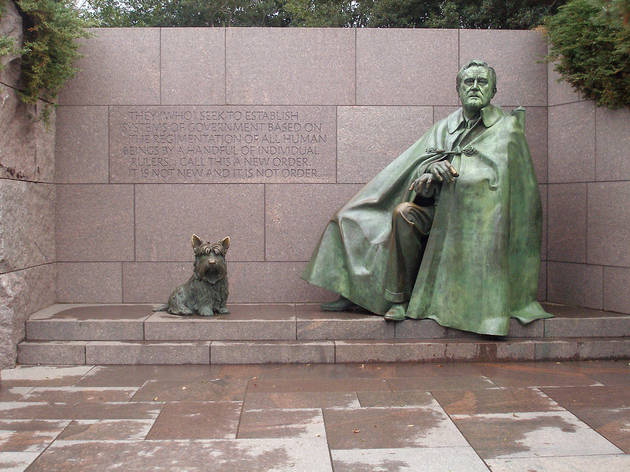 13/18
© Shutterstock
Follow FDR through the 20th century's crisis decades, in the tableaux of the Franklin Delano Roosevelt Memorial.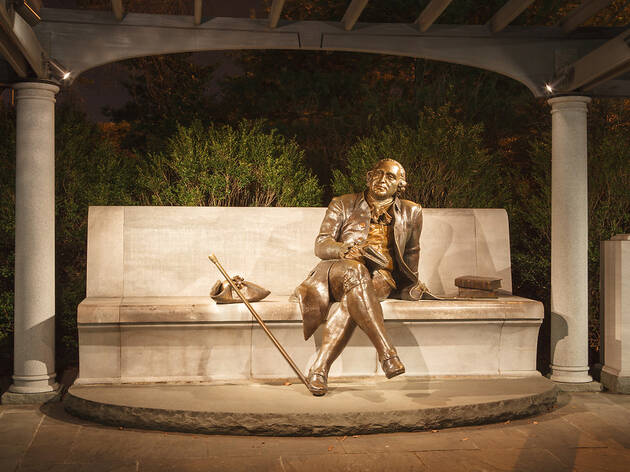 14/18
© Shutterstock
Cross over into East Potomac Park to meet a Founding Father, or two…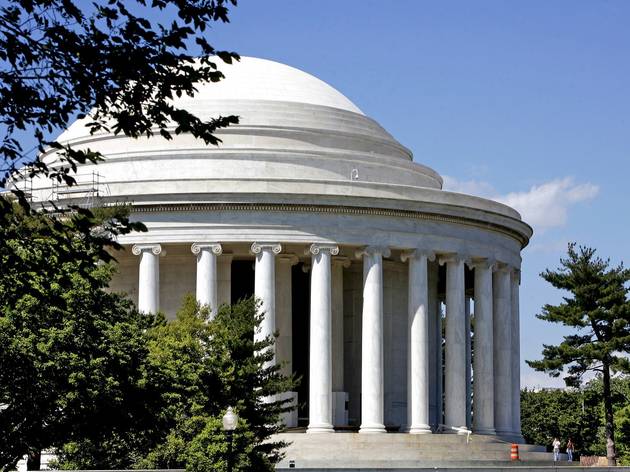 15/18
© Elan Fleisher
Commemorating the Third President in his own favored architectural style, John Russell Pope's Jefferson Memorial is a neoclassical masterpiece in a town full of neoclassical icons.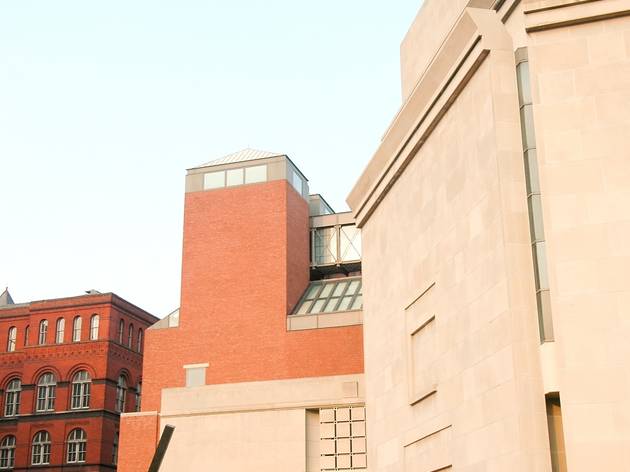 16/18
© Shutterstock
Cross the Potomac on Ohio Drive towards the United States Holocaust Memorial Museum.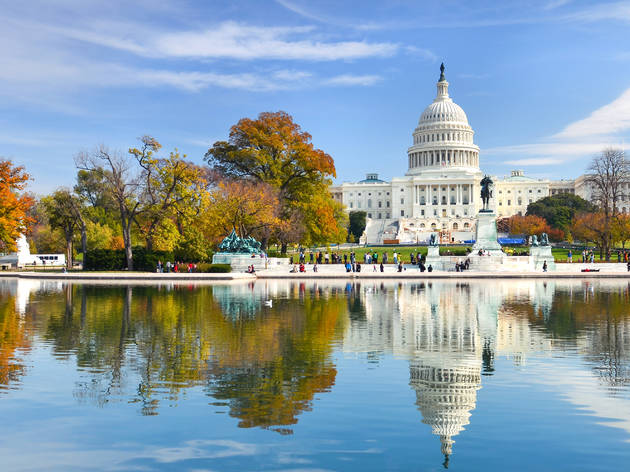 17/18
© Shutterstock
And a leisurely stroll up the National Mall completes your monumental circuit.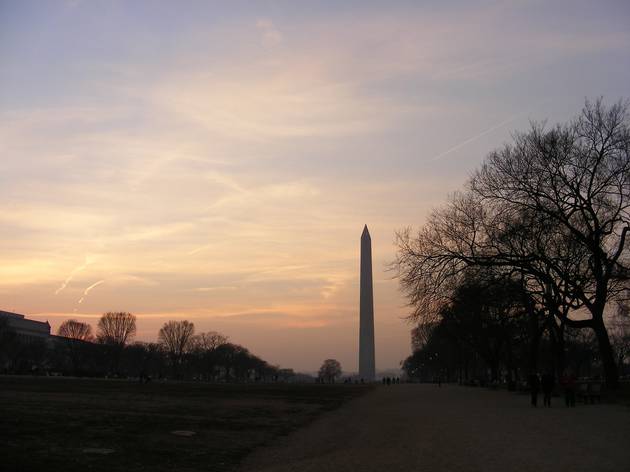 18/18
© Sarah Bourn