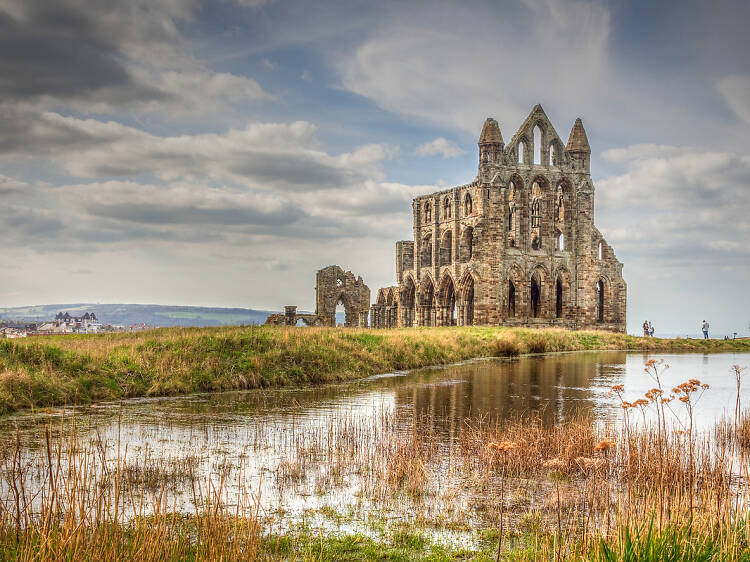 Photograph: Courtesy CC/Flickr/happymillerman
What is it? A gorgeously spectral 13th-century ruin that looms over Whitby from its spot high above the town on the East Cliff.
Why go? Bram Stoker was so taken by the Gothic pile it inspired him to write 'Dracula' and, more recently, it's previously been named Britain's Most Romantic Ruin. Visitors can walk among the crumbled church and even touch the old stones. Admire the stunning panoramas across the harbour (most beautiful at sunset) and don't miss the visitors' centre housed in a nearby 17th-century mansion to explore the Abbey's full history.