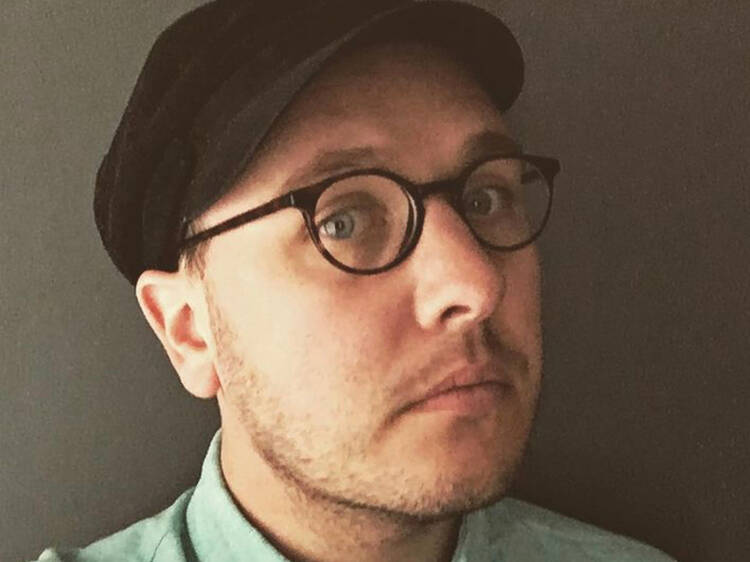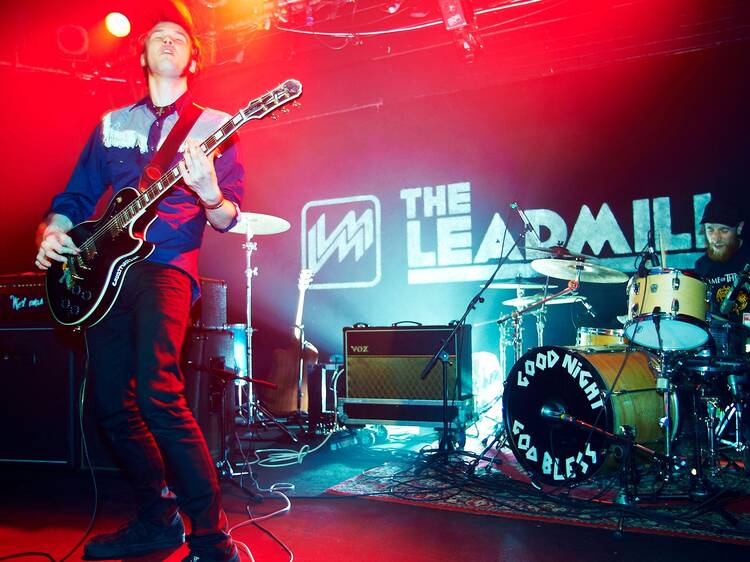 Why Sheffield's legendary Leadmill music venue must be saved
On Thursday Sheffield music venue the Leadmill revealed some unexpected news. 'Today we have received some devastating news,' it announced. 'In one year's time, our landlord is evicting us and forcing us to close.' This was met with widespread shock. Artists including The Pogues, Billy Bragg, Self Esteem, Sleaford Mods and Tim Burgess all voiced support, as did other venues like Leeds's Brudenell Social Club and Manchester's Gorilla, while local MPs Paul Blomfield and Louise Haigh also expressed the need to fight and save it. Now the landlords, Electric Group, have issued a statement saying the building will still be used as a venue, but the Leadmill as it exists – its name, its staff, its independence – may all go. So, what does Sheffield stand to lose? The fact you have such a wide-reaching number of voices showing support for the Leadmill is indicative of its impact and legacy. It has been running for 42 years, initially opening in 1980 in a derelict flour mill and was as much a social and community centre as it was a radical performing arts space. The venue quickly became home to a burgeoning scene, with bands such as Pulp, Cabaret Voltaire, Clock DVA and Artery all playing some of the earliest shows. From there it had a 40-year run as one of the most important pit stops on the UK touring circuit, playing host to countless bands that would go on to be huge (Oasis, The Killers, Arctic Monkeys, Coldplay, Kings of Leon, you name it). But it was also a home for acts that woul
These incredible underground tunnels in the UK are now open to the public
Sheffield provided the backdrop to a lot of lyrics for Pulp frontman Jarvis Cocker and the secret tunnels and rivers that run underneath the city centre were no different. On the tune 'Wickerman', Cocker even recalled his own time spent wading through the mysterious passages. The song acts as an underground journey through Sheffield, the Yorkshire city that exists 'below other people's ordinary lives'. He sang: 'Underneath the city through the dirty brickwork conduits / Connecting white witches on the Moor with pre-Raphaelites down in Broomhall / Beneath the old Trebor factory that burnt down in the early seventies / leaving an antiquated sweet-shop smell and caverns of nougat and caramel.' Sound intriguing? As it happens, that magical underground world Cocker described around twenty years ago is now opening up for guided tours via the Sheaf and Porters River Trust. Built during the mid-nineteenth century, the tours will take visitors around the city's vast network of Victorian tunnels – including a huge brick-vaulted space referred to as the Megatron.  Ready to fish out your waterproofs and wellies? This could be the ideal chance to learn more about the history of the place (as well as retrace Cocker's footsteps, of course). Tickets for the trips are on sale here. Like your subterranean attractions? Take a virtual tour of the Paris Catacombs' burial chambers.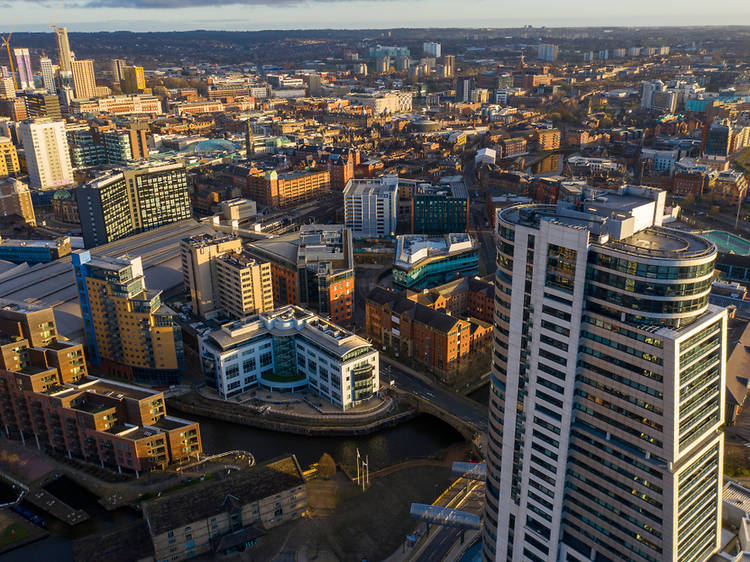 Cheap holiday alert: Leeds is offering free hotel nights to visitors this summer
With constantly-changing border restrictions and testing requirements now getting in the way of most foreign travel, demand for holidays within the UK has soared. And that means that prices have too. In fact, anyone on a budget may struggle to find accommodation at a decent rate. Enter 'Be Our Guest' – the latest in a series of initiatives led by UK cities aiming to lure back visitors this summer. A joint venture by Visit Leeds and the Leeds Hotels and Venues Association, it means travellers can claim free third night for every two they book at any of 12 top hotels in the city. That would give you that little bit longer to taste your way around Leeds's thriving food and drink scene, to soak up some culture at its array of excellent museums and galleries, or indeed tick off all the other ace things the city has to offer. And not only that – the first 100 bookings will get to experience a 'taste of Leeds' thanks to a hamper filled with local produce. Lovely stuff. Sound good? You can find out more about the 'Be Our Guest' scheme here. And if you're looking for more great deals? Manchester is offering free hotel nights too.