Barceloneta & the Ports
Find the best restaurants and bars, shops, and nightlife spots in the seaside neighbourhood of Barceloneta and surrounding ports.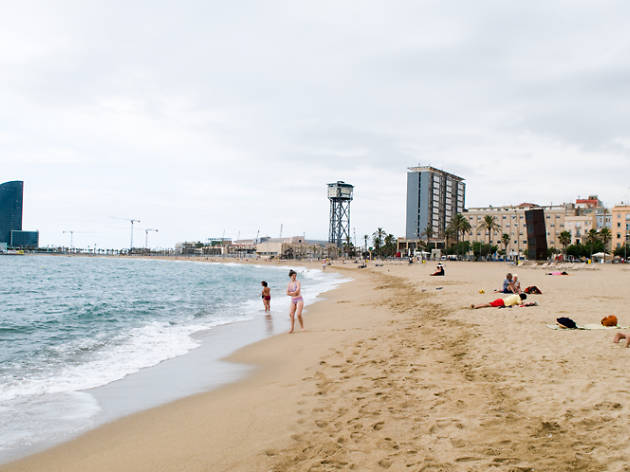 The city's seafront was ignored until 1992, when it underwent a massive transformation for the Olympics. Despite the initial resistance, it was wildly successful: the city now has seven kilometres of golden sands, running from the bustling Port Vell to the upscale Port Olímpic and beyond to the Fòrum. Inevitably, this is also where you'll find some of the city's best seafood restaurants.