London's best buildings
Take a tour of London's twenty best buildings, as voted for by Time Out readers
By Time Out editors Mon Oct 29 2012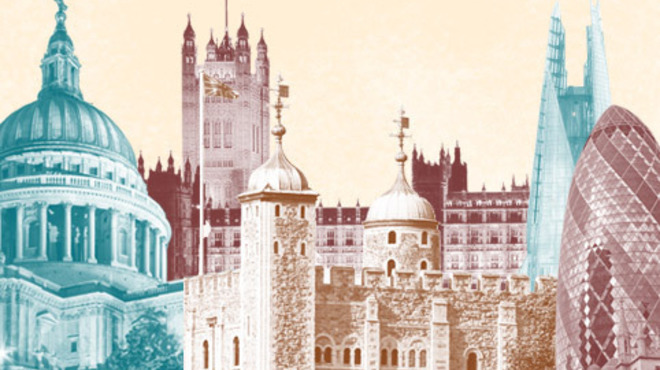 They're here, there and everywhere around us, but which ones do you love or loathe the most? We put together a list of 20 truly iconic buildings in London, compiled with your help, tweets and Facebook comments.

If you're a hater, please go and vent on our worst list too, where you'll notice some of the same nominations controversially popping up in both categories. Sacrilege? Well, if you think we've neglected a candidate for best building, please say so in the comments box below.
© Rob Greig
The Barbican Centre
Built on an ambitious scale, in an area severely damaged during World War II, Chamberlin, Powell and Bon's Barbican complex – comprising the arts centre and well-maintained surrounding housing estate with its concrete tower blocks, and water feature and fountains at its centre – is one of the few examples of idealised, high-rise living as it was intended to be. Its flats are still some of the most sought-after in the capital.
---
For every architectural success story there's a structure that is nothing short of desperately ugly. Shake your head sadly as you flick through our gallery of London's worst buildings.