Top 10 museums in London for kids
Dinosaurs, mummies, rockets and planes – who said museums were just for grown ups?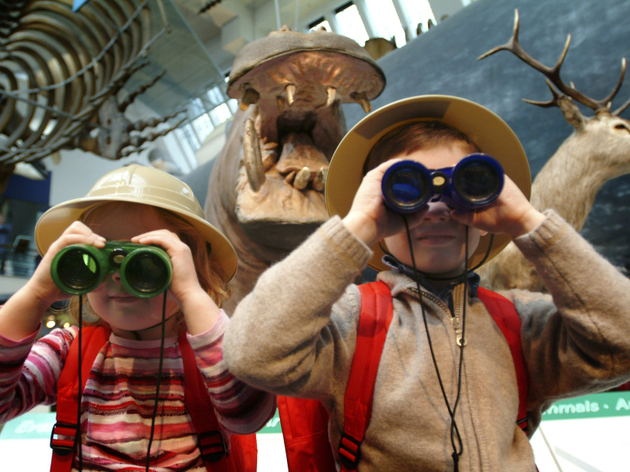 Looking for ways to keep the kids amused? London's museums offer tonnes to discover and do, and many put loads of effort into making their exhibits accessible to children. What's more, you'll find all kinds of fantastic activities and workshops designed to engage enquiring young minds. You never know, the grown ups might learn something new too...
London's best museums for families