Late-night bars and pubs in London
Now London is getting a 24-hour tube at the weekends, we've gathered up late-night bars and pubs in the capital where you can quench your thirst into the early hours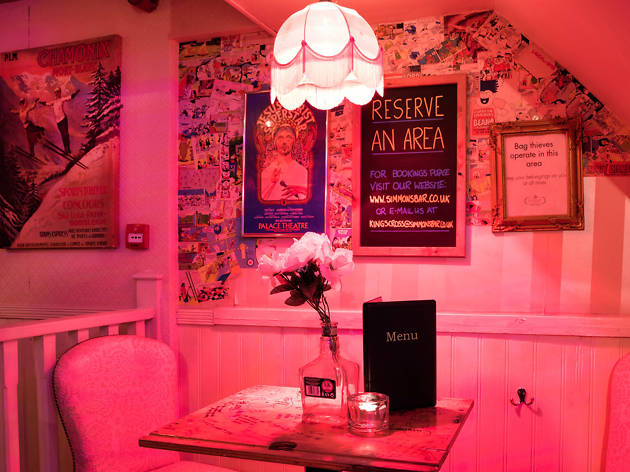 As the 24-hour tube gets going at weekends, it's time to plan proper nights out in London. Our glorious capital isn't best known for its late-night drinking spots, so to help you avoid the hapless plod around town looking for more liquor, here's our guide to London's late-night bars and pubs.
Find bars and pubs for all times of day
London's drinking scene is one of the best in the world, with boundary-breaking cocktail bars taking mixed drinks to the next level, while traditional pubs bring you back down to earth in the best possible way. Should you be looking for the perfect pint or a cocktail beyond comprehension, our critics have rounded up their favourite bars and pubs across the capital on Time Out's list of the 100 best bars and pubs in London.
Read more