The best pubs in London
Find the very best boozers in the capital with Time Out's guide to the London pubs that beat them all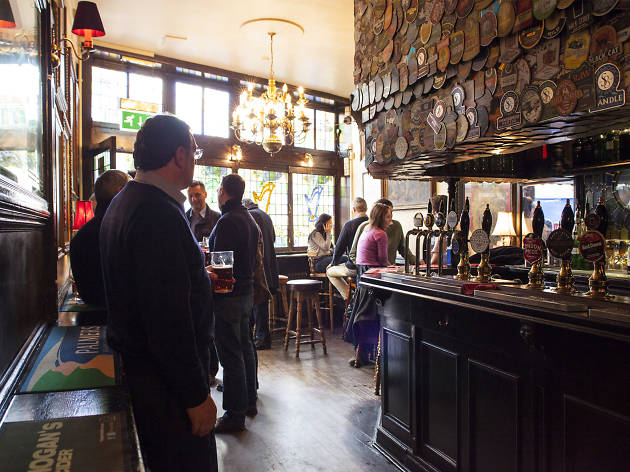 Searching for the best pubs in London? You're in the right place. The capital's drinking scene is one of the best in the world, where you can bounce from historic and traditional pubs to modern boozers pulling perfect pints. We've rounded up our favourite pubs across the capital, slicing and dicing them by area below so you can cut out the faff and concentrate on getting a round in. Bottoms up!
The best pubs in central London
The best pubs in north London
The best pubs in east London
The best pubs in south London
The best pubs in west London
Discover even more great places to drink in London
London is known the world over for its traditional pubs. But its quirky bars and top-drawer joints serving cocktails, wine, beer and beyond are just as worthy of your precious drinking time. So, to prove a point, Time Out has pulled together a list of London's very best bars. Sit up at the bar at these rocking spots and order in a round you definitely won't forget in a rush.
Read more