Best bars in London - Cocktail bars
Sup on classic cocktails at one of London's best cocktail bars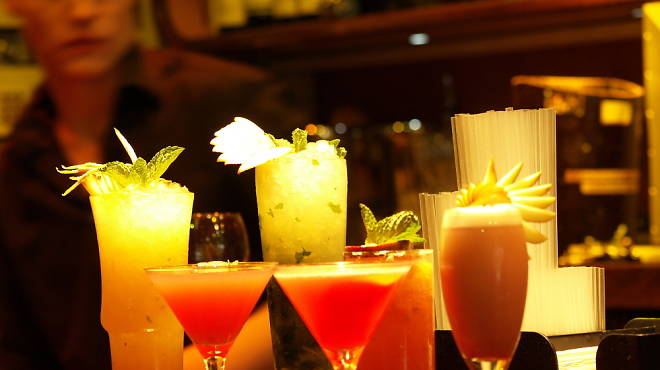 Sensational cocktails at Lab

Whether you're looking for a top Tom Collins, a magnificent martini or the quintessential cosmo – somewhere in town there's a bartender just waiting to mix it for you. Check out our guide to the best cocktail bars in London.
Think we've missed a great cocktail bar in London? Let us know in the comment box below.
London's best cocktail bars
Share your thoughts
Book a table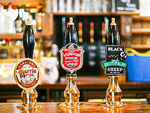 From old-fashioned boozers to historical gems to gastropubs, check out fifty fantastic pubs in the capital.
Find the best pubs in London