The best secret bars in London
There are still some secrets left in this city, like these brilliant hidden bars. Shh... don't tell anyone!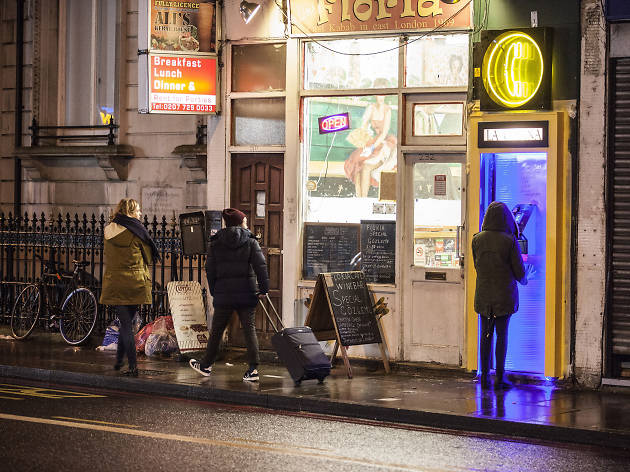 So you've been with your mates to the best bars in the city. You've already taken your significant other to the most impressive date night spots in town. Now how to show off? What about a night out on the inside track? London is swimming in secretive bars shrouded in darkness, beind hidden entrances and with plenty of surprises in store. Don't worry though; we'll let you in on our favourite little secret bars for a big night out under the radar.
London's best secret bars
Find more secret spots for a drink
Traditionally, speakeasies were places for illegal boozing that came to prominence during the Prohibition era in 1920s America. But ever since, they have taken on a mythical status: teacups brimming with gin, suave jazz musicians and a glitzy, retro dress code. Here's our pick of London's speakeasy-inspired bars.
Read more