Best bars in London - Hotel bars
Time Out recommend the best hotels bars in the capital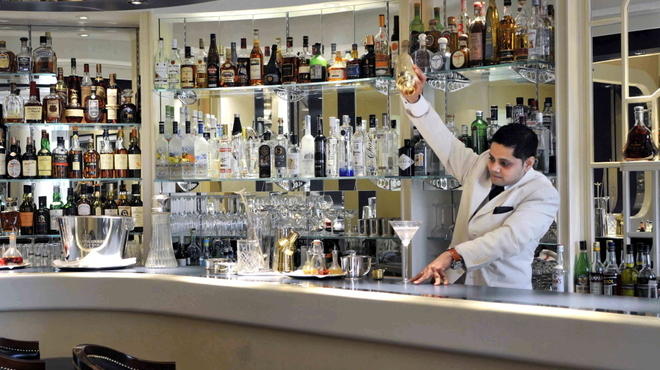 Britta Jaschinski

Not only are London's top hotels fantastic to stay in, but many of them are also fantastic to drink in. From classic cocktails to stunning surroundings, the capital is home to many great hotel bars including Mandarin Bar at the Mandarin Oriental and Artesian at the Langham Hotel.
Think we've missed a great hotel bar in London?Let us know in the comment box below.
London's best hotel bars
Share your thoughts
Book a table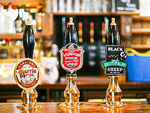 From old-fashioned boozers to historical gems to gastropubs, check out fifty fantastic pubs in the capital.
Find the best pubs in London