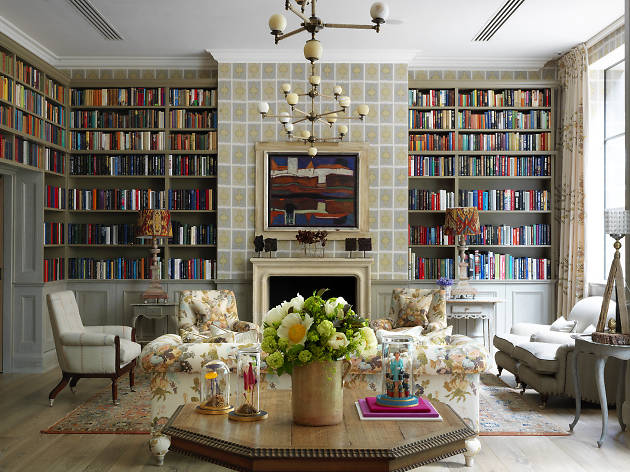 The 100 best hotels in London
From cheap-and-cheerful hostels to palatial luxury, check out the top places to check-in
Need a place to stay in London? We're here to make it easy for you. A wealth of new hotels are popping up in our fine city year after year – which is a testament to the fact that London is still one of the most desirable places to visit in the world. Many of these places to stay are incredible enough to have made it straight into the Time Out top 20, but our list of the 100 best hotels covers locations right across the capital, and every category from blowout luxury (including having your own butler, might we add) to budget basic.

We've listed everything from five-star hotels in Mayfair and to bed for £14.50 in the beating heart of Shoreditch. Many of the 72 Michelin-starred restaurants in the capital are in top hotels, there's an ever-increasing number of good-value options for budgeteers and there's also plenty of great design and architecture in the mix. Basically, you're totally spoilt for choice in the Big Smoke. Get browsing, people!
Looking for even more options? Check out London's best Airbnbs.
The 100 best hotels in London: top ten
The 100 best hotels in London: 11-20
The 100 best hotels in London: 21-30
The 100 best hotels in London: 31-40
The 100 best hotels in London: 41-50
The 100 best hotels in London: 51-60
The 100 best hotels in London: 61-70