City farms in London
Get your hands grubby with our London city farms guide and experience country life in the concrete jungle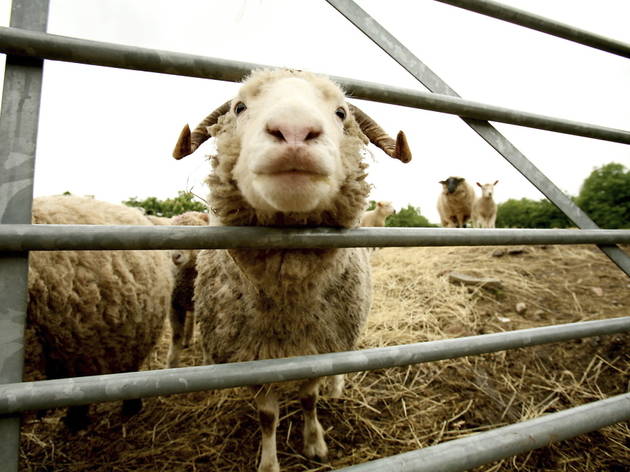 Cute animals don't just exist in memes, people. At London's city farms you can see their bouncy, furry, cuddly, feathery, scaly glory in real life. Our city farms are bursting with adorable animals waiting for you to coo over them. If you fancy catching lazing llamas in Canary Wharf, sprinting goats in Kentish Town or rare breed sheep just off the Holloway Road – London won't let you down. Here's a roundup of the best ways to immerse yourself in farm life right on your doorstep.
London city farms: all you need to know
Find more family-friendly fun in London
There need never be a dull moment in this city – London is jam packed with fantastic experiences and days out for families and kids. Here are 101 of the best things to do with children in London.