Outdoor London
Get out in the fresh air and soak up the best alfresco dining, outdoor activities and lush green spaces London has to offer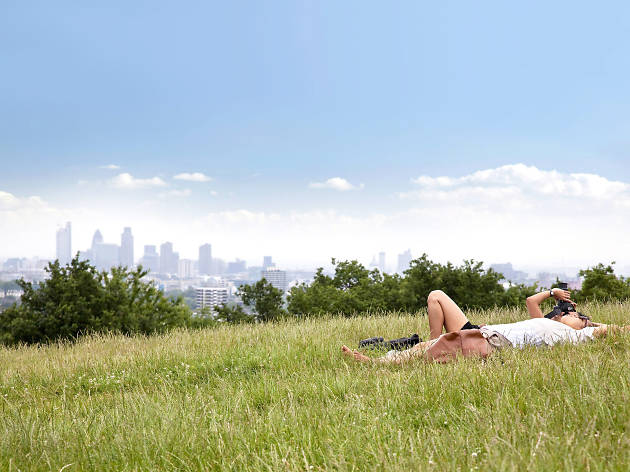 You won't see the best of London by sitting around indoors. Once the weather warms up and the sun starts making an appearance, you can't beat a day out in London. People start smiling (sometimes), after-work tipples are relocated into beer gardens, ice creams suddenly become a viable snack option – and that's just for starters.
Make the most of alfresco London and catch an open-air film screening or an outdoor theatre show, or even take a dip in an outdoor lido, before some sky-high dining and drinking at London's best rooftop restaurants and rooftop bars. Don't forget to explore London's major parks, local green spaces and lush hidden gardens. They are perfect for a wander, a picnic or even a BBQ. You really can't beat London when you've got the whole of the outdoors to play with.
Still can't decide where to spend the day? Check out our video of ten of the best parks and gardens in London.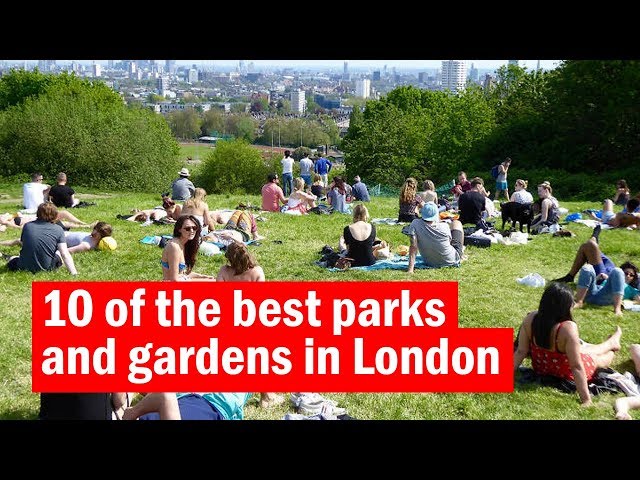 Green spaces and parks in London
Alfresco eating and drinking in London
Explore London's great outdoors
Sponsored listing
Mister Lasagna Rupert Street
There are no prizes for guessing what's on the menu at Mister Lasagna, but there's a gold star up for grabs if you can guess how many varieties of the carby classic its menu boasts. Five? Ten? Not even close. Try 21. Although, disappointingly, they only offer a rotating selection each day. Still, a lack of choice is not an issue here. You can eat-in or takeaway, opt for extra sauce, and choose between three portion sizes: half-sized (£3.50), full-sized (£5.90), or a trio of half-sized portions (£7.80) for those struggling with food-based FOMO. Unfortunately, quantity doesn't equate to quality. The vast selection is laid out on the countertop, but the portions are nuked in the microwave and served on unappealing polystyrene plates. Each dish features the same bland béchamel sauce, while the pasta is somehow both overdone and underdone – soggy yet lacking that enticing crispy top layer. The best of the bunch was a truffle, mushroom and sausage combination, saved by generous amounts of truffle oil, while the pesto lasagne was gloopy and lacking in flavour. Sadly, this is definitely not like mama used to make.
Venue says: "Any Lasagna, any size, any location!. With 24 different lasagnas and four shops, we're the perfect spot for a cheap and cheerful bite."