Outdoor London
Get out in the fresh air and soak up the best alfresco dining, outdoor activities and lush green spaces London has to offer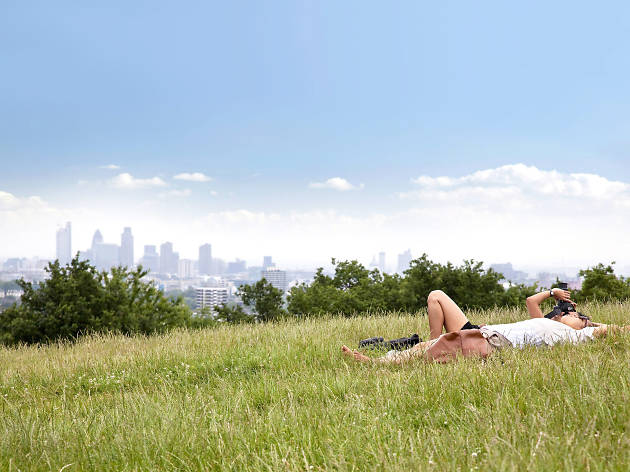 London may not exactly be synonymous with balmy temperatures or even seasonally consistent weather but, as any resident will tell you, there's nothing better than our capital in the summer. People start wearing shorts, stop being short with each other, and a whole other side of the city comes to life. Parks are populated with more than the occasional dour-looking dog walker, beer gardens and drinking terraces burst into bloom and going to the pub is transformed from a way to keep warm into an outdoor activity.
Now that the thought of doing a lap in a London lido no longer sends chills down our spine and green spaces are playing host to picnic blankets and cinema screens alike, we've put together everything you need to make the most of London's summer in the great outdoors.
Still can't decide where to spend the day? Check out our video of ten of the best parks and gardens in London.