Outdoor London
Get out in the fresh air and soak up the best alfresco dining, outdoor activities and lush green spaces London has to offer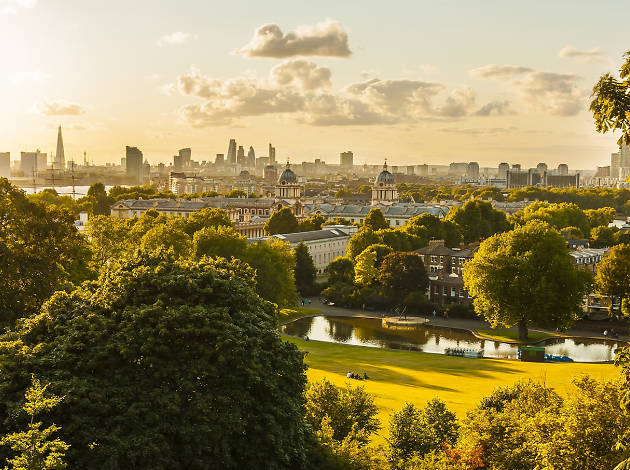 Winter is well and truly behind us, and as the temperature rises in London, people are turning their attention to the great outdoors. The capital's cosy pubs and hidden bars have all served us well, but now we're shedding the puffa jackets, donning our shades, and stepping outside.
From beautiful rooftop restaurants and cute beer gardens, to alfresco cinemas and outdoor swimming pools, there's something a little bit magic about being outdoors in the city. Venture a little further afield and you can blow out the cobwebs on bike trails, sandy beaches and even picturesque flower farms, all within easy reach of london. Don't dally indoors - there's some incredible outdoor experiences waiting to be had in London.
Still can't decide where to spend the day? Check out our video of ten of the best parks and gardens in London.