Outdoor London
Get out in the fresh air and soak up the best alfresco dining, outdoor activities and lush green spaces London has to offer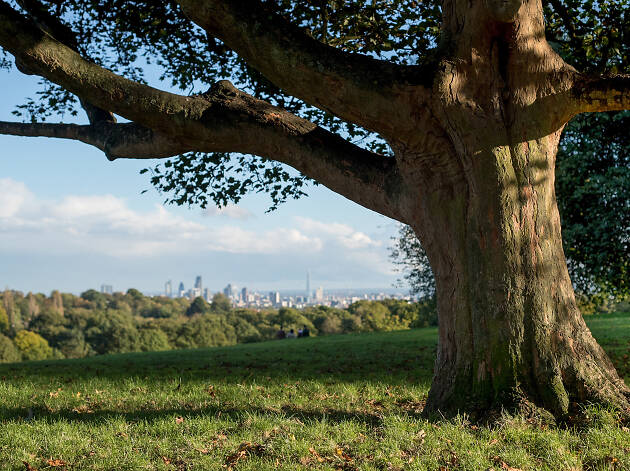 To the untrained eye, London might seem like a city geared more towards indoor pursuits. Sure - it's home to a cosy pub culture like no other and art galleries that host some of the world's best exhibitions, but look a little closer and there's oodles of outdoor activities to be had.
Whether it's a warm summer's day or a fresh winter evening, the intrepid city dweller can choose from a whole host of jolly al fresco jaunts. From charming riverside beer gardens, outdoor cinema and open air theatre, to gorgeous parks and outdoor swimming pools, Londoners know how to make the most of the great outdoors - without even leaving the city.
Still can't decide where to spend the day? Check out our video of ten of the best parks and gardens in London.