Outdoor London
Gulp down that fresh air and soak up the best alfresco dining, outdoor activities and lush green spaces London has to offer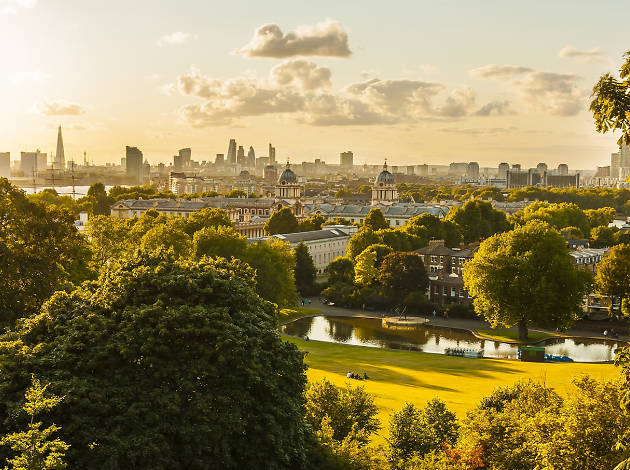 London is famous for its smog-choked roads, overcast skies and murky river. But it's also quite nice in places! In fact, being outside in London is frequently enjoyable. The capital's cosy pubs and hidden bars are all very well, but now we're shedding the puffa jackets, donning our 'cool guy' shades, and stepping outside.
From rooftop restaurants and beer gardens, to alfresco cinemas and outdoor swimming pools, there's something invigorating about being outdoors in the city. Venture a little further afield and you can blow out the cobwebs on bike trails, sandy beaches and even picturesque flower farms, all within easy reach of london. Don't dally indoors - there's some incredible outdoor experiences waiting to be had in London.
Still can't decide where to spend the day? Check out our video of ten of the best parks and gardens in London.