Canary Wharf area guide
All the best pubs and restaurants in the London capital of suits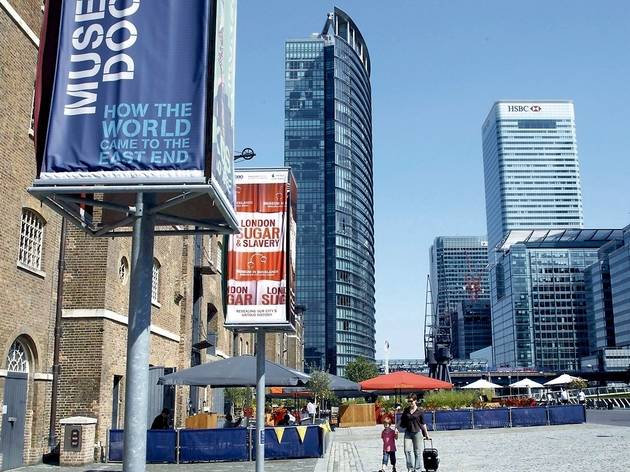 Nestled beneath the many towers of Canary Wharf, a host of pubs, bars and restaurants give bankers something to spend their bonuses on. Here is Time Out's guide to this bustling part of the City, helping you to navigate all that braying bravado in no time.
What are your favourite Canary Wharf haunts? Let us know in the comments.
Things to do in Canary Wharf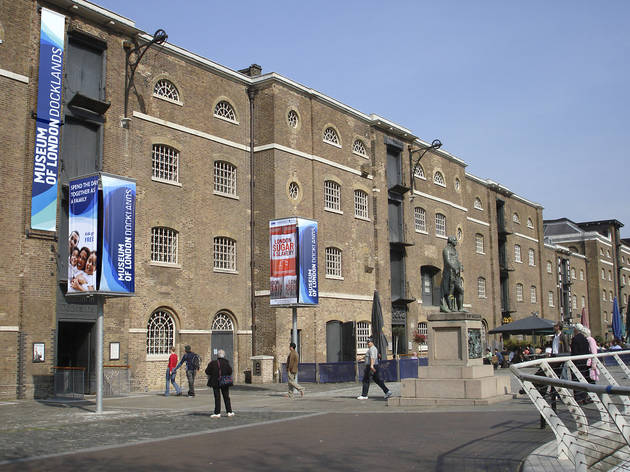 Museum of London Docklands
Housed in a warehouse built 200 years ago to store sugar, coffee and rum, the museum tells the story of the Thames and its port and the people from all over the world who settled there. Thousands of objects and pictures – many rescued during the 1970s and 1980s when containerisation and competition forced London's port to move downstream – trace the area's history, from the arrival of the Romans to the rise of Canary Wharf.
Reebok Sports Club
Spanning three floors, this modern sports club takes gym membership to a chic new level complete with a bar and deli and floor-to-ceiling windows overlooking Canada Square. For now, there's plenty to keep you busy from golf to boxing and indoor football as well as a range of classes. Swimmers are well catered-for with a stunning 23-metre pool and those who like to unwind after a workout can relax in the sauna and steam rooms. In all, about as stylish and serene as a gym gets.
Bars and pubs in Canary Wharf