101 things to do in London with kids
Get set for family fun with our round-up of exciting events and activities for children in London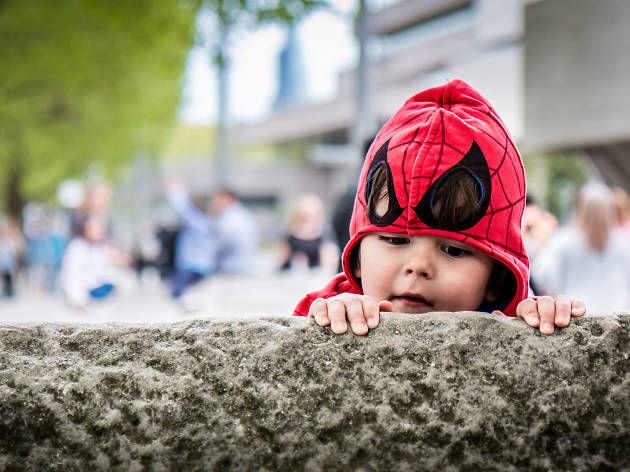 There need never be a dull moment in this city – London is jam packed with fantastic experiences and days out for families and kids. Whether you're bringing up the brood here or planning to visit, we've tracked down the most inspiring activities for all ages and interests. Read on to discover 101 of the best things to do with children in London by age, and then go out and have an absolute riot with your babies, toddlers and teenagers.
Discover more wonderful things to do
London is a treasure trove of brilliant days out and activities worth boasting about. Find great new ways to fill your free time with this list of our favourite things to do in the capital.
Read more