Book reviews: Fiction, nonfiction, memoirs, graphic novels and more
Browse our critics' book reviews of literature from established and up-and-coming poets and writers working in every genre
By Time Out contributors, compiled by Evelyn Derico Thu Sep 11 2014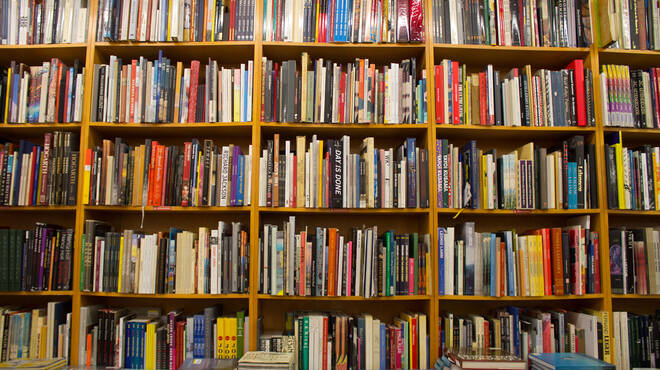 The Stand Bookstore Photograph: Nadia Chaudhury
Even rabid readers need a little direction sometimes, and Time Out is happy to help with as many book reviews of intriguing, notable fiction and nonfiction as we can muster. Peruse our library for Time Out New York critics' takes on the good and bad in novels, short stories, poetry, graphic works and more.
---
You might also like
---
Revel in the elegant green spaces of the West Village with a good book.
Here's a handy list for everyone from literary fetishists to casual readers.
Find more popular book features