Pharmacies open late in NYC
By Cathryn Vandewater Mon Jan 9 2012
---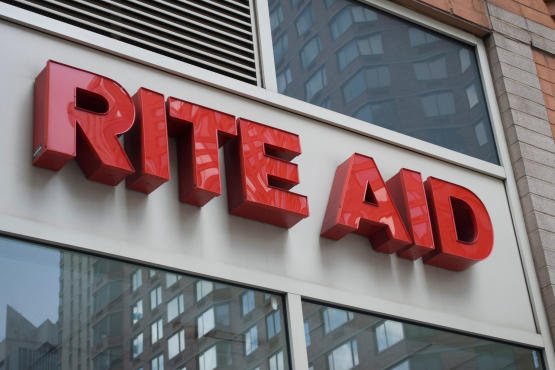 Neergaard Pharmacies
A neighborhood fixture since 1888, the Fifth Avenue location of this drugstore carries a wide array of medical and cosmetic items, along with some unexpected finds (if you need to buy a hand mixer at 2am, this is your place). The pharmacy counter itself is also open all night and provides delivery service anywhere in Brooklyn. 454 Fifth Ave between 9th and 10th Sts, Park Slope, Brooklyn (718-768-0600, neergaardpharmacies.com). Daily 24hrs.
Rite Aid
Sometimes you can't beat the convenience of a chain store: Two of this national brand's Manhattan locations are open 24 hours, and they offer online Rx transfers if you're away from your usual branch. 301 W 50th St at Eighth Ave (212-247-8384) * 408 Grand St between Clinton and Pitt Sts (212-529-7115) * riteaid.com; daily 24hrs
Duane Reade
The ubiquitous chain has several all-hours locations throughout the city, but in terms of convenience, its Union Square flagship is the way to go. The pharmacy is open 24 hours, and there are plenty of other amenities—including a skin-consultation center and a growler-filling station—to keep you occupied while you wait for your prescription. 52 E 14th St between Broadway and Fourth Ave (212-358-8206, duanereade.com). Daily 24hrs
Walgreens
Never wait in line again: If you've ever gotten your prescriptions filled at a Walgreens store, just plug in the Rx numbers online, and they'll be waiting for you at your location of choice, usually within 15 minutes. A number of medical services (such as flu shots or blood-pressure measurement) are also available at any time, day or night. 104-25 Queens Blvd at Yellowstone Blvd, Forest Hills, Queens (718-896-7901, walgreens.com). Daily 24hrs.