The best affordable NYC apartments
Take heart, brave New Yorker! There are great, affordable NYC apartments out there. Just look at these…
By Time Out editors Tue Oct 21 2014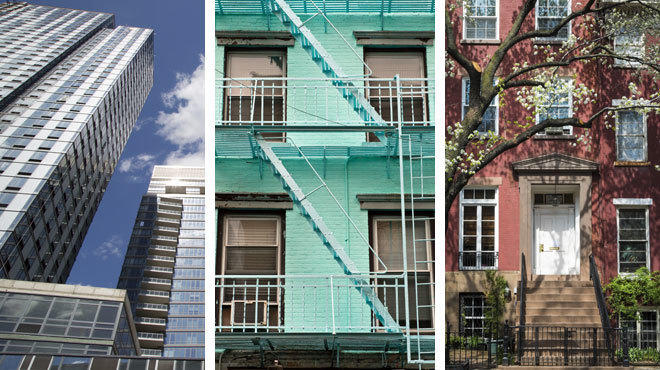 On the list of "things that are impossible," finding a good deal on a New York apartment ranks just above "tap-dancing on the nose cone of an inbound Polaris missile" (and ever so slightly below "watching an episode of Two and a Half Men without vomiting blood"). In general, you're looking for three things: a place you can afford, a place in your desired neighborhood, and a place that can actually fit both you and your possessions within its walls at the same time. Generally speaking, you're lucky if you manage two of those three things in NYC, but don't despair—there are good apartments out there. Every week, we're rounding up five spacious places that cost between $1,000 and $2,000 per month per renter—see our picks below.
---
---
Here are the ten New York experiences you simply can't miss.
Don't fret, penny-pincher—each of these fun cheap date ideas will cost you $30 or less.
Tired of swamped tourist traps, huh? Check out these alternative things to do in New York.
Find more popular Things to Do features