The best places to chill out in NYC
Go from tense to tranquil—without leaving the city—at these calming refuges
By Leah Butterfield Thu May 22 2014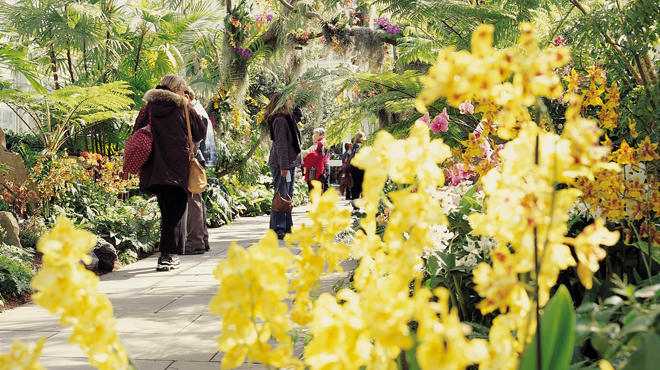 Photograph: John Peden
New York is one of the most stressful places to live in the country. We all suffer from some form of anxiety at one point or another, but where can we find calm in the hustle and bustle of the city? Find some inner peace and tranquility at these spots around the city. From parks and gardens to museums, these places are sure to help you chill the eff out.
Places to chill out
---
---
Here are the ten New York experiences you simply can't miss.
Don't fret, penny-pincher—each of these fun cheap date ideas will cost you $30 or less.
Tired of swamped tourist traps, huh? Check out these alternative things to do in New York.
Find more popular Things to Do features