What makes you a true New Yorker?
We asked notable city dwellers to share their recommendations and advice.
By Lauren Levinson Wed Mar 28 2012
---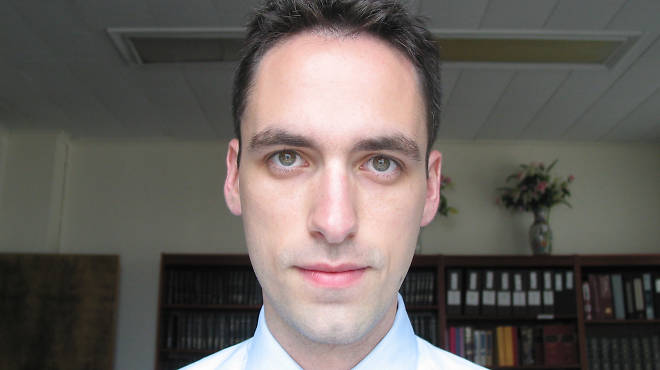 Jake Dobkin

Jake Dobkin, publisher and cofounder of Gothamist (gothamist.com)
"Go to 5Pointz (45-46 Davis St at Jackson Ave, Long Island City, Queens; 317-219-2685, 5ptz.com) to see the graffiti. It's still the best place to see traditional New York graffiti in the five boroughs. Or eat a knish at Yonah Schimmel Knish Bakery (137 E Houston St between Eldridge and Forsyth Sts; 212-477-1002, knishery.com). It's just about the last remaining restaurant from the old Lower East Side."

"[The day I felt like a New Yorker was…] probably the day I was born here 35 years ago. Although I think anyone who gets mugged on the subway should get an honorary citizenship. Being a native New Yorker means always having the trump card in any argument about gentrification. Like when all your friends are complaining about how their favorite restaurant became a Starbucks, you can tell them about how before it was a restaurant, it was a bodega that sold ninja stars under the counter—but really it was a front for the neighborhood cocaine dealers. That tends to shut them up real fast. Of course, that's why most native New Yorkers have very few friends."
Users say
503 Service Unavailable
No server is available to handle this request.