Winner of the 2010, 2011, 2013 and 2014 PPA Awards for International Consumer Media Brand Of The Year, Time Out is the London brand that has taken the world by storm.
Time Out reflects and shapes the culture of cities around the globe and we are experienced in adapting the brand for maximum success in every market.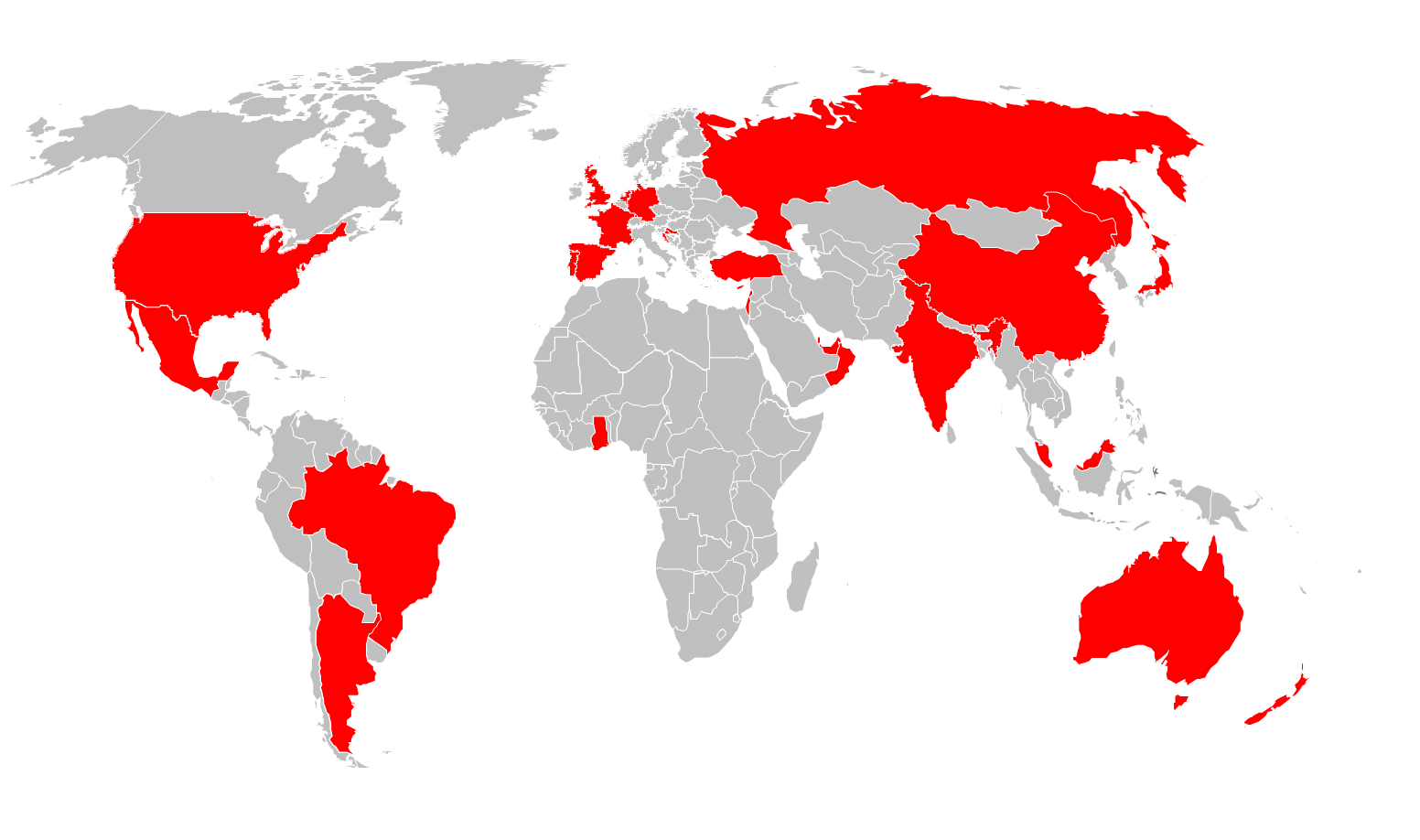 We work in partnership with publishers around the planet to bring Time Out to their markets and the result is a worldwide network of magazines, websites, apps and guides all committed to independence, intelligence and editorial integrity.
Time Out is published in various media formats in some of the world's major cities. Please click on the links below to find out more about each of these cities:
Abu Dhabi
Accra
Bahrain
Barcelona
Beijing
Boston
Buenos Aires
Chicago
Croatia
Cyprus
Doha
Dubai
Hong Kong
Istanbul
Kuala Lumpur
Kyoto
Las Vegas
Lisbon
London
Los Angeles
Malta
Melbourne
Miami
Moscow
New York City
Paris
Porto
Rio de Janeiro
Sao Paulo
Shanghai
Singapore
St Petersburg
Sydney
Tel Aviv
Tokyo
Washington DC