Where to stay in Amsterdam
Trying to figure out where to stay in Amsterdam? Here's our guide to the five coolest neighbourhoods in the city.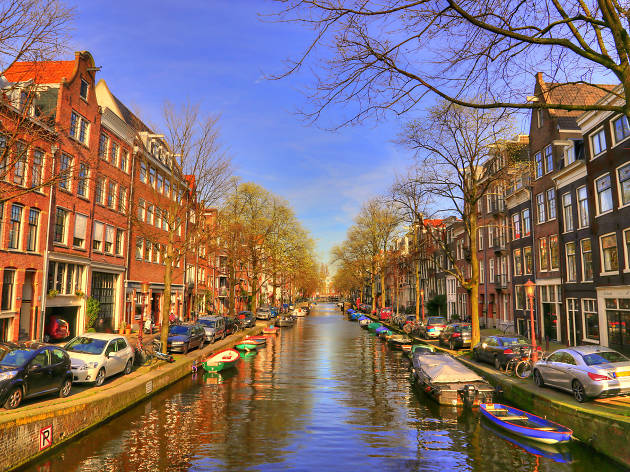 In many ways, Amsterdam is the perfect example of a modern European city. Well connected, business-friendly and culturally rich, it combines northern European efficiency with a joie de vivre more commonly associated with the south, so it's no surprise that the many people who come here for work end up putting down roots. That's led to a diverse and tolerant population, a melting pot of nationalities that gives the city its cosmopolitan vibe.
And despite being small and compact, Amsterdam still boasts several distinct neighbourhoods, each with their own charm, personality, and quirks. There's the traditional, Old World elegance of Jordaan and Oud-West, the youthful shabby chic of De Pijp, the somewhat seedy centre, and up and coming Oost, a now-trendy area that's seen huge regeneration in just a few short years. Wherever you base yourself in the city, there are delights and pleasures around every corner.
Where To Stay In Amsterdam