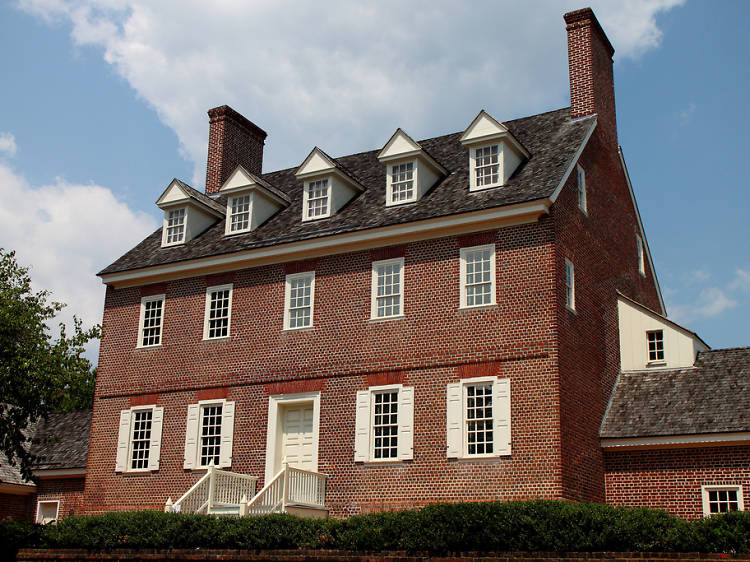 Photograph: Courtesy CC/Flickr/Mr.Tin DC
What is it: The richly opulent, painstakingly restored estate of William Paca, a hotshot Annapolis lawyer who was one of four Maryland delegates to sign the Declaration of Independence.
Why go: The 18th century Georgian mansion, with its time-warp period furnishings and sprawling, terraced garden, will have you groaning with envy. But the site also spotlights the unsavory inner workings of upper-crust Maryland households, powered by steady supplies of slave labor.