Arizona
Welcome to Time Out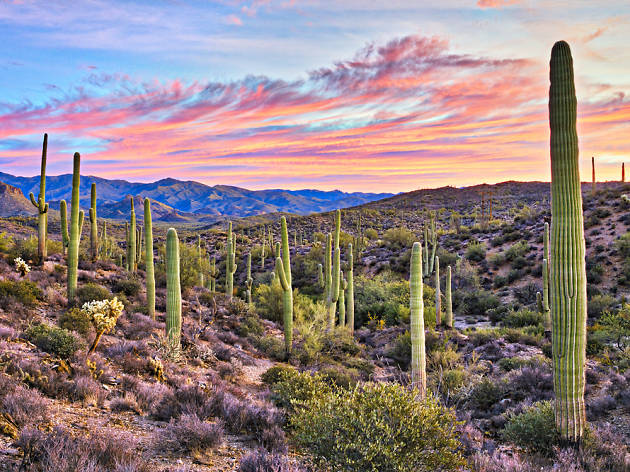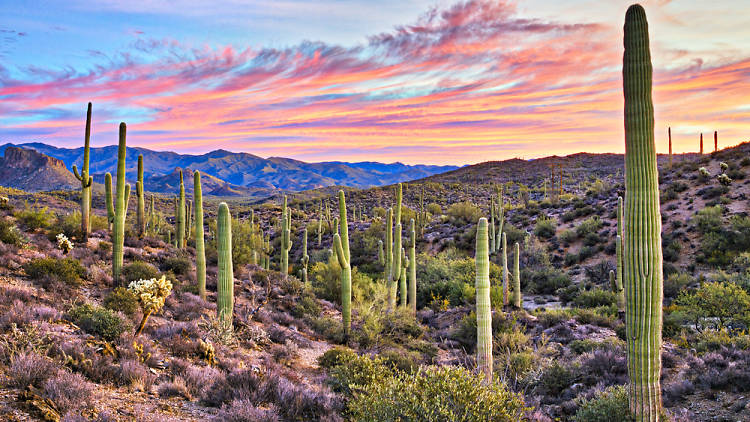 The ultimate guide to Arizona
The best of Arizona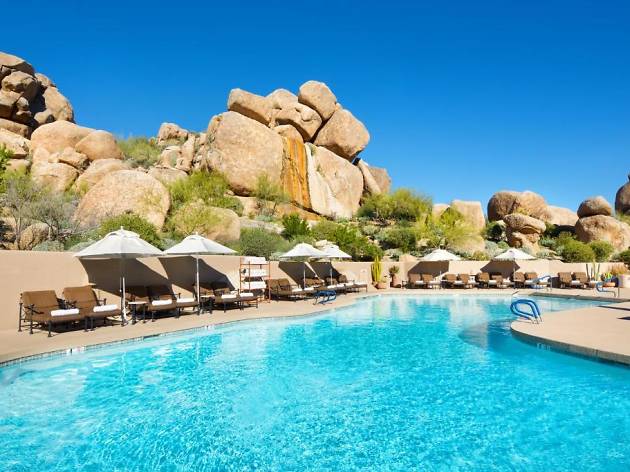 Arizona, the sixth largest state in the US, known for its famous geologic wonder, the Grand Canyon, caters to tourists who come here for a myriad of activities. Some want to experience the Sonoran Desert and see the distinctive candelabra shape of a 50ft-high saguaro for the first time. More than five million a year come just to visit Grand Canyon National Park. Others head for a spiritual stop in Sedona. Millions more fly into Sky Harbor International Airport to visit the Greater Phoenix area and bask in the luxury of a resort stay. They golf, go to the spa, hang out poolside and dine on southwestern cuisine. Birders and cyclists might head south to Tucson and border towns for a more laidback kind of fun. For all comers, there's the right hotel. Lodges where you can take part in a duck-feeding or hillside hike perhaps, or classic hotels with arresting cactus gardens or curated art exhibitions. Here's a snapshot of some of the best places to stay while visiting or traveling through Arizona.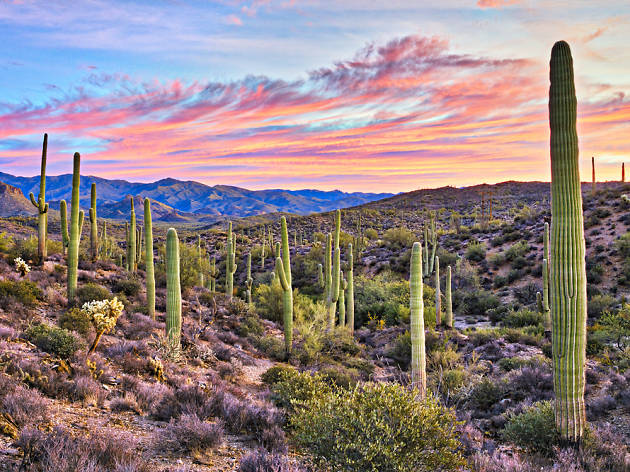 Arizona, the country's 48th state of the union, greatly appeals to the person who loves the outdoors. With 300 days of sunshine, it's easy to explore the mountainous terrain in all four corners on foot or by bike and car. The beautiful mix of high and low desert landscape beckons. Start with the Grand Canyon, the attraction John Wesley Powell first explored in 1869 that eventually opened doors to Arizona's first tourism, paving the way for the spas, fantastic hotels and diverse restaurants the state boasts today. Then walk the path of the Giant Saguaro, taking in the majesty of this important desert plant that only grows in the Sonoran Desert. From there, play in the spots where Old West history has been made, then meet some of the people who live here now. There's so much more to explore, so many things to do, but these are some of the best.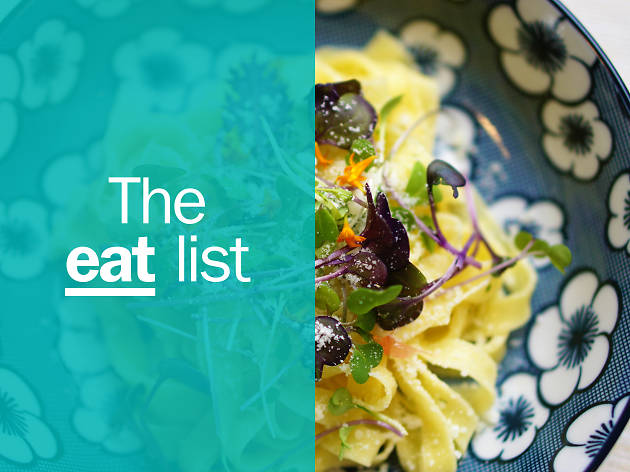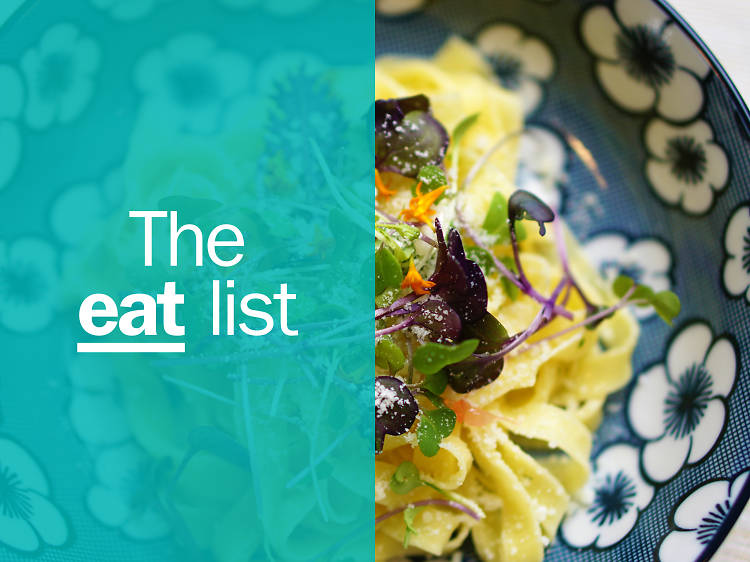 Defining Arizona cuisine is like trying to rock climb the Grand Canyon without a rope—not going to happen. But now that the Old Pueblo called Tucson has been dubbed a UNESCO City of Gastronomy, Arizona as a food destination is gaining clout. Aside from adventurous outdoorsy things to do and world-renowned spas and hotels, folks are starting to travel to Arizona for its one-of-a-kind meals. Spicy tastes of the state's southern border and ranch-style bison burgers and elk sausage of northern cattle country reflect an attractive Wild, Wild West image. And New American cuisine in casual Tucson is also tempting taste buds, as is inventive cocktails at the trendy Scottsdale waterfront and surprisingly fresh seafood in quirky rural areas. There are also Ethiopian soups in cozy strip malls, Spanish tapas near museums, and Napolitano-style pizzerias in almost every town. Adventurous chefs aren't afraid to experiment, exploring the distinct flavors of the Sonoran Desert and blending them with familiar tastes from around the world. Here's a mix of some of Arizona's best.