The best Austin bike shops
Wheels up! Pay a visit to one of the best Austin bike shops to purchase, fix or revamp your bicycle.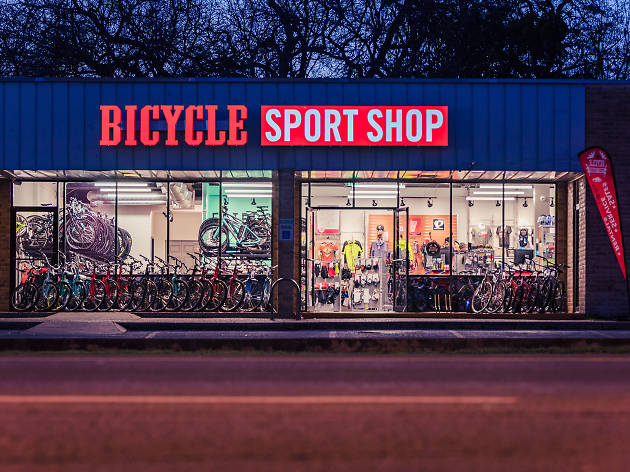 As the Austin transportation debate rages on (and on and on), there's a commuter population that's happily in the know: cyclists. Those who prefer to pedal their way around town, becoming regulars at the best Austin bike shops and taking advantage of the city's outdoor activities, seem to have it all figured out—and who could blame them? Austin's bike friendly nature, generally pleasant weather and bikeable streets make pedal-power an excellent way to tour the best things to do in the Texas capital, whether you're with kids or riding solo. If you're renting a ride, buying a new one or simply getting an old favorite fixed, Austin's best bike shops abound.
Trying to find a tattoo shop instead?
Shopping, Tattoos and piercings
Head to one of these shops when you're in the mood for new ink.