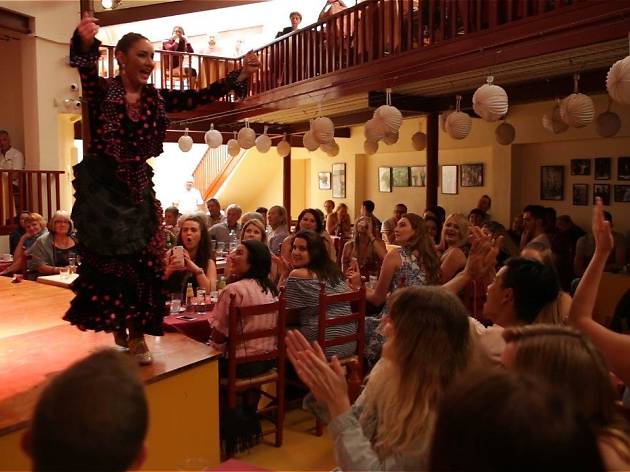 The 8 best places to see flamenco in Barcelona
Looking to explore Barcelona's flamenco scene? These are the bars, restaurants, tablaos and festivals that do it best
Flamenco in Barcelona? Why, yes, thank you. Though you may have heard that flamenco shows in Barcelona simply can't be authentic because flamenco is from the south of Spain, you may be surprised to find out that the genre's roots in Barcelona and Catalonia go back nearly two centuries. The biggest names in flamenco, including the great dancer Carmen Amaya, singers and guitarists El Pescaílla, Peret and Gato Pérez, the fathers of Spanish rumba, and many others, roamed this city's streets and squares, and transformed them into places with a rich (and still thriving) flamenco scene.
Local cantaors (flamenco singers) like Miguel Poveda play to sell-out crowds at the Palau de la Música Catalana and smaller venues such as Luz de Gas, as do singers and guitarists from the south such as Paco de Lucía, Diego de Cigala and Vicente Amigo. Dancers, including Rafael Amargo and Sara Baras, appear at the Liceu. And prestigious festivals such as De Cajón! have helped keep Barcelona at the forefront of the international flamenco scene. Whether you like your shows with a drink, tapas or a full meal, we've rounded up the very best places to see flamenco in Barcelona – so put on your dancing shoes and get out there.
RECOMMENDED: Full guide to the best clubs in Barcelona
Best places to see flamenco in Barcelona
Want to keep the party going?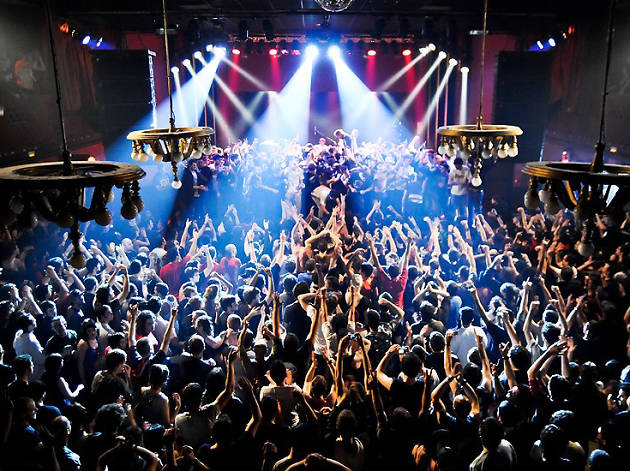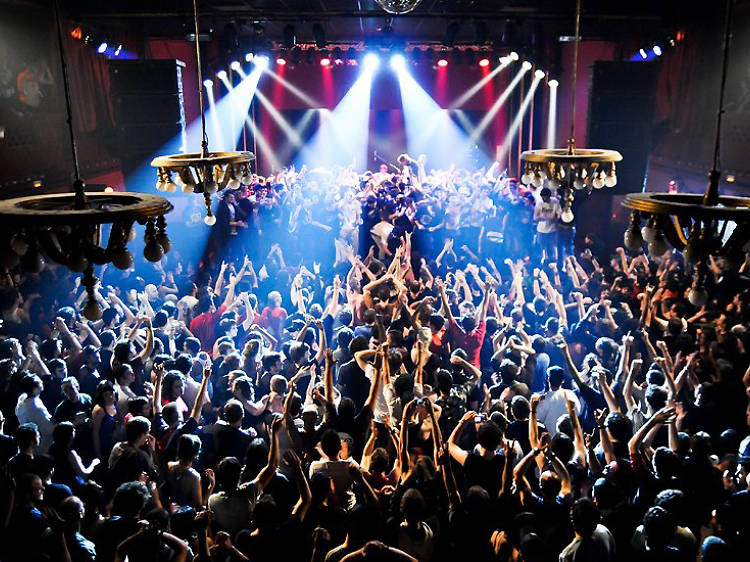 There's a beat to suit every mood here: techno, disco, house, hip hop, rock, dubstep, reggae... you get the point. So don your finest clubbing gear, keep your eyes peeled for your favourite DJs, and head straight for the dance floor.