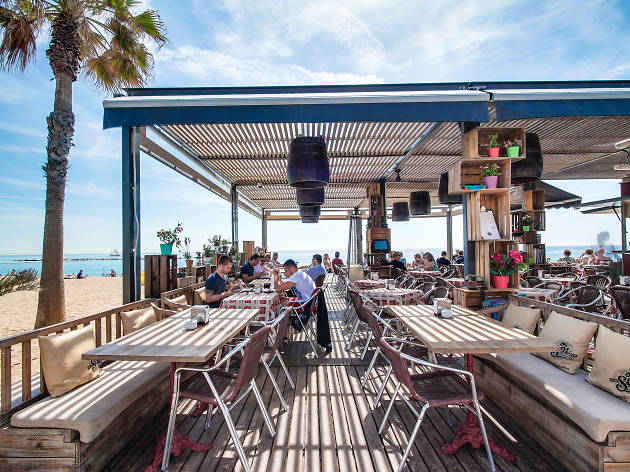 The 15 best Barcelona beach bars
These are the top beach bars, locally known as 'xiringuitos', where you can eat and drink on Barcelona shores between Montgat and Castelldefels
Eating well with your feet in the sand is possible in Barcelona and along the whole county coastline, especially now that we've travelled from Castelldefels to Montgat in search of the best urban beach bars, or 'xiringuitos'.

RECOMMENDED: Top 10 beaches in Catalonia
And a few inland xiringuitos...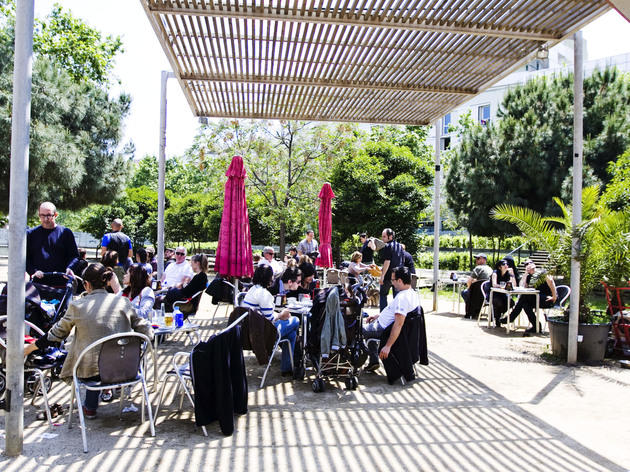 Xiringuito Aigua is one of the city's perfect spots to have a vermouth at midday, eat breakfast at the weekend, meet for a coffee or lunch during the week, or have a few beers in the afternoon. Far from the horror that can be the Barcelona centre in the summer, here you're surrounded by vegetation, a man-made lake and the feeling that you've escaped the city crowds for a while.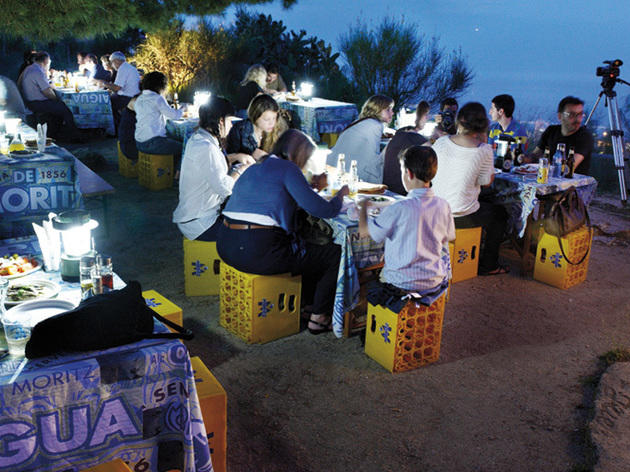 Those who visited La Caseta del Migdia before it went all mainstream always treat everyone else with the typical condescension of music fans who say 'only the first album was any good'. But they also know that this xiringuito on Montjuïc, where they serve grilled meat and regrettable mojitos, hasn't lost a speck of its charm over the years.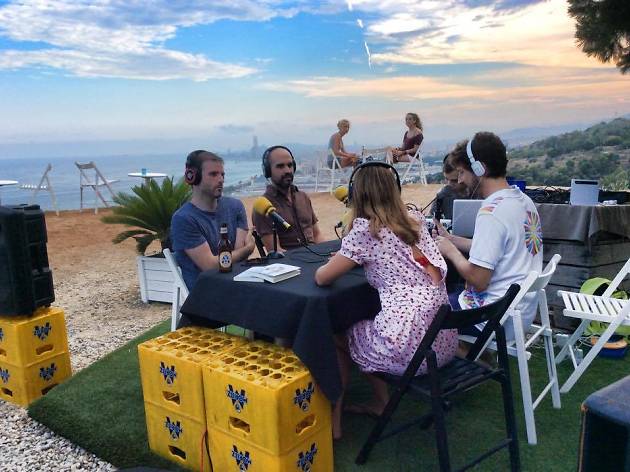 'Off Barcelona' you'll find this inland indie xiringuito with lovely sea views, where they also host a good number of cultural activities during the summer, from live music to open-air cinema. Their notable cuisine made with local produce also makes the trip worth it.