Heads up! We're working hard to be accurate – but these are unusual times, so please always check before heading out.
Festival detox
Five recommendations for bringing yourself back to life during and after Primavera Sound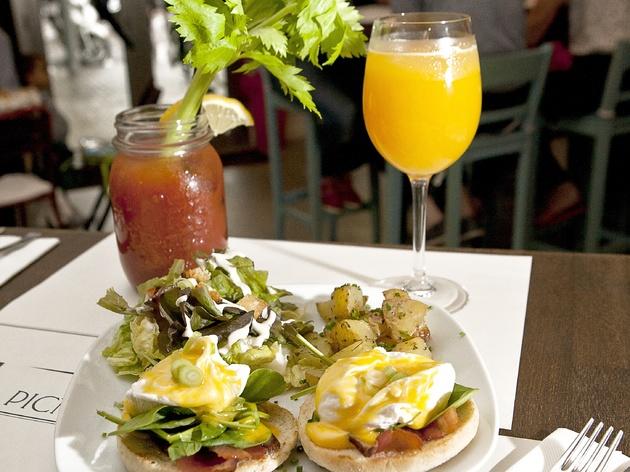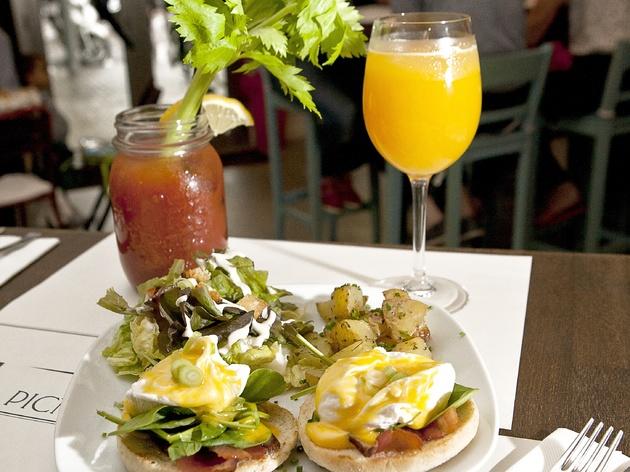 If you've been all but ignoring your stomach on the during your four music-fueled days, it's time to treat it to a good meal. There's something for everyone for breakfast, whether you like your cod first thing (head to Pa i Trago in Sant Antoni) or, if you worship the gods of brunch, you can share a table in the Federal Cafè without leaving the neighbourhood. If you're near the Born, give yourself a break in Picnic, where the speciality is eggs Benedict with bacon, spinach and Hollandaise sauce. Of course, if you're having a really hard time recovering, you might just need to make yourself a good, old-fashioned fry-up where you wake up.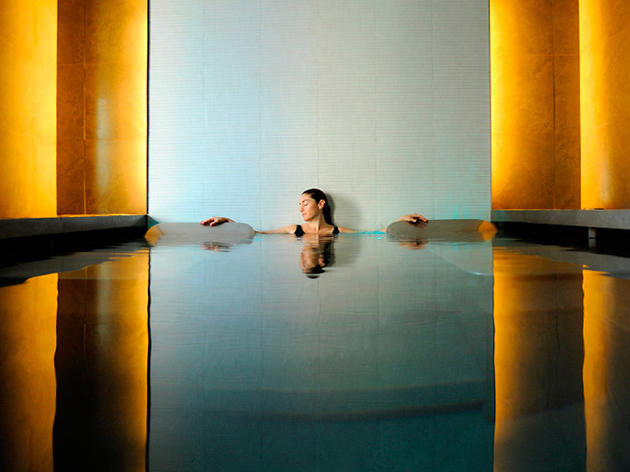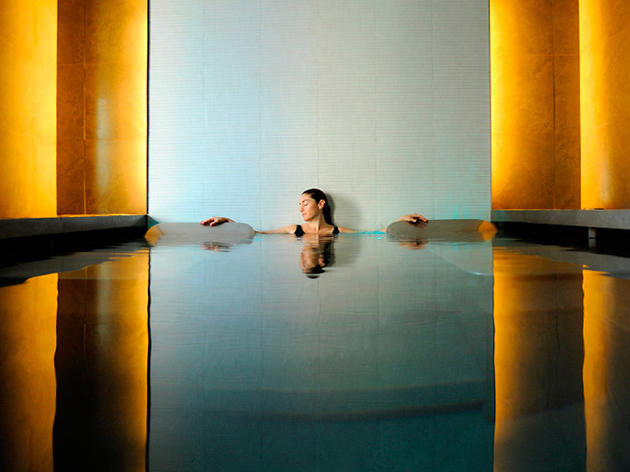 We all need to look after ourselves following periods of physical excess and sleep disturbances, and Primavera Sound gives us the perfect excuse to finally treat ourselves to that spa day we always want but never have room for in our diaries. Take the time now to book yourself in at Aires de Barcelona or SpaciOmm. If you prefer a bit less contemplative (and less expensive) restoration, you can swim 1,000 metres in an outdoor pool and finish off with a session in the water circuit at the Club Natació Atlètic Barceloneta. A day pass costs €12, and €6.50 will get you access to the water circuit.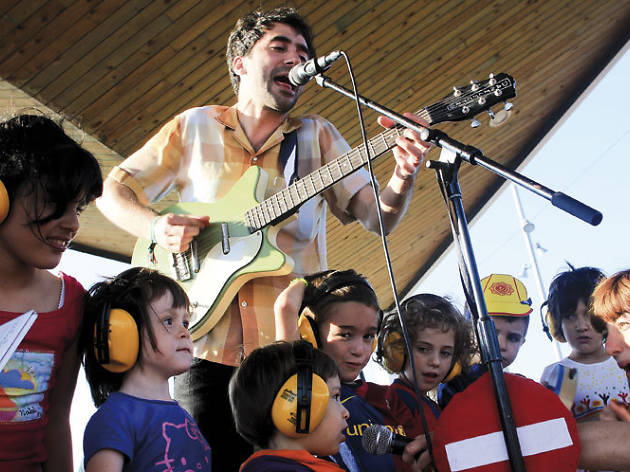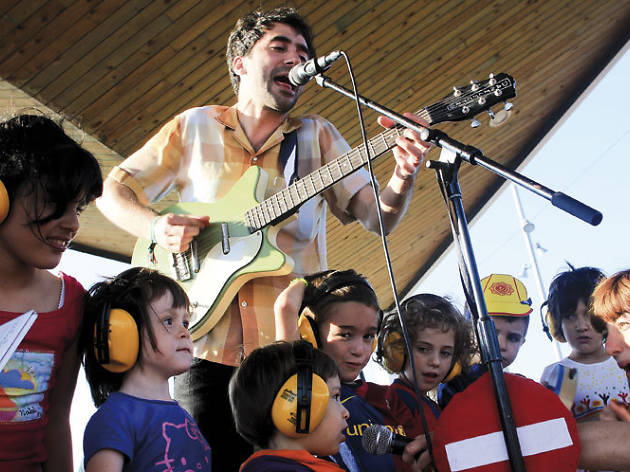 ©Dani Cantó
There's also fun for the little ones during Primavera Sound, and it's free! Head to the Parc de la Ciutadella, and, before spreading out the picnic blanket stop by the Minimúsica space to move to the rhythms of some really cool characters. From noon, the acts include Candela y los Supremos, Vàlius, Andrés Balil and the Fideluche Orchestra, with special guest, showman Joan Colomo. As usual, don't forget sunglasses, hats and sunscreen, and lots of water – everything you need to detox while you watch the future dance.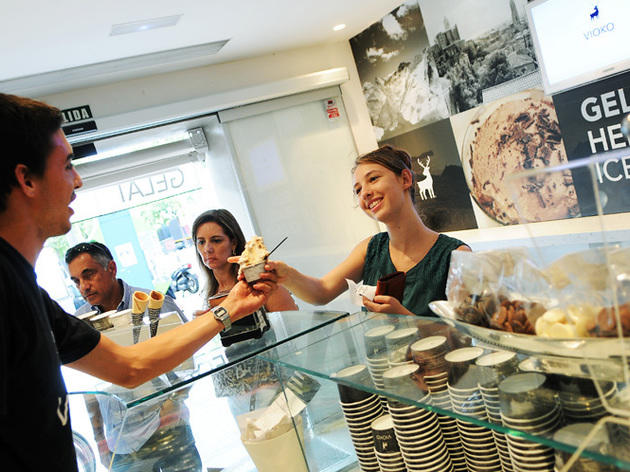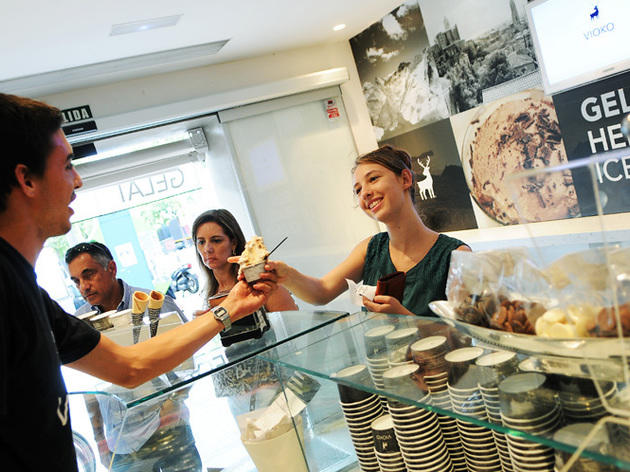 Ivan Giménez
Life goes on after Prmavera Sound, and it's hard for some to let go of their Sunday rituals. In Barcelona, those include vermouth and tapas at La Tieta. After making the first stop in Poble-sec, you can make the second in Barceloneta, where a meal at Kaiku or Filferro will be just the thing, whether you're visiting or you find yourself at the end of the week with an empty fridge. And like any perfect Sunday, you'll need a siesta, which of course comes just after an ice cream at Vioko or a tea at Caj Chai, in the Barri Gótic.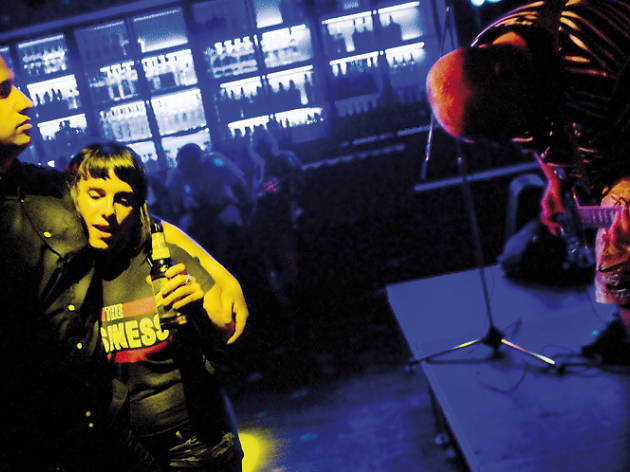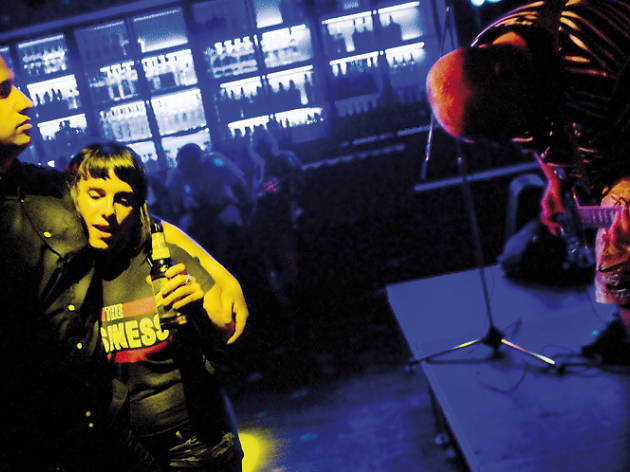 Iván Moreno
Keeping the party going is key for those who will already be nostalgic by Sunday. Before depression sets in that it's all over, make a pilgrimage to a place where you can pretend it's not: Row 14 is shaping up as one of the clubs to be, starting as early as 5pm with the session of resident DJs Raul Mezcolanza, Oscar Aguilera, Toni Varga and Del Swing. They'll also be celebrating in Moog: from midnight, DJ Olmos wil be spinning tracks from the Gigolo, Tesoro and Kompakt labels.