Heads up! We're working hard to be accurate – but these are unusual times, so please always check before heading out.
Cultural venues on the Costa Daurada
Auditoriums, monasteries, theatres, museums and more essential cultural venues in Costa Daurada regions and towns
L'Hospitalet de l'Infant and La Vall de Llors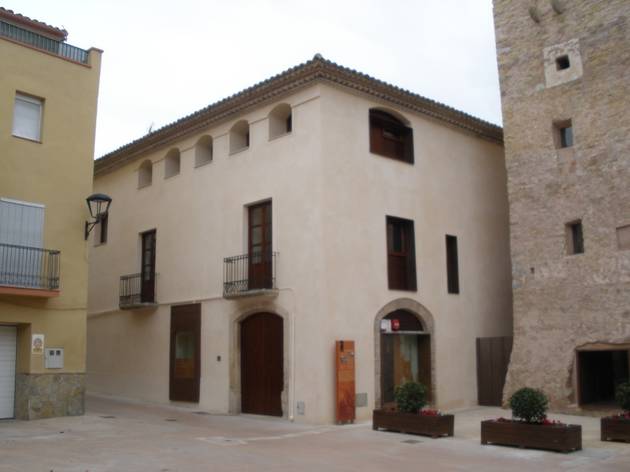 Located right next door to the church and the town hall in Vandellòs, Ca la Torre is a manor house that takes its name from its defence tower, which dates from the Middle Ages. Decaled a site of national cultural interest, today it is a cultural centre that provides the town with a variety of services.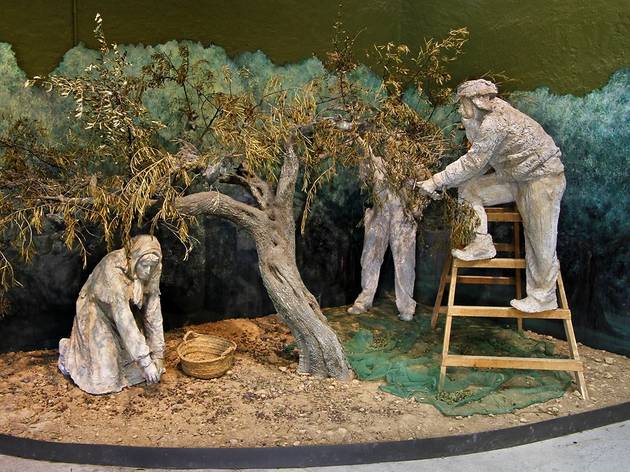 This old oil mill has been restored and converted into an study centre dedicated to the world of olive oil. Its modern museum exhibits invite visitors to discover and explore the world of olive oil through the mill's original machinery and the testimony of some of the millers who once worked there.
Mont-roig del Camp - Miami Platja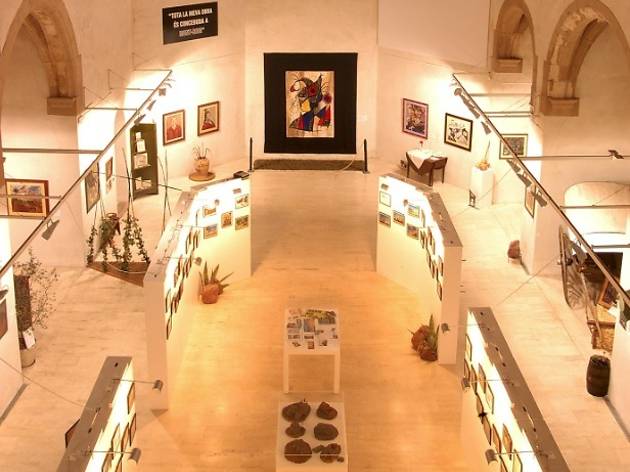 A tribute to an illustrious visitor to the village, this interpretation centre focussing on Joan Miró and his work, occupies an original setting in the old church in Mont-Roig del Camp. We'll find everything from facsimile reproductions of paintings related to the village to videos on his work and his relationship to Mont-Roig.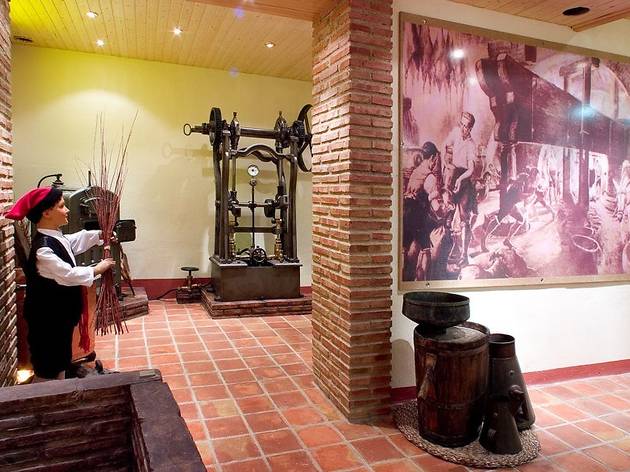 A place to explore the world of olive oil through the machines, tools and instruments used by our ancestors to produce it.
Salou
This is Salou's oldest religious building, it has maritime origins, and it's important for its mural paintings by Josep M. Güell, dating from the mid 20th century, as well as for the mural that decorates the baptistery, which was painted by Joan Garriga in 1964.
Dating from the mid-16th century, Torre Vella conserves its original façades but has been modernized inside and, together with the adjoining building, is now a cultural centre hosting art exhibitions and housing the Museum of Contemporary Enamels.
This group of buildings was originally built as a nativity scene, and still stands today, together with rural implements and farm animals in a space of more than 5,000 square metres. There are a number of playgrounds for kids, and in the summer months you'll find a crafts market, while in December and January there is a nativity scene.
El Vendrell and Coma-ruga
Vila-seca and La Pineda Platja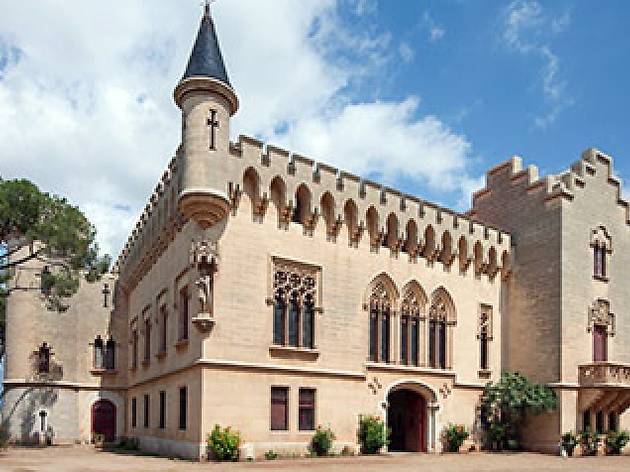 Located to the north of Vila-seca, the castle is neo-medieval in style and was acquired by the town council only a decade ago. Highlights include the Olzina Tower, which is believed to be of Roman origin. The tower is quadrangular and has an inner perimeter of 5.10 x 4.25 m. and its outer walls are built of large ashlars, with a thickness of six feet. The only way of seeing inside the building is to attend the acts that are held here since it isn't usually open to the public.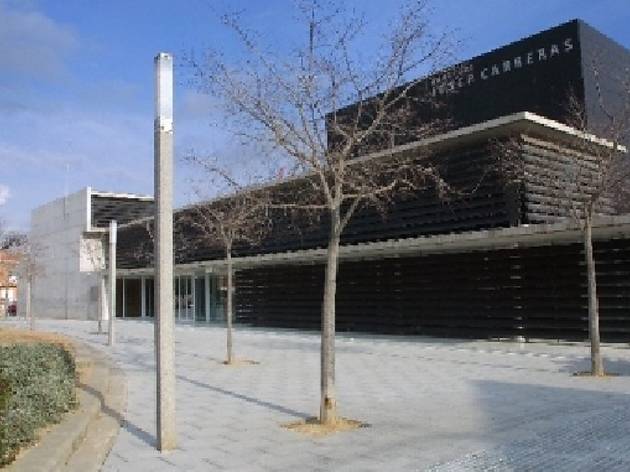 Adjoining the Conservatory of Music, this auditorium bearing the name of Catalonia's best known tenor has a diverse programme of classical and popular music concerts. It also occasionally hosts conventions and symposiums.
More info on the Costa Daurada