Heads up! We're working hard to be accurate – but these are unusual times, so please always check before heading out.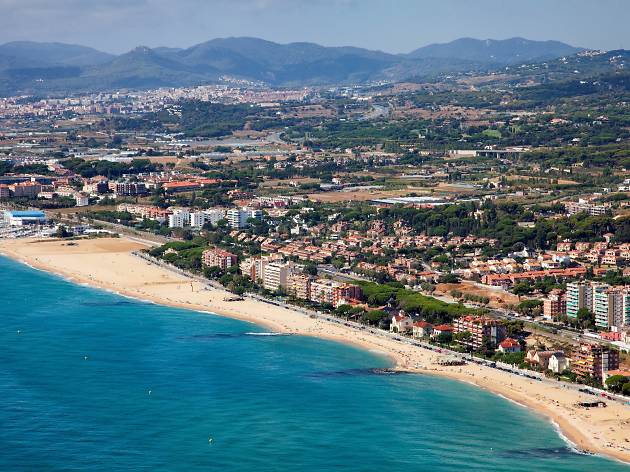 Getaway to Maresme: Wine tasting and relaxation
This getaway takes you to three towns in the region: Alella, Malgrat de Mar and Caldes d'Estrac
There are many sides to Maresme, perhaps as many as there are towns in this region marked by contrasts. There's a coastal Maresme and a mountainous one with curative waters, there are large department stores and quaint, local boutiques, you'll find towns frequented by tourists and others still relatively undiscovered, there's an agricultural Maresme and an industrial one… Discovering all of these in just 48 hours is impossible, but the visit we recommend sums up the region's diversity.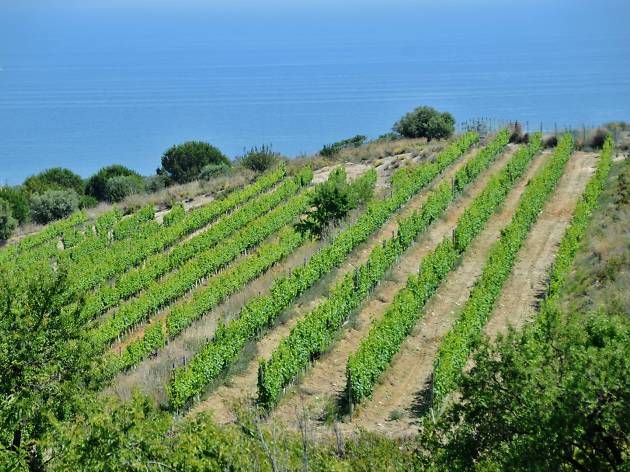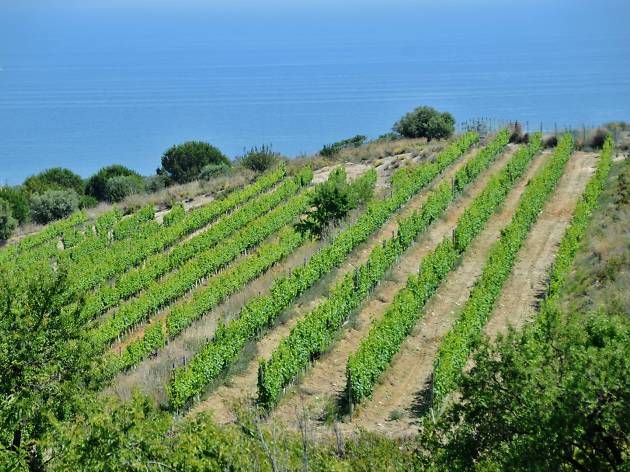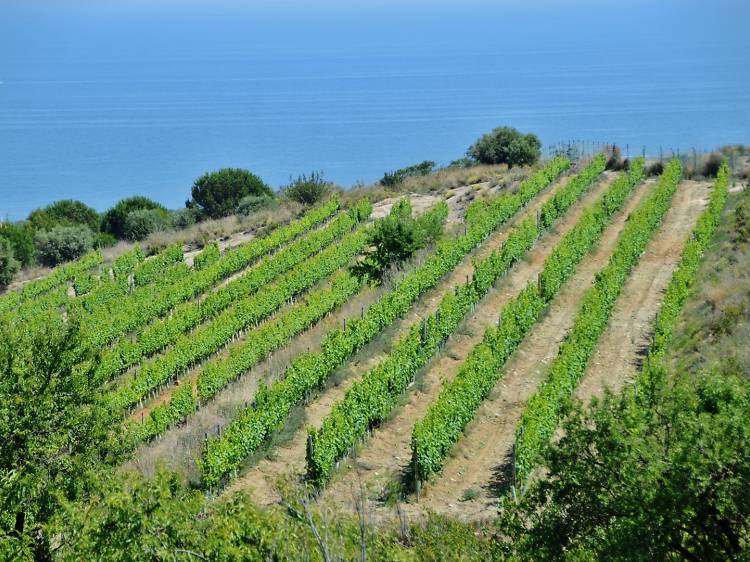 © Maria Rosa Ferré / ACT
Afternoon day 1: Vineyards and wine
It has the smallest Designation of Origin in the country, with only eight bottling companies and 96 wine-growers, and a wine-producing surface area of just 314.70 hectares. We're talking about D.O. Alella, mainly known for its white wines – although it also produces some reds – and which uses the most common white raisin grape variety, as well as garnacha, chardonnay and sauvignon grapes. But we'll leave it to the experts to explain this all to you as soon as you step foot in the Maresme, as one of the first things you simply must do is visit one of the local wineries. We particularly like Bodega Bouquet Alella, probably because of its motto: 'Savour the tradition, marvel at the innovation.' The winery started out in 2010, making it the youngest of the D.O., but it's located in a typical country house from the 14th century, nestled next to Alella's historic town centre. During the visit, you'll discover this small family-run winery and vineyards, and complete your visit with a wine tasting, as is only natural.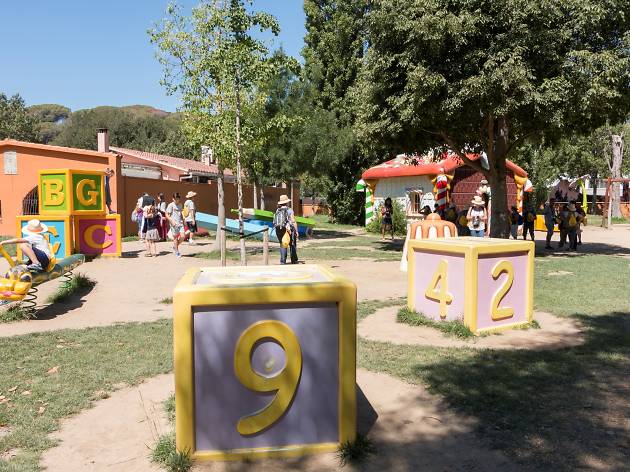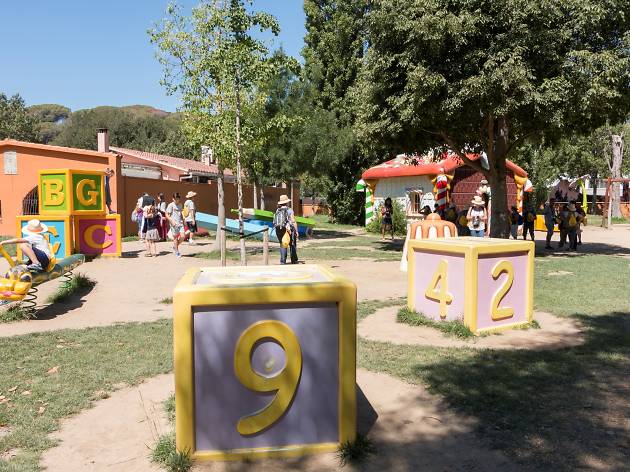 © Albert Miró
Day 2: The sea, parks and heritage
At the other end of the region is Malgrat de Mar, a family holiday destination with a relaxed beach vibe and plenty of attractions to see in one day. In summer, of course, the beaches are filled with sun worshippers, and although we recommend you go in autumn/winter for this getaway, make sure you do make some time to take in its 4.5km of sandy beaches and blue waters (or at least part of it!).

Malgrat stands out for its two large parks called Castell and Francesc Macià. The former is on a hill, so you can get a magnificent panoramic view of the town, and it includes botanical gardens with 127 labelled species. It's a great leisure attraction where many events take place throughout the year, such as parades, festivals, concerts and local fiestas. The latter, Francesc Macià, is the biggest park in the region, with a surface area of 40,000m2. There's space for everything: children's playgrounds; sports areas; an amphitheatre; sculptural, educational and botanical elements; and a picnic area.

Between the sea and the parks, in Malgrat you'll also find a few buildings and streets worth visiting. Go for a leisurely wander and wonder at the Church of Saint Nicholas, with its neoclassical façade; modernista buildings like the Ajuntament, Can Arnau and the Torre de la Vídua de Can Sala; or the Antic Hospital and Capella, which were built with the money donated by Hug Descolomer in 1441 and housed a hospital for the poor.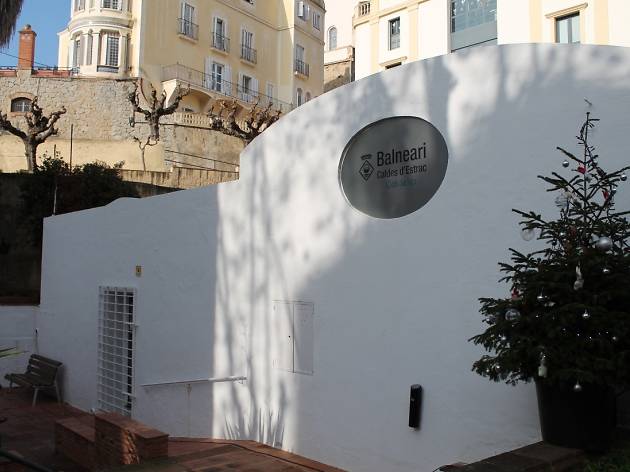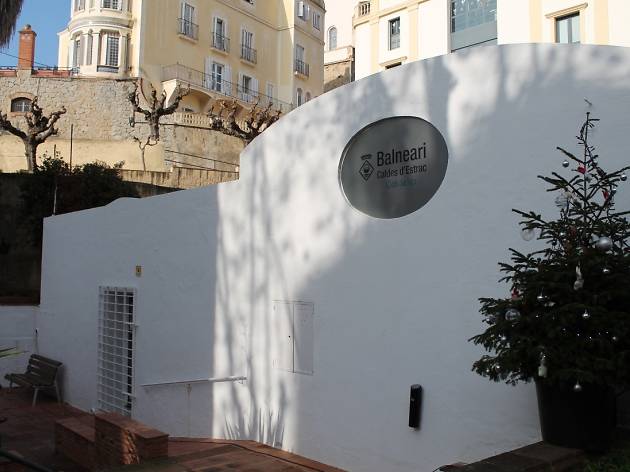 Day 3: Thermal baths at Caldes d'Estrac
You're sure to love the final activity of your trip. But the day is long and there's still time for a bit of everything. So why not head back to Alella in the morning for a wine-tasting workshop offered by Celler Alella Vinícola. You'll need to book in advance, and there needs to be a minimum of eight people booked on the workshop. The activity lasts two hours and includes a tasting of six different wine varieties and a guided tour of the winery. This will help you learn specific vocabulary from the world of wine and the differences between the varieties.

And finally, for the last leg of this getaway, you'll travel to the smallest town, but also one of the first in Catalonia chosen by holidaymakers to spend their hard-earned days off. One of the main reasons is the town's mesothermal waters, reaching 38.8ºC, that are great for your health and contain properties renowned since ancient times, and which can still be enjoyed today at the city-owned Balneari Caldes d'Estrac, where you'll be able to choose from a long list of treatments and services, adding the finishing touches to your break so you can return home feeling relaxed and re-energised.