In May this year, Birmingham held its first Great Birmingham Run, a 10k event which attracted thousands of entrants of all ages and levels of running experience. It was the first of many sporting events that have been organised for the city, as part of a combined £4 million investment from the council and Sport England to build Birmingham a new reputation as the 'European Capital of Running'.
Birmingham City Council hopes that such events will not only put the city on the 'map', but also encourage those who are inactive to start being more physical in whatever way they can. With this in mind, the budget is being used for events such as the International Dance Festival in May 2016 and the Arts festival in September.
With this major investment – and the city's agreement with British Athletics to continue hosting events like the Diamond League and British Championships at Alexander Stadium – the council hopes to build Birmingham's status as a running and sporting capital.
So, to prove the point, the next in the Great Birmingham Run series is a half marathon, taking place on Sunday October 18. The 13 mile run will start on Jennens Road, and take entrants around the edge of both Cannon Hill Park and Selly Park, before the finish line before crossing the finish line on Broad Street.
If you want to take part, there's still time to build up your fitness and check out the many sites (such as Running Routes and Walk Run Jog) to get some ideas. Alternatively, here are just a few suggestions for locations around Birmingham where you can get some practice in:
Routes along the canal
Flikr: Slack12
Birmingham has plenty of canals - and these make for great jogging routes. With a flat, straight surface, a canalside run makes an ideal stress-free route that easily allows you to keep track of time and distance.
The canal towpath can be entered from many access points; at Bournville, Selly Oak, the university, the Vale, Five Ways, the Mailbox and Brindley Place. So, put on your trainers, grab your headphones and enjoy a pleasant run along the waters edge.
Park runs and leafy sceneries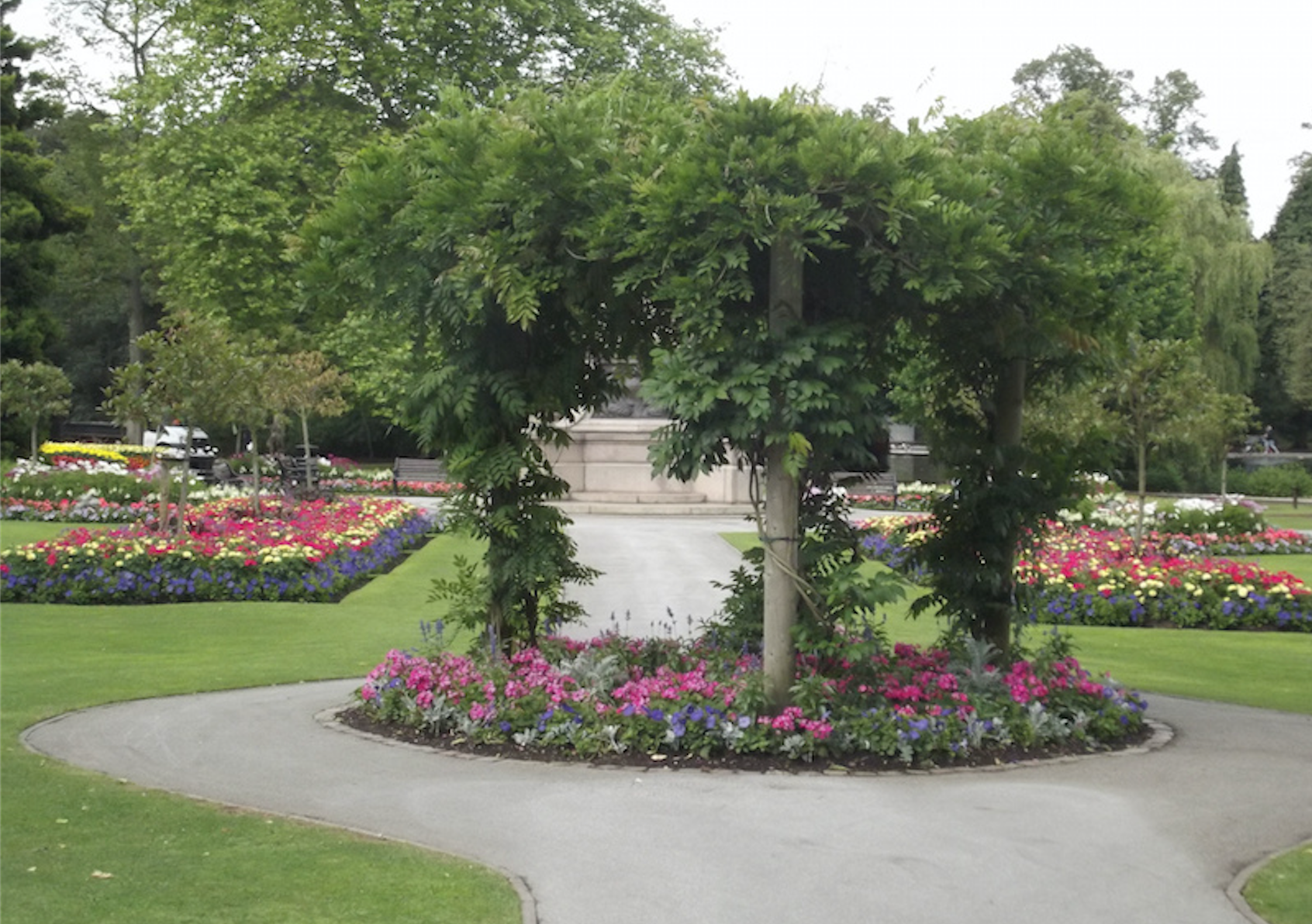 Flickr: Elliott Brown
Alternatively, why not plan a route through one of Birmingham's lovely parks? A favourite has to be Cannon Hill Park, with its close location to the city centre and numerous walkways.
Here, you can explore its 250 acres, enjoyed by other runners, wildlife enthusiasts, and those taking part in recreational activities such as boating, fishing and tennis. Leafy Edgbaston and the University of Birmingham campus similarly stage a pleasant course.
Hilly routes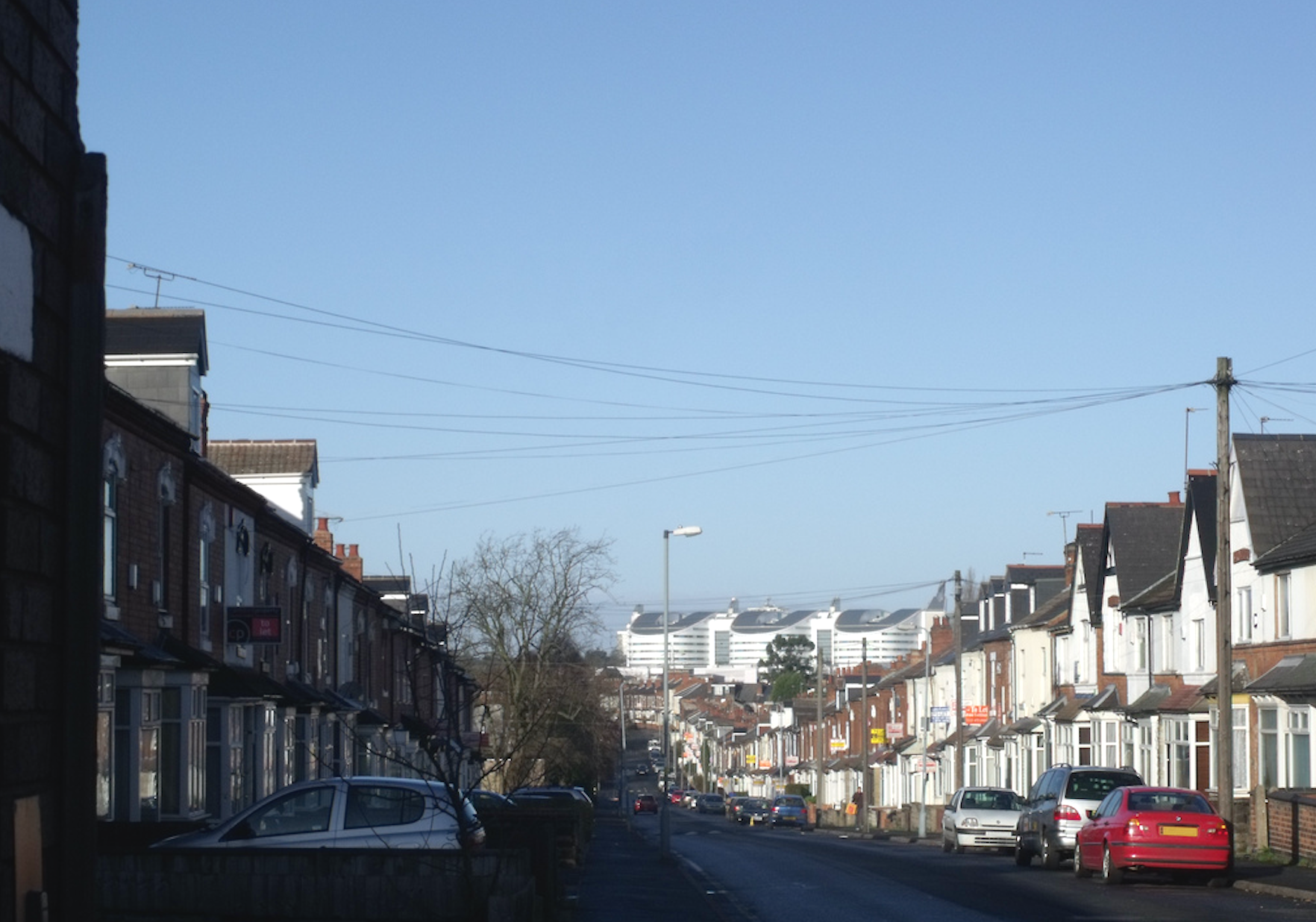 Flickr: Elliott Brown
The half marathon course description claims runners will be facing a hill sometime around mile 11, something that's likely to fill many runners with feelings of despair. So, prepare yourself with a route through the hilly residential areas of Selly Oak.
One example that's bound to get you fighting fit is the menacing sounding (and looking) 'Selly Snake' – a route which takes you for a hard ride up and down steep suburban hills.
In last year's half marathon, over 20,000 runners completed the course, and it's expected to be just as popular this year. With this in mind, you won't be alone in preparing for this fun and exciting event.
Find more things to do in Birmingham.