While it's easy to see the appeal of dressing up in a silly outfit and asking your neighbours for sweets, most adult Halloween fans choose to celebrate by bingeing on something a little harder than a bag of fun-sized chocolate bars.
From student block parties to horror movie screenings, there are plenty of spooky goings-on in Birmingham this October - and Midlands bar operator Bitters N Twisted has got a wide range of Halloween events at its many venues across the city:
Bodegas
It's no surprise that South American bar Bodega is choosing to celebrate the Mexican holiday or Dia de los Muertos (Day of the Dead) on October 30 and 31.
Taking place in the Sugarloaf basement bar, the team will be offering to paint guests' faces in sugar skull designs, plus there'll be an all-night happy hour and some ghoulishly-themed cocktails on offer.
Dia de los Muertos. Friday October 30 and Saturday October 31, 8pm. Bodega, 12 Bennett's Hill, Birmingham, B2 5RS. More info here.
Bitters N Twisted
On October 31, Island Bar will have a two-floors of music, fancy dress and cocktails to help achieve its aim to be the best Halloween venue in town (or at least better than its sister venue The Victoria).
Downstairs there'll be '90s and hip hop jams, while upstairs in the Tiki Bar you can step back even further in time for a 'Monster Mash' '80s night.
Halloween Party. Saturday October 31. Island Bar, 14-16 Suffolk Street, Birmingham, B1 1LT. More info here.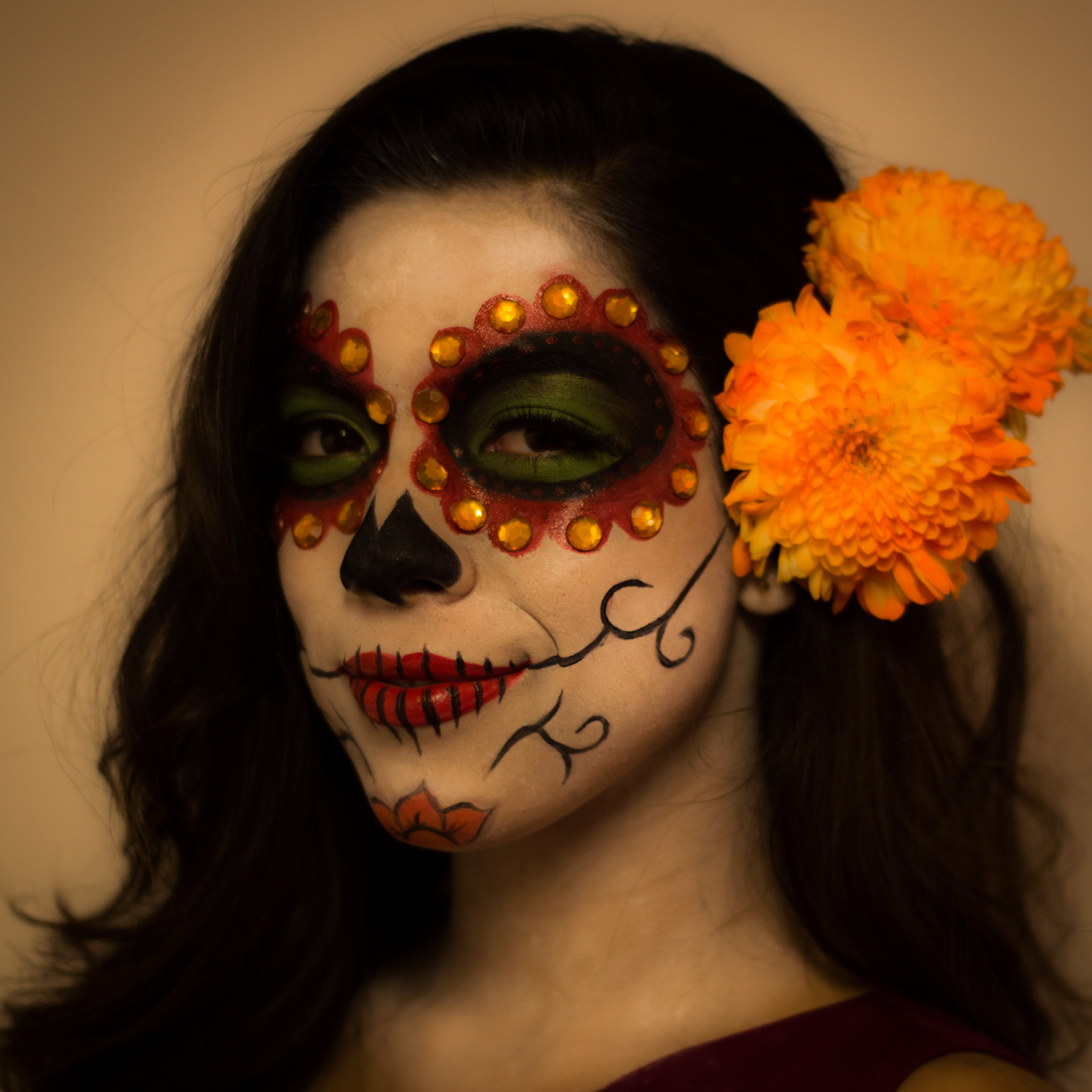 Flickr: Gabriel Flores Romero
The Victoria is holding a huge Halloween party on October 31. Upstairs at the Jim Beams Rocks Room, there'll be cocktails accompanied by soul, funk and rock n roll tunes (and no doubt the chance for a 'Thriller' dance, too).
Sunday November 1 will be Dia de los Muertos burger day, with themed food, drink and music from midday.
Halloween Party & Dia de los Muertos Burger Day. October 31 & November 1. The Victoria, 48 John Bright Street, Birmingham, B1 1BN. More info here.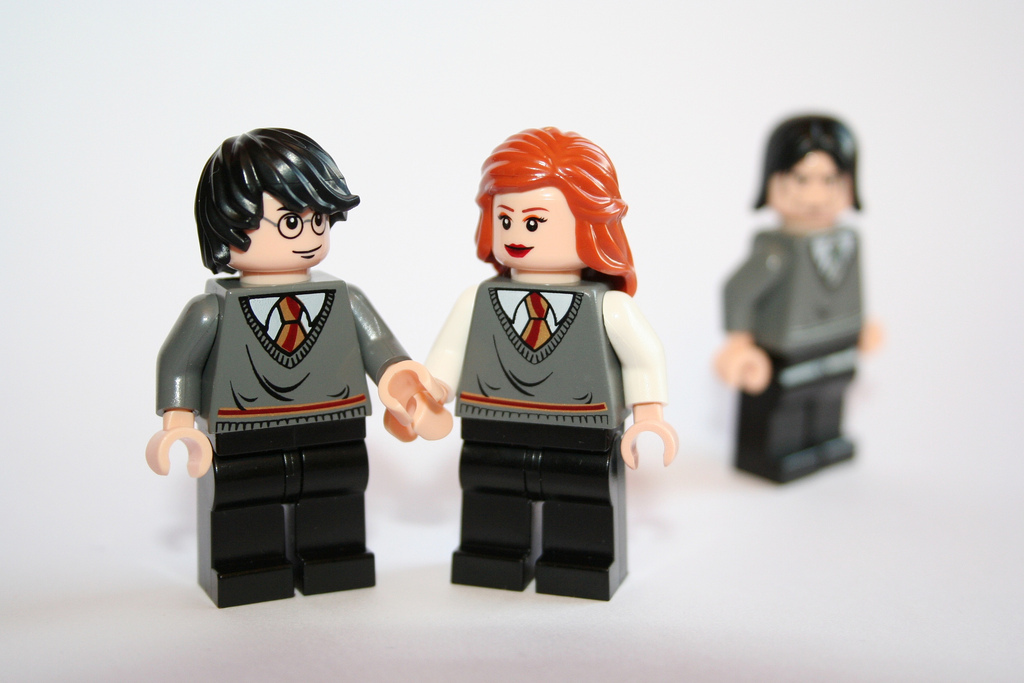 Flickr: Spielbrick Films
On October 31, Hogwarts comes to Harborne, with partygoers encouraged to dress up as Harry, Hermione or Ron for a day of trick or treating at The New Inn's Halloween Harry Potter event.
The sorting hat will put guests into houses, who'll then be invited to take part in challenges including Spell Offs and even Quidditch on the lawn! All served alongside a tasty menu of homemade warming dishes and creepy cocktails.
Harry Potter Halloween. Saturday October 31. The New Inn, 4 Vivian Road, Birmingham. B17 0DJ. More info here.
Not content with one day of Halloween, the Jekyll & Hyde is starting its celebrations on Wednesday October 28 with a Sing a Long version of Little Shop of Horrors. Here you can get cosy in the Gin Parlour and belt out classic tunes from the movie, while being entertained by magic and enjoying a three-course gin and food fusion menu. Tickets cost £35 per head.
From October 29-31, you'll be able to enjoy a special Eat Me, Drink Me food and drink menu – meaning fancy dinners in the gin parlour and 'sweetie jar' cocktails at the bar.
On October 31, the evening will be filled of the usual Jekyll antics for the Halloween party, while the weekend will be rounded off with two-for-one cocktails from midday on Sunday.
Jekyll & Hyde Halloween, October 28-November 1. The Jekyll and Hyde, 28 Steelhouse Lane, Birmingham, B4 6BJ. More info here.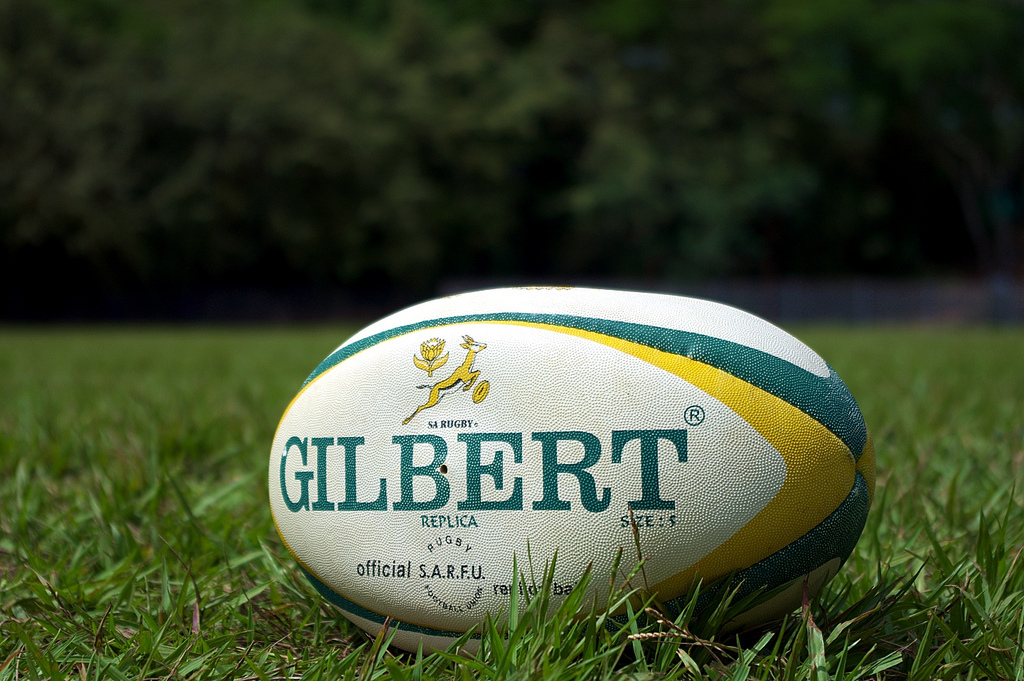 Flickr: Joz3.69
While many are still sore about the Rugby World Cup results, that competition's final on October 31 is still a great reason to party.
The Rose Villa Tavern's Rugby World Cup Final Halloween Party will kick off at 4pm, with cocktails and burgers available throughout. After the match, the music will play and the Rose Villa Tavern team will be handing out shots of their own gruesome creation, with awards available for the best fancy dress outfit.
The Rose Villa Tavern Rugby Halloween Party. October 31, 4pm. The Rose Villa Tavern, 172 Warstone Lane, Jewellery Quarter, Birmingham, B18 6JW. More info here.
Find more Halloween events in Birmingham.